Politics has been part of our lives. We live within a system that is utterly influenced by politics. Our economy, education, health, transportation, security, and the constitution that guides our daily lives are all subjects of our political climate. Political science is a career that cannot be ignored. If we do so, we've done it to our detriment. Let us see is a Political science degree worthless in this article.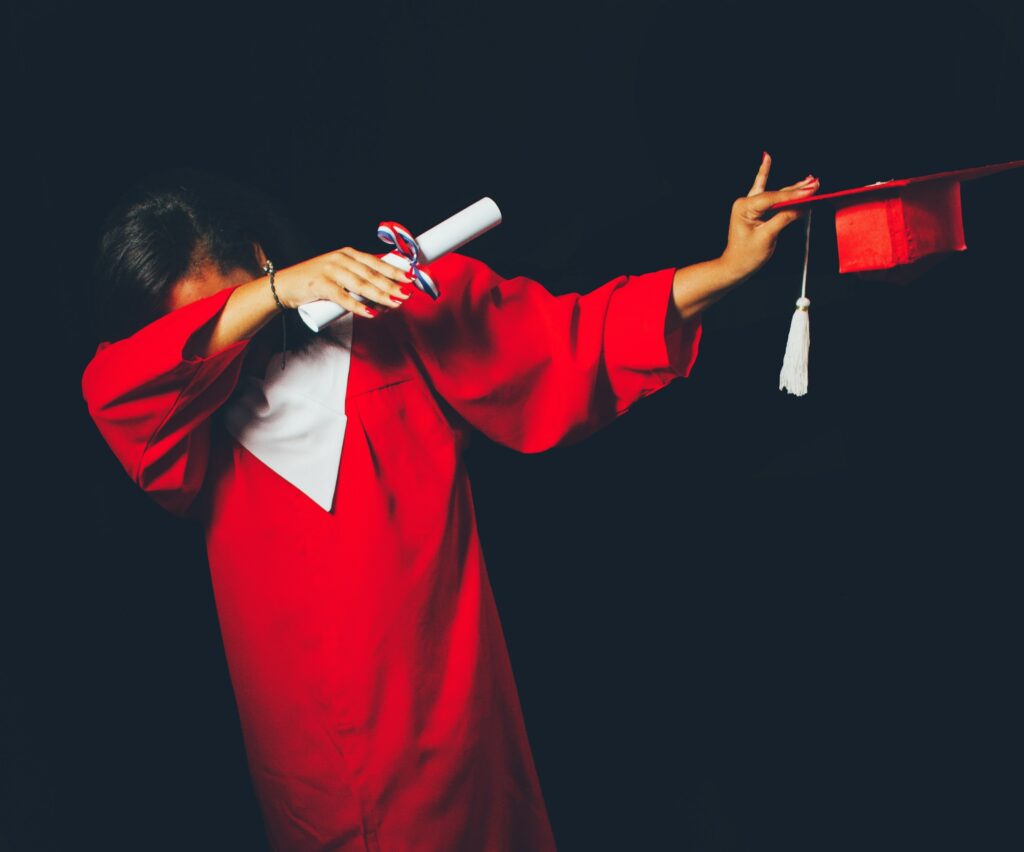 What is political science?
Political science is a branch of the social sciences that focuses on the study of a nation's political history, the past and current governments, as well as their policies. It explains why and how politics are played both at home and abroad. 
Political scientists, on the other hand, are the experts who attempt to describe and explain political situations with the aim of proferring solutions to political problems. 
Is A Political Science Degree Worthless?
Whether a political science degree is worthless or not is a matter of individual opinion. It's about what you decide to do with your political science degree. If you're interested in law, policy-making, justice administration, human-rights activism, local or international diplomacy, legislation, international relations, and so on, a degree in political science is not worthless. 
It's better you decide beforehand what you will be interested in before you spend four years trying to memorize letters when you know you'll not be using them for anything in the future. On the contrary, if you've figured out what your future career will be and you choose political science as a roadmap to achieving it, you'll never regret it.
Political science as a social science
According to our definition, political science is a branch of social sciences with a particular focus on politics. That means that political science is a science subject with society in mind.
It's scientific because it uses empirical evidence to analyze a situation and arrive at a reasonable conclusion.
It is social because it deals with human beings and the environment in which they live. As a result of this, readers should have detected that political science is an interwoven field of study that touches other fields like law, economics, psychology, philosophy, statistics, and so on.
As a political science student, it's the responsibility of your institution to expose you to another field other than just politics during your course of study. The reason for this is quite obvious – to fully prepare you with a broad knowledge of the world around you. 
Studying political science, therefore, you might be expected to take courses, attend seminars, training, internship, or project works around the following
The political history of America
Political history around the world
Political theories and strategies
Foreign policy and relationship
Interpretation of some sections of the law
Projection and forecasting of political situations
Political science degree
Do you want to pursue a degree in political science? Are you fascinated by the career prospects you can enjoy as a political science graduate? Then, be prepared to meet the requirements. 
Different schools have different requirements for students who want to study political science at their respective schools. You may have to check what your prospective school of study is looking for. 
To earn a degree as a political science major, you will be expected to enroll in the mandatory courses. In the beginning, your mandatory courses may be introductory, but as you advance in your studies, you will like to be exposed to subjects that cover civil war, energy policies, the modern United Nations, international law, and so on. Also, you have to pass any elective courses that your school or department may require.
Know that a degree in political science can open a whole door of career opportunities for you. We'll cover this in greater detail in this article.
Are you fit to study political science? 
How do you know if you're an excellent fit to study political science? The thing to consider is your interest. Do you usually see yourself making arguments with people on political issues? Do you feel the boil when things go wrong in the national political system? This may be an indication that you are an excellent fit to study political science in college.
To explore that latent gift in you, you may need to research what it entails to study political science and settle for it as a future career.
You can decide to meet with a career counselor who can help you research the field of political science and provide you with reliable statistics about the trend pattern in this field. 
Upon the completion of your degree study, your school will issue you either a Bachelor of Arts (BA) or a Bachelor of Science (BSc). As a bachelor of science in political science, you're likely going to do more quantitative studies in school. This is the reason why most schools that issue BSc degrees require their students to offer courses in statistics. We can now see that political science is interconnected with mathematics. 
Prospective career as a political science graduate
As a graduate of political science, what are the career prospects you stand to enjoy after your first degree? Below, we briefly discuss some of the areas where you can work or advance your career. 
Lawyer:
As a graduate of political science, you can advance your career to eventually become a lawyer. If your long-term goal in life is standing in the bar defending clients, having political science as a first degree is not a waste of time. In most law schools, political science is pre-qualification to further study law. That is why your school must have exposed you to some aspect of law during your undergraduate program.
Media house political reporter:
If you possess critical thinking and communication skills, you might end up working as a political news reporter or analyst for media houses. Big media outfits like Aljazeera, BBC, CNN, NBC, and so will pay a large amount of money to hire intelligent political analysts or reporters. If you can develop your capacity in this field, you might be on your way to fortune.
Political consultant:
There is no doubt that people appreciate knowledge. If you're that individual that has inscribed his name in the heart of society as a political authority, you might end up becoming a special political consultant to politicians. Just like politician hire lawyers who consult for them regarding the law, they need political thinkers to help them get through politics uphill. If you distinguished yourself in your field, people will pay you to consult for them politically.
Campaign manager or staffer:
As a consultant, politicians might equally hire you to work as their campaign manager during a tense political campaign. If they know that you have what it takes to deliver on the job, they will not hesitate to pay your label price.
However, while it may take time and hard work to rise to the position of a campaign manager or a political consultant, you can still find a job within the political structure of a political party as a staff member. And that will give you earlier exposure, upon which you can build your career.
Political educationist:
Another career prospect you can enjoy as a political science graduate is to work as a political educationist in high school. Teaching a career requires certification and approval, yet your degree is a stepping stone to start the journey.
Moreover, if you enjoyed research work during your undergraduate studies, you might consider pursuing a doctorate so that you could become a political lecturer or instructor within the academic system.
Conclusion
By reading this article, the readers can agree that possessing a political science degree is not worthless. There are enormous prospects that a political science degree holder stands to get upon completion of his study.
As a graduate of a political science major, you have the opportunity to receive class credit that will qualify you for an internship program in the political campaign office or work in a law firm, especially if you're considering studying law as a major in the future. You can also work in nongovernmental organizations like NGOs. And as a trained political scientist, you have a chance of becoming a politician and probably leading your country one day. 
Frequently Asked Questions
Is political science in high demand?
According to our investigation, we have seen that as a graduate of political science, there are several places you can work with your certificate, and there are several branches of other fields of study you can explore to change your career if you so wish. This includes law, media houses, political offices as campaign organizers, education as academia, political consultants, and so on.
Do political science majors make money?
The truth is, you can make a lot of money as a political scientist. According to some sources, political scientists make as much as $125,000 per year. The lowest-paid political scientists make around $90,000 per year. That is a lot of money if you don't have an education loan to settle.
Why should I study political science major?
Depending on your future aspirations and goals, political science is not a bad field of study. One, you're exposed to a comprehensive knowledge of your environment. You're seeing the political operations in your nation through different lenses than other people are seeing them. In addition, the prospects are great. We have covered that already in this article.