Today, students are more interested in distance education because they think that, along with studying, they can do other work for their living, and Excelsior College offers a distance learning platform to the students. Excelsior College is known as a private university that provides its education to students online. Although it has a campus in Albany, New York, in the United States, and students can come there to pursue their courses, it prefers to offer them online. You can pursue undergraduate and graduate degrees from Excelsior College, which has three affiliated colleges: the School of Undergraduate Studies, the School of Nursing, and the School of Graduate Studies. Let us see review about Excelsior college.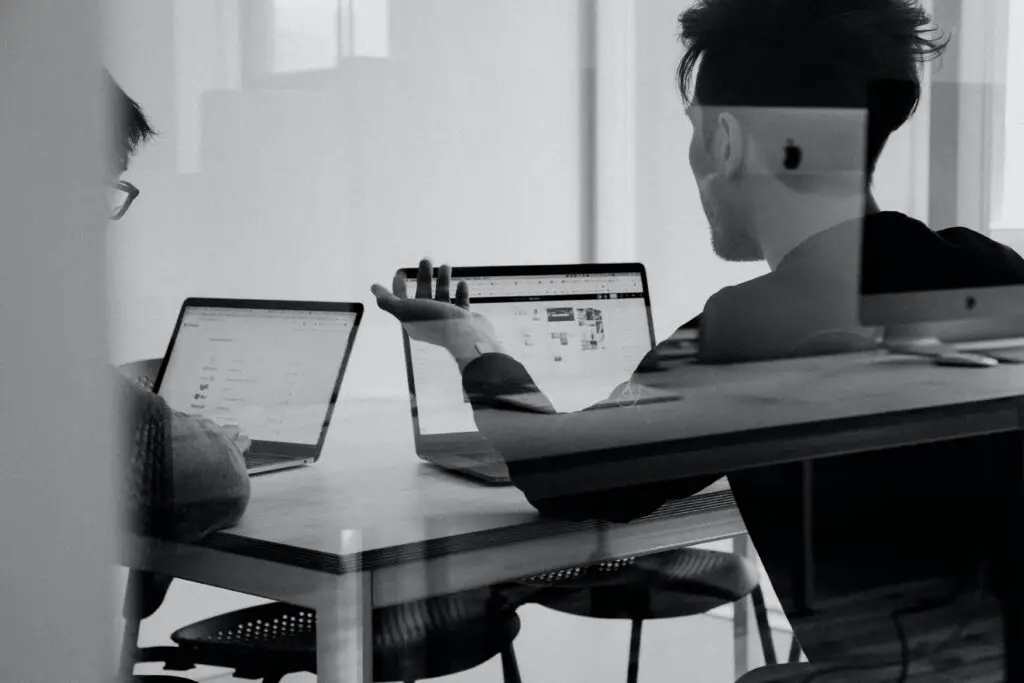 Excelsior College Review
Excelsior is a private online university that started its journey in 1951. Since then, it has tried to provide something different to students, and with time, it developed itself as an online university. When web cameras, video calling, and video streaming platforms were not in play for study, it used to teach students through the mail and other available options, but with time, it accepted new technologies.
At Excelsior College, nearly 26 thousand students are pursuing different programs at the university in online mode. The undergraduate student body at Excelsior College is more than twenty thousand, while the number of master's degree students is more than two thousand, and these students are taught by seven hundred plus part-time academic staff at Excelsior College.
You can appear in exams like CLEP, DSST, and DANTES to get admission to Excelsior University. Excelsior University has been awarded accreditation by the American Council on Education and the Middle States Commission on Higher Education. It means that the education quality at Excelsior University is good, and all the educational operations at the university are valid, including its degrees, courses, programs, books, fees, and other activities.
Servicemembers Opportunity Colleges Consortium is an organization that helps service members, their families, military students, armed forces students, and their families join the different degree programs at Excelsior University because it is a member of this organization and with the help of the American Association of State Colleges and Universities.
Advantages of Excelsior College:
If you are a student and want to pursue a degree program at Excelsior University, then you could get the following advantages in your career:
The programs at Excelsior College are designed in such a way that they help students get placement after completing their degrees at the college.
It is flexible with a military career as it provides them the facility they can join its course when they are off duty and provides flexibility in completing the course timing.
It is easy to connect with and contact the instructors and advisors of Excelsior College.
The School of Nursing at Excelsior College takes two days of clinical competency tests from the applicants, and if they pass even one, they get admission. It is a career-focused program at Excelsior College.
If you continually attend the online classes at Excelsior College, you can complete your course before the deadline, and your degree will be awarded on time.
Free tutoring is available from Excelsior College for the students 24 hours a day, and they can attend it according to their preferences.
You can join classes at Excelsior College at any time and from anywhere, which helps students attend the classes in their free time and from any location.
Disadvantages of the Excelsior College
If Excelsior College has some advantages, it also has some disadvantages, which confuse students about whether to join their course or not to join. Some of the disadvantages of Excelsior College are as follows:
The technology fee for each course seems higher for students, and the advising team does not respond faster to the student's quarries.
Sometimes, due to technical issues or mistakes, students get study material from other courses instead of the course they enrolled in at Excelsior College.
Students face problems connecting with the classes and teachers at the Excelsior Colleges.
It may take some time to assign you an academic advisor, which creates a problem for the students who want to start immediately after joining Excelsior College.
The books seem expensive to students, and they face issues with the management's slow response.
Some Programs of the Excelsior College:
The students can pursue these courses from Excelsior College:
Liberal Arts and Sciences, or Liberal Studies
Health professionals and related clinical sciences
Criminal Justice and Law Enforcement Administration
Engineering and Industrial Management
nuclear engineering technology
Business Administration and Management
Intelligence
Besides these courses, Excelsior College offers some more crucial programs for students that are job-oriented and dedicated to bringing change to society and the students.
Fees and Other Costs at Excelsior College:
Excelsior College accepts credits from students of different colleges to save the students money and provide them with their preferred course at an affordable price.
If you want to study a BS in national security from Excelsior College, then you can use 1134 maximum transfer credits and an average of 87 median transfer credits to pursue this course from Excelsior College.
You can use the same number of transfer credits in courses like nuclear engineering technology, but if you study liberal arts, you can use a maximum of 113 transfer credits and a median of 79 transfer credits for this course from Excelsior College.
The students who want to study business and management at Excelsior University can use a maximum of 113 transfer credits and a median of 76 transfer credits for this course.
Excelsior College provides a facility of its estimator for the students through which they can select a course at the college, and it will calculate all the costs and expenditures of the programs. It will also provide guidelines regarding the use of transfer credits at Excelsior College.
How can you get admission to Excelsior College?
If you are seeking admission to Excelsior College, then you should follow these steps:
You should start with the official website of Excelsior College.
Click on "Menu" and then on the "Admissions" tab of the website.
If you are applying as an international student, you can visit the international applicant page of Excelsior College.
Choose the program according to your preferences.
Before applying to any particular program, you should read the eligibility criteria for the course you want to take.
Fill in details like your personal details and the descriptions of the schools and colleges you attended, then provide details about the exams you took and other descriptions.
Upload the transcripts, or you can also send the transcripts directly to Excelsior College.
You should also submit the FAFSA form with the application form because this helps students get the scholarship.
Validate your details, and click on the submit button to submit the form.
Excelsior College Campus Review and Facility:
Excelsior College has review that it cares about its students, and although it operates most of its programs in online mode, it has established a disability service site that gives students all the relevant information and facilities about the college.
Most of the military men are connected with Excelsior College as a notable alumni or who have recently pursued their courses from Excelsior College, and to increase this bond, Excelsior University supports the students who want to serve in the military or armed forces with an active Veterans Group.
You cannot get on-campus housing at Excelsior College because it provides its classes and degrees online, and if you ever go to visit the campus, you have to stay outside the campus.
Excelsior College offers students the choice between full-time and part-time attendance facilities for attending classes.
The ranking of Excelsior College is 102nd in the United States for its diversity among students.
Some More Crucial Facts about the Excelsior College:
Excelsior College was named Regents College in its early days, but after a while, it became famous as Excelsior College, and now it is called Excelsior University.
Some popular alumni of Excelsior College are Charles W. Brown, Joe R. Campa, Jason M. Vanderhaden, June Jones, Gilbert King, Daniel A. Dailey, and more great personalities who have gotten their education from Excelsior College and spread their light of education through the world.
The motto of Excelsior College is "Ever Upward," and it is a non-profit university that offers different online courses every eight weeks.
You can pursue more than 40-degree programs at Excelsior University, and its degrees are legit because it is an accredited college, which means its degrees are valid in all industries and workplaces.
Conclusion:
Excelsior college has a review that it is popular among students for its job-oriented online degree courses. It is a private, non-profit university that has accreditation from the Middle States Commission on Higher Education. Excelsior University helps students as they can use transfer credit scores at this university to save some money on the courses at the university. It charges $60 for a student as technology fees, and the student thinks it is a bit expensive. Excelsior University provides the opportunity for military students to pursue their degree in online mode when they are off duty.
FAQ:
What is the duration of Excelsior College?
Excelsior College operates its different online courses according to the syllabus of the course, and it depends on what the instructor instructs you, but Excelsior College's courses are three credits, which take an average of eight to fifteen weeks.
What is the ranking of Excelsior College in the USA?
The rank of Excelsior College is 9th among America's best online learning schools, and according to the Military Times, it holds the 8th position as the best college for vets.