Choosing the right college from the vast and enormous information is always a Herculean task. Students always face many hurdles in sorting the best with cost, location, and extracurricular options. Here we will see about Emerson College : A Guide Through the Campus
There are some Universal truths when it comes to choosing a university. Some Students go for academics while choosing their dream school, while some portion wants to explore the great college experience. Fortunately, in this competitive world, all you have around is millions and millions of options but unfortunately, the real hurdle is to choose the appropriate and beneficial one from this million, and it can be hard to narrow the field down. This article gives you a full tour through one of the top Colleges highlighting its perks and the downs.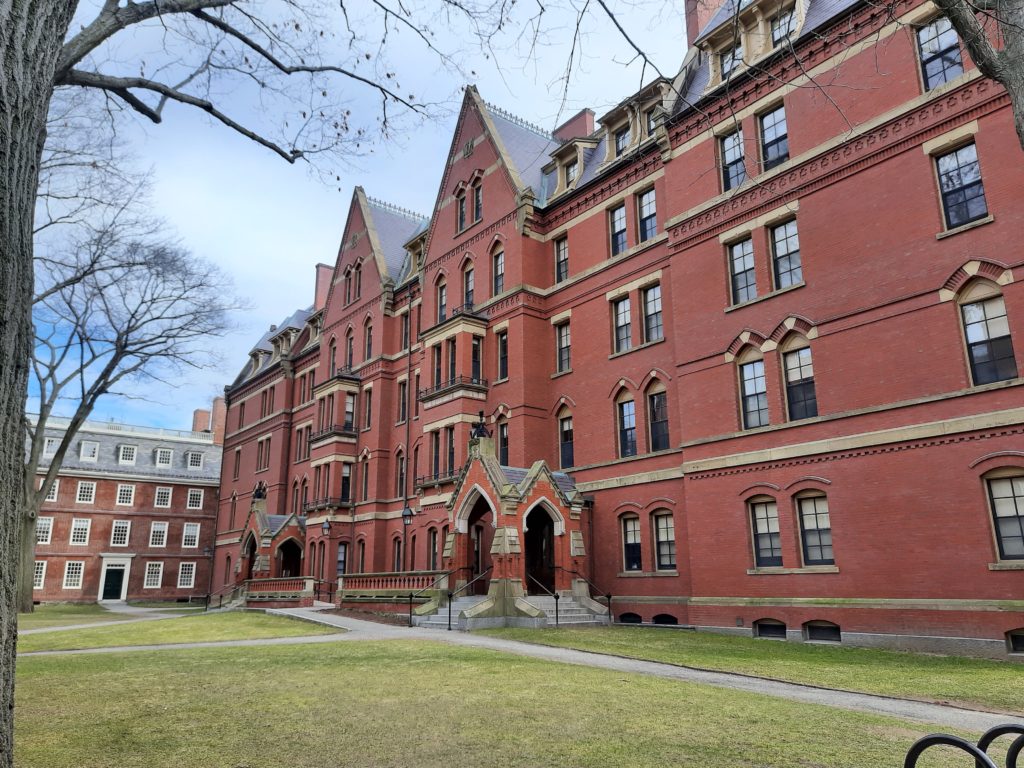 An Introduction to Emerson College Life 
Emerson college is a private institution, founded in 1880 focusing mainly on Arts, Communication, and the Liberal Arts with an upper hand in fields like film, theatre, journalism, publishing, and marketing. The college is situated in Boston, Massachusetts surrounded by 8 Acres of beauty with a stunning location. Other than Boston, the campus has two branches in Los Angeles and Netherland. The vision of the campus is to encourage the generations to imbibe the core value of art and could express it bravely and creatively. And to achieve the latter goal, the college itself comes with innovations that focus purely on Art and Creativity. The college follows a semester-based academic calendar and ranked #8 best overall in the year 2020. 
 In Terms of Electives
Being a pioneer in many areas, the college provides 25 majors and 30+ minors, and 18 graduate programs. Moreover, students may design their major through Designed Interdisciplinary Program. The pupil interested in a dual program can utilize this multi- designed program.
In Terms of Extracurriculars
Emerson is a hub for Creative energy. The student organization committee provides you to excel and showcase your talent to the world. Whether it's to shake Legs, try your hands on instruments, or host a show, the choice is yours. From Multicultural clubs- to campus welfare societies, the Campus gives you the chance to lead and grow.
In Terms of Living
The Campus offers spacious student houses with all student luxuries. On-campus has 5 residence halls, having double rooms suits in four or six-person with a shared bathroom. Some of the amenities offered within the area are Wireless Internet, Laundry Facilities, workout areas, and also there are residence spaces to study, relax, cook, and interact. The campus also assists students in getting house facilities outside the campus.
In Terms of Social Life
A College is a place where you can develop and grow as an individual. You will be exposed to endless opportunities in almost all fields. Many social events happen both On-Campus as well as Off-Campus for social engagements. These events range from Theatrical presentations, athletic competitions, social service, volunteering, and fundraising to events in the dorms. The options are wider so as your chances.
In Terms of Admissions
Getting entered into the campus is quite competitive, apart from admission, if cost is a perennial factor in the college search, then you have to make sure the school fits in your budget 
2 Tips for Getting the Most Out of Your College Experience
Enjoy it fully
It's hard to run after studies, meet the deadlines, dive into the newness, to make new friends. Among all these hurry-burry try to enjoy the process. It's not always the best that restores in our minds, enjoying the bitter days makes the college days more special.
Be involved
You have a world in your hands, grab it fully. The more you put yourself into it, the more you get exposed to different circumstances. Pursuing extracurricular activities and attending social events on campus helps to be a part of peer groups that ultimately opens the opportunity to meet and expand your network. 
Frequently asked Questions
Does the college offer Science and Maths streams?
 The college is known for fine arts and theatres and if you are a Scholarly person and prefer rational education then you are in the wrong space
Does the college Provide grants for international students.
Being an Emerson, each Student is eligible for financial assistance. Scholarships as well as loans- have been granted. students get the benefact of part-time employment which makes it cheery on the top.
Does Emerson college provide Placements?
The college has a professional career-oriented center, that assists students in getting internships, and employment in their desired industries.
What's Next?
You've probably got a hand full of information about the college and the surroundings and may feel pretty dang awesome. We agree! Now it's time to Action. This page will give you an extra piece of enlightening regarding the application process.