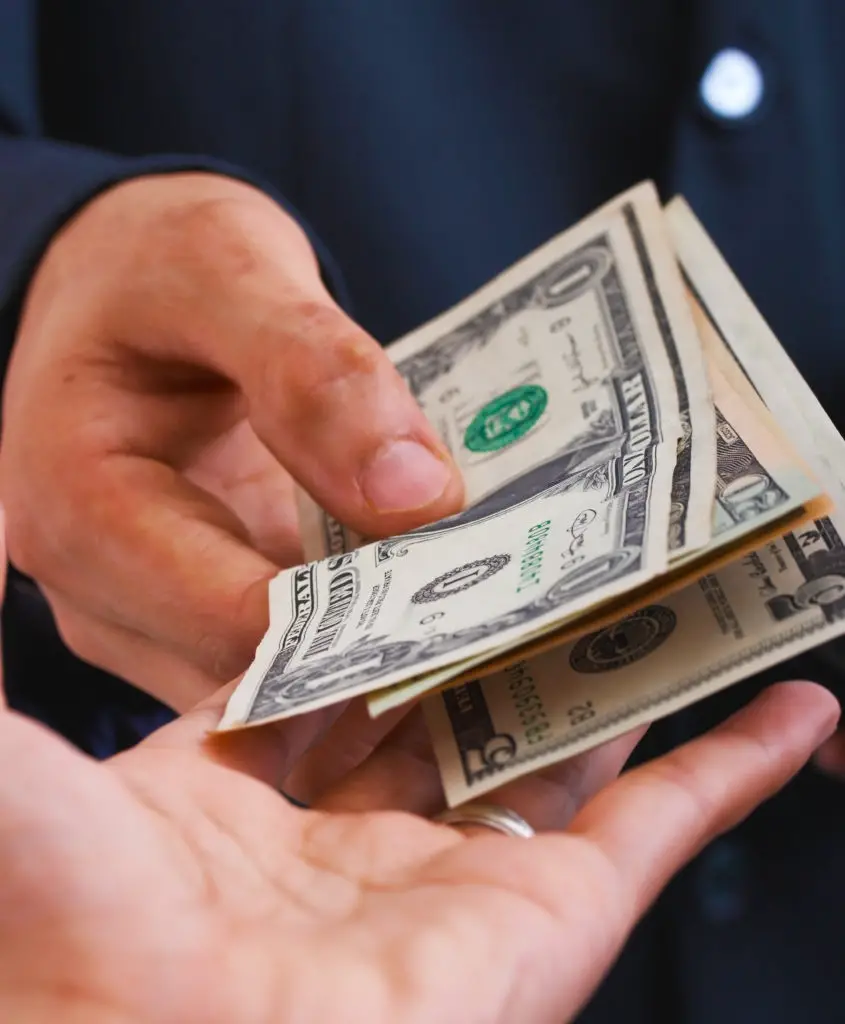 We will see whether Costco Pay for college or not in this article.There is no unanimous opinion that life is full of a plethora of struggles. While some people have the luxury of not earning quite early in their lives, others have to do it out of compulsion. However, you must know that if you do fall in the category of the latter, no matter what, you will always be presented with good opportunities- be it a job or education! Most people believe that having a steady job at hand is essential, however, so is having a good degree. So, if you started earning early and are now thinking about pursuing higher education side by side, then do not worry about balancing the two or about the costs! There are many companies out there that take care of their employees in such matters, i.e, there are many companies that offer scholarships to their employees. And if you are an employee at Costco, then read further to find out if Costco is one such company or not!
Costco: Does it Pay its Employees for College?
Most companies are aware of the hardships and struggles that come your way. Now, let us not beat around the bush and stray from the topic of our concern. Yes, Costco does pay its employees for college! 
If you are an employee at Costco, then you might have been presented with the Costco Employee Scholarship, and if not, now you are aware of the same! Usually, such scholarships state the amount of money that you will be provided per year, depending on the duration of your course. In addition to this, you will also need to be enrolled at certain colleges or universities to which this scholarship might be applicable. Now, let us move ahead and know all about this Costco Employee Scholarship!
Costco Employee Scholarship: What Does it Have in Store for you?
Only knowing that Costco offers an employee scholarship is not sufficient; there are many aspects of this scholarship that you need to cast your gaze on. Read ahead to dig deeper into this Costco Employee Scholarship!
Eligibility Criteria: First and foremost, you must update yourself regarding the eligibility for this scholarship. This is the most vital yet the most basic step because you need to be sure that you are eligible, and if not, you are not liable to get the scholarship. What Costco Employee Scholarship's eligibility includes are: you must be a resident of the United States of America; you must be working at the company, either as a part-time or a full-time employee; you must have attended a high school and have a high school degree; you must NOT have a bachelor's degree yet; you must be willing to pursue either a 2-year or a 4-year undergraduate course at a non-profit and accredited US university. 
The Application Process: Another important step in obtaining the Costco Employee Scholarship is that you have to keep in mind the application process and the deadline. Running after the scholarship once the application deadline is over will not be fruitful. For instance, let us take the present year- 2022. For the current year, Costco's application process duration was as follows.
The application process commenced on the first of December, 2021, and continued till the seventh of February, 2022. The date to produce and verify the required documents was the eighteenth of February, 2022. After this, the process was complete. Now, all the applicants had to wait for was the notification and the results. Costco announced the final results on the thirtieth of April, 2022! Therefore, if you wish to apply for the scholarship, you need to know all about the application process and more importantly, keep the important dates in mind!
Required Documents: In addition to all of the above information, the next thing that should grab your attention is the documents required for the process. Moreover, Costco gives you two options: you can either fill out the form offline or fill out the application form online. Nevertheless, the required documents remain the same. In the application form, you will be required to fill in all your personal details, and besides this, you will need to have the original and a copy of your letter of recommendation, your original high school report card, and the proof that you are a resident of the United States of America. You must ensure that you submit these necessary documents before the application process closes. 
Accepting or Declining the Scholarship: Once the process is over and you are selected for the Costco Employee Scholarship, you will have to fill out a form to verify that you have accepted the scholarship offered by Costco. During this time, while filling out this new form, you must make sure to check all the terms and conditions that are applied to this scholarship. If you come across any confusion whatsoever, you must contact the person in charge and clear it out immediately. Moreover, even if you do not plan on accepting the scholarship, you will still have to fill out the form and mention that you are rejecting the Costco scholarship. In other words, whether you are accepting the scholarship or declining it, you have to formally state your intention.
End of Year Form: Once you get selected and accept the Costco Employee Scholarship, your journey begins! However, you must bear in mind that you have to fill out the End of Year form at the end of every year of your graduation. Through this form, Costco gets confirmation from you whether you are continuing your course, whether you have graduated, or whether you are not able to continue for some reason. Thus, if you are graduating, you have to fill out the form and formally decline the Costco scholarship for the next year. If you are renewing, then you must make sure that you are enrolled in an institution either part-time or full-time! If you fail to meet this criterion, then your scholarship for the next year may be declined. 
Conclusion
To simply answer the question, yes, Costco does pay for college. Therefore, if you are an employee at Costco then you must count yourself to be lucky. The funds that the company provides as a scholarship can be used for housing, tuition, fee, books, food, commuting, and other personal expenditure. The only thing that you have to keep in mind after getting selected for the Costco Employee Scholarship is that at the end of every year until you graduate, you have to fill out the End of Year form to get a scholarship for each year. Once you keep all this in mind, you're all set!
Frequently Asked Questions:
If I don't get selected, can I re-apply for the scholarship next year?
Yes, you can.
How long will I receive the scholarship?
You will receive it for up to 4 years.