Boston College is a private institute located in the state of Chestnut Hill, Massachusetts. It was established in 1863. Nationally it is ranked 36 in 2022 and is one of the first higher institutions to be established in the city of Boston in the United States. This college is famous for liberal arts, scientific inquiry, and student formation in the United States.  Here we will see about Does Boston College Require FAFSA for Merit Aid?
                        However, Boston College does not require FAFSA for merit aid for their students. They required FAFSA for need-based financial aid only.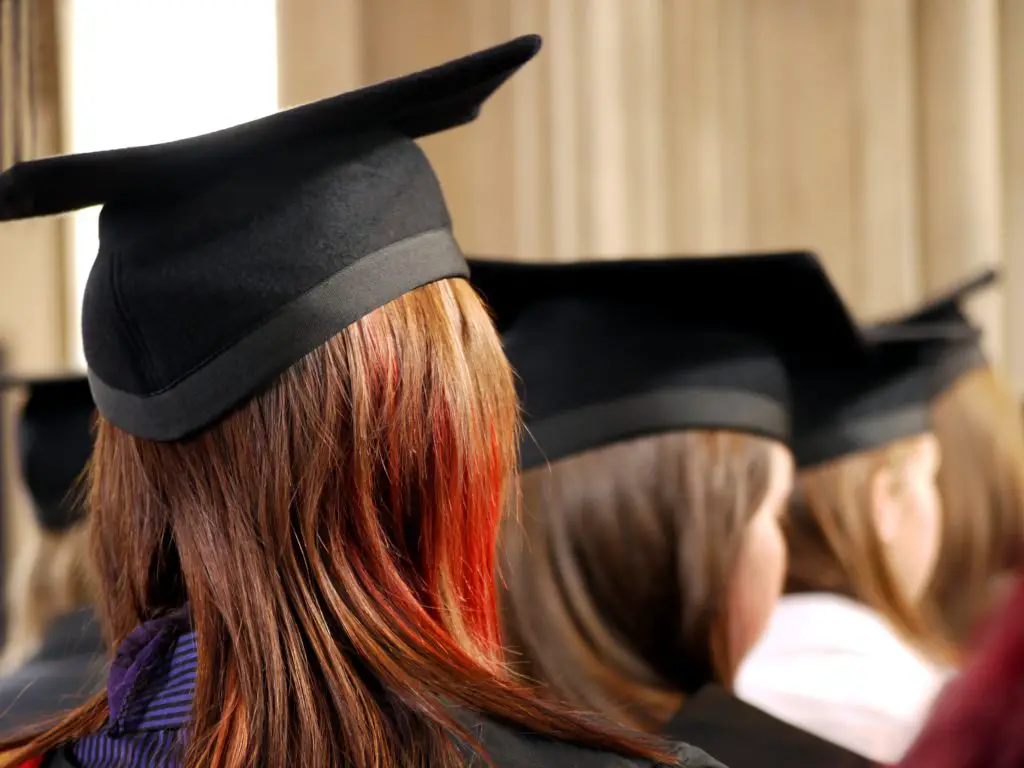 What is FAFSA?
FAFSA stands for Free Application for Federal Students Aid. It is an application form or platform that allows students in the United States to register themselves to avail the federal aid and state aid like Scholarships, loans, and grants in college and schools.
Two Methodology to determine the Financial aid in Boston College
 Boston College uses two methodologies to determine its Aid to their students are:-
1. The Boston College used the federal methodology to examine their student's eligibility to avail the federal and state aid, including all grants and loans based on the information collected from the Free Application of Federal Students Aid (FAFSA). 
2. The Boston College used the Institution methodology to examine the information collected from the profile of College Scholarship Services based on the family income and no child attaining the college.
However, if the students received this scholarship, one can avail of the scholarship till the family income remains the same. But if there is a change in family income then students will be excluded from this scholarship.
Two types of Scholarships are provided by Boston Colleges through FAFSA.
Need-based scholarship : 
Boston Colleges provide a need-based scholarship to their students from poor students whose information given in the Free Application for Federal Aid is eligible for this scholarship.
Presidential Scholarship :
Boston College also provides merit-based scholarships to a limited number of students by covering the full tuition fees for 18 students who have good academic records.
Criteria/eligibility for students to get FAFSA.
The Boston College in the United States provides both need-based scholarships and presidential scholarships to their students. However, to be eligible for this Aid and scholarship, students have to fulfill the following norms.
1. He should be a citizen of the US or must acquire a US citizen by descent.
2. He should have valid ID proof of their own country.
3. He should be a regular student for the course he gets enrolled in.
4. He should at least have completed 6 months in a degree program to apply for this loan program fund.
5. He should have to maintain academic progress throughout the course.
6. He must sign a free Application certificate statement.
Step to apply to Boston College for Federal Students merit Aid:
To get this federal aid in this college, one has to apply from Boston College and received an Eagle ID no to Identify them in this selection.
Filled out the free Application form for this scholarship to identify your eligibility.
Complete the CSS profile through the link given in the forms.
Submit the signed copy of the federal tax return for both students and parents.
Submit the signed copy of the Business tax return of the parents who own a business or farm.
Lastly, Students should also submit a non-custodial parent profile and sign a copy of the federal tax return and business tax return in a case like divorce and unmarried living outside the states.
What is a CSS profile?
The CSS profile is an online form that is been created by the board of colleges in the United States which allows the students to get register for a Free application for Financial  Students Aid.
Documents requirement for Free Application for federal States Aid.
1.   Personnel Social Security Number.
2. Parent social security number if you are depending on your parents.
3. Alien registration number for those students who are not native US citizens but have acquired US citizenship by descent.
4. Federal Income Documents for both parents and students.
5. Parent's Income and business income tax documents are required if you are a dependent student.
Conclusion
Thus, Boston College is one of the most prestigious private institutions in the United States and has ensured quality education to all the students from both high and low families to have equal opportunities in the field of education by providing need-based scholarships and president scholarships to poor marginalized students and has helped numerous students to get quality education at free of cost and has fulfilled millions of students dreams to study at top college despite their socio-economic background.
                          Thus, it has given them hope and aspiration for marginalized students to attend elite colleges and universities to develop their talents and skills for professional growth and become responsible in society. Apart from these scholarships and loans, the Boston school has also given work-study time within the campus to those marginalized students who have not been selected for this scholarship.
FAQs
1. Which month does the federal scholarship starts at Boston College?
Ans. The Boston college Federal state scholarship starts on October 1 every year.
2. How long does it take to process the application for FAFSA?
Ans. It takes two weeks to process the application.
3. Does international students Is eligible for this FAFSA at Boston College?
Ans. No! This scholarship applies only to US citizens only.
4. How can I know if I get selected for this Aid?
 Ans. It will be notified through the Students Aid report by the Department of Education to the states in which you belong.
5. How many years does this Scholarship Aid for?
 Ans. It's valid only for a year. However, the student can apply every year. 
6. Do part-time students eligible for a need-based scholarship?
Ans. Yes! Boston College also provides need-based scholarships to part-time students.
7. What is Eagle ID?
Ans. An Eagle ID is a code no that is been generated during the time one fills the Free Application form for Federal financial aid.