The NBA draft is an annual event where a college/high-school player is drafted to a team through an allotted pick. Athletes who believe that they are league-ready can declare for the draft and get a chance to be selected by an NBA team. In this article we shall see if you can declare for the NBA draft, then go back to college?
All college players can declare for the NBA draft until the 1st of June. In the past, once a player had declared themselves available, they were no longer eligible to go back to college and play in the NCAA since they were considered professional players. However, the NCAA changed its rules, allowing players to return to college, if and only if they were undrafted. They can also return to their university to finish their degree if they are left unfinished.
Players can also choose not to sign an agent and avoid getting into agreement talks around a tentative deadline in order to maintain their college (amateur) eligibility.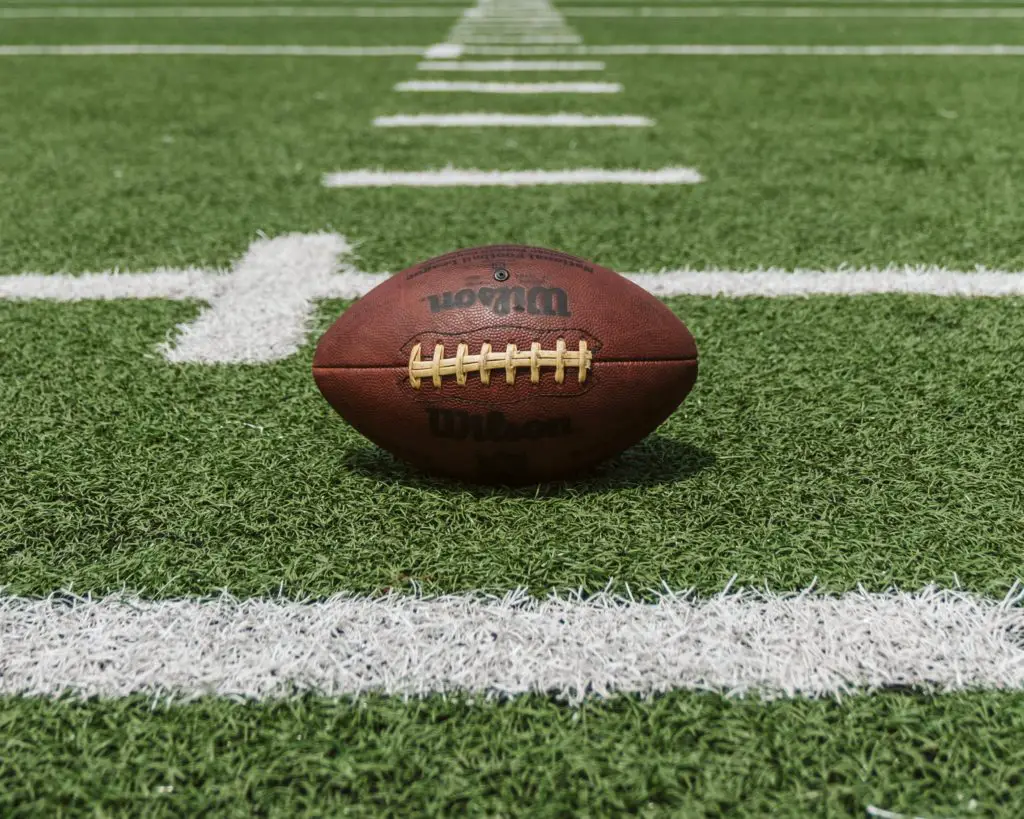 Who is eligible for the NBA draft?
Before declaring for the NBA draft, all college players must be eligible. The player needs to have played at least one year of college basketball, which is called the one-and-done rule. Or has to wait two years after his high school graduation. Technically, all people who are older than 19 and meet the aforementioned criteria can declare for the draft by putting their application forward but their chances of getting picked are very minimal as the NBA teams only pick the nation's 100 best players.
Why is the one-and-done rule so controversial?
This rule was enforced in 2018 when the league started to crack down on players coming straight from high school. The NBA wanted players to complete their education. However, this led to NBA-ready players wasting their talents, time and energy with amateurs. There's also an injury risk. One hard fall or an awkward landing might lead to broken dreams and pockets, multi-million dollars lighter.
The level of competition of the pros is very different from college, which is quite similar to high school. Nowadays, freaks of nature graduate from high school and they also dominate their first year in college. They are like throw-away games to them, only partaking in order to meet the requirement and be eligible for the draft. One would argue that their talents could be better off in the NBA beforehand, since athlete's primes are very short and there's a thin window for them to compete with the very best the league has to offer.
Academic Studies
From an academic standpoint, players can always return to college and complete their bachelor's degree. There have been some cases where a player has enrolled into a master's degree program in order to play some more (Peyton Manning). The doors to education are always open to these athletes and they can even work part-time towards earning their degree.
Most notable NBA players who have earned their degree long after retiring from the game include Micheal Jordan and Shaquille O' Neal who has a PHD in education. However, as mentioned before they are barred from any activities pertaining to the particular sport that they declared draft for. If one declares for the NFL draft but wants to return to college and play in the NCAA, he is welcome and no restrictions are placed on him in this scenario. This happened to Bo Jackson, who wanted to continue playing baseball but was selected for the NFL, so he rejected his deal and returned to college to continue playing his desired game.
Have some NBA players finished their 3-4 years of college before entering the league?
The following are the NBA players who waited to finish their degree or to perhaps prepare themselves better for college:
Roy Hibbert, Kenneth Faried, Damian Lillard, David Lee, Tayshaun Prince, Danny Granger, Shane Battier, David West, Steve Nash and Tim Duncan. Most, if not all of these players wanted to either complete their degree or thought they were not ready to declare for the draft after their first year of playing in the NCAA. College basketball not only allows players behind the spotlight to shine but it also gives them a certain discipline and they work with great coaches who teach them how to play around various systems and gameplans. This is valuable experience which has paid off for all of these players with two of them going on to become MVPs of the league, one of whom becoming an NBA champion on five separate occasions.
Conclusion
The NBA draft is a one in a lifetime experience for young athletes and if one isn't selected, they can always try again next year or continue playing in the NCAA and working towards completing their degree. They can always become better after playing longer than others and that experience pays off once they are in the NBA. Furthermore, Players with incomplete degrees can always work towards finishing them. Failing to get drafted into the NBA is not the end of the world.