Dior is one of the top-tier fashion brands in the world under the French corporation Moët Hennessy Louis Vuitton popularly known as LVMH. It is a French luxury fashion house headed by Bernard Arnault and founded by French designer, Christian Dior. It is headquartered in France and has over 200 stores worldwide. Dior has sparked the hearts of many with its luxurious and unique fashion accessories. Its bags, in particular, are one of the most sought-after fashion items and has probably left a few wondering where Dior bags are manufactured, taking into consideration that location may have a part to play in authenticity. 
A good number of Dior merchandise are made in Europe with Italy producing an estimate of over 80% of its products including all Dior bags (although, some bags may have a 'made in Spain' label), asides from its travel bags which are made in Germany. Italy is known for manufacturing products of topmost quality (especially if it has to do with leather) and its excellent craftsmanship is never overlooked. For this simple reason, 'made in Italy' goods are usually sold at higher prices than goods made in other countries. It is no surprise that Dior would choose Italy to be the sole manufacturer of its luxury bags.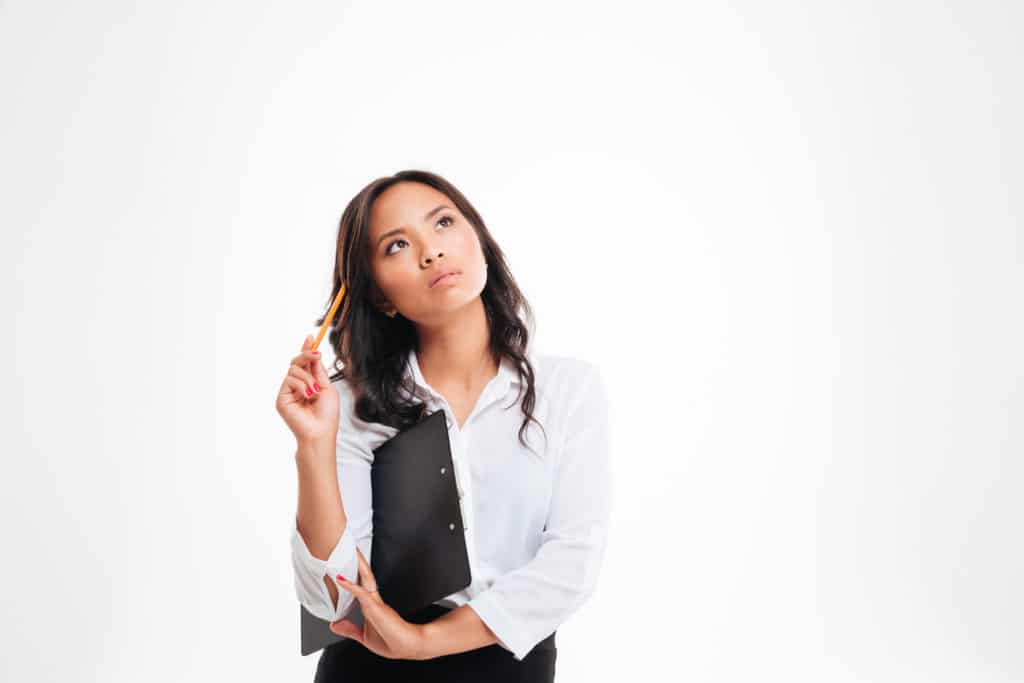 How to Identify a Fake Dior Bags
Dior bags, like any other luxury product, is not exempt from duplicates. These duplicates are often produced by unauthorized personnel in a bid to make some extra bucks. Here are a few ways that can help you spot a fake Dior bag. 
1. The country it was made: as earlier stated, all Dior bags are manufactured in Italy, with some exceptions like Its travel bags that are made in Germany and some other bags that might be made in Spain. It is expected that Dior luxury bags should have either a 'made in Italy' stamp or a 'made in Spain' stamp. The stamp should be in silver or gold and must be clear enough to read. 
2. The logo: the Dior logo is usually heat-stamped into the bag. On Lady Dior bags, the logo is attached to the bag by a pivot loop. It should be able to be moved left and right, and should not bend or break so easily. 
3. The stitching: the color of the thread used should always match the bag's color for invisibility. Run your fingers through the stitching; you should not be able to feel the stitches. 
4. The authenticity booklet: this can be found in new Dior bags, written in French, Chinese, and English, containing details such as the purchase date, the bag's style number, and the boutique's location. This may not always be a sure way to detect a fake Dior bag. If it's a pre-loved Dior bag, the booklet might not be found in the bag. 
5. The handles: handles should not easily bend or crease. 
Other Dior Products made In Italy
Dior products made in Italy include womenswear, menswear, scarves, caps, shoes, sunglasses, boots, and even wallets. Some of these products are not manufactured only in Italy.
Other Countries Where Dior products are Manufactured
Dior manufactures most of its merchandise in Europe. Here is a list of other countries where Dior makes its products, and the products produced there.
1. France: products manufactured in France include perfumes, skincare products, caps, gloves, jackets, dresses, and cosmetics. 
2. Spain: Dior produces shoes in Spain.
3. Portugal: Dior produces jewelry in Portugal.
4. Germany: Dior produces jewelry and travel bags in Germany.
5. Japan: Dior produces some of its denim in Japan. 
How Much Do Dior Bags Cost? 
The prices of Dior bags vary with bag style and are subject to change over time. Below is a list of the cost of some Dior bags as of 2021.
Lady Dior Bags
Medium Black Cannage Lambskin: $5,200.
Small Black Patent Cannage Calfskin: $4,600.
Dior Saddle Bags 
Pink gradient calfskin: $4,200.
Blue Toile de Jouy Embroidery: $3,950.
Dior 30 Montaigne Bags
Latte Box Calfskin: $3,800
Indigo Blue Gradient Calfskin: $4,300
You can check the Dior website for the cost of other Dior bags. 
Where Can I Get a Dior Bags?
You can purchase a Dior bag online on their official website or in any Dior store near you. For sake of authenticity, you should purchase directly from Dior stores.
Dior is a top fashion brand producing luxury fashion accessories that are loved and wanted by many. This fashion brand seeks to provide its customers with the best quality products and has for a long time, been exceptional in its delivery. The brand manufactures most of its merchandise in Europe; although France is the home of Dior, Italy could be seen as its den of production taking that most of its products are made in Italy. Place of origin can also be used, amongst many other ways, to detect a fake Dior product as It is only produced in specific countries. 
Frequently Asked Questions 
1. Does Dior manufacture any products in China? 
Most brands and companies manufacture their products in China, it is expected that Dior would likely do the same. It may be interesting to know that Dior does not manufacture any of its merchandise in China. 
2. Are Dior bags real leather? 
All Dior bags are made from real but different kinds of leather. The kinds of leather used to make the various bags are as follows:
Dior Lambskin leather – Lady Dior, Dior Caro. 
Dior Smooth Leather – Dior Double, Messenger Pouch.
Dior Crinkled Patent Lambskin – Dior Caro, Dior Double, Saddle belt bag.
Dior Grained Leather – Saddle Bag, 30 Montaigne bag, Dior Bobby, Saddle Backpack.
Dior Patent Calfskin Leather – Lady Dior, Lady Dior Pouch.
Dior Goatskin – Saddle bag, Saddle Double Pouch.
Dior Deerskin Leather – Dior Diorama, Lady Dior, Dior Dove.
Dior Metallic Calfskin Leather – Lady Dior, Dior Diorama.
Dior Bull Calf Leather – Dior Diorissimo, Dior Diorever.
Check out the Dior website for more information.