Any type of loan is bad for your financial health and is also a financial burden, ultimately leading to bankruptcy. In other cases, a low credit score due to defaulted payments or unpaid loans and credit can be noted as bad credit behavior when seeking employment as a graduate. Luckily, student loans can be canceled or discharged, and, in this paper, you will read about what a student loan is and who provides federal student loans. Before concluding it would have explained What Happens After Your Student Loans Are Discharged?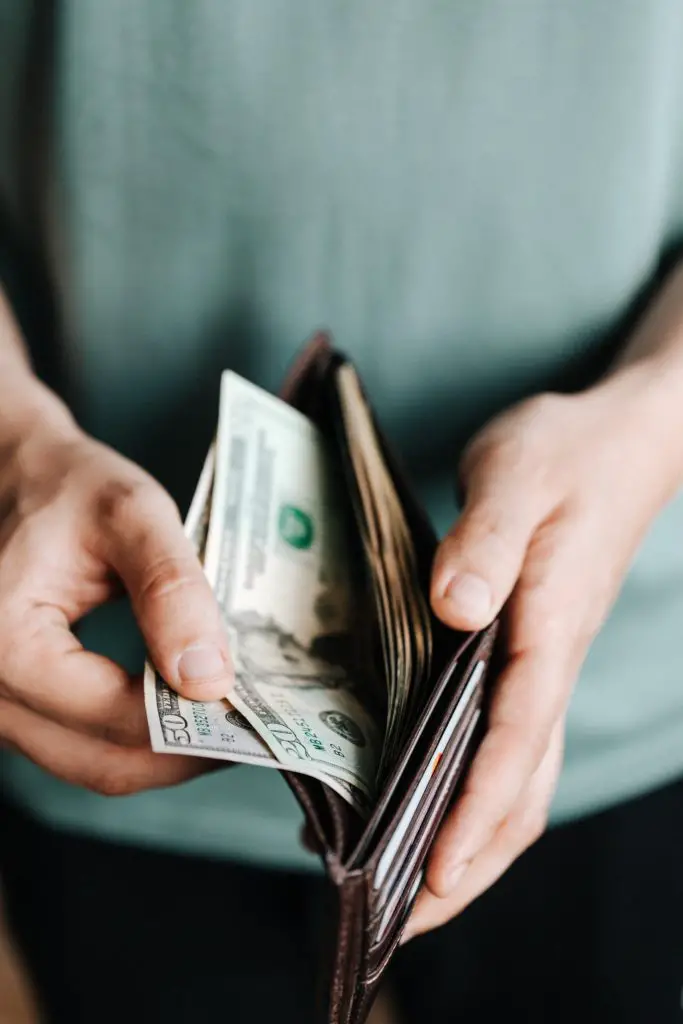 What is a student study loan discharge?
Repayment plans are designed to assist borrowers to pay their loans through the most convenient process; the goal is to allow college graduates to start their life with a healthy financial balance. Only under very exceptional circumstances such as school closings, falsifying student information to obtain aid, colleges failing to pay certain refunds, borrowers' death, total and permanent disability, or bankruptcy will this be allowed (studentaid.gov). But what exactly does having your loan discharged entail? See below.
You will receive a loan discharge endorsement from the secretary of the ED
Loan discharge letters entail your loan is canceled and you are no longer obligated to pay back all or a certain portion of your credit.
You are no longer indebted to pay the principal amount or its interest on your study loan.
You are entitled to receive a reimbursement for all previous payments made.
Your credit history relating to your study tuition loan is rectified and rated creditworthy by the credit bureau.
Your debt-to-income ratio will increase.
Your credit score will increase, allowing you to obtain more credit for a house and other assets.
What are federal student loans?
If you are admitted to a college, university, high school, or career school, you must pay your fees to receive your qualification. It is estimated that in-state tuition fees will start from $9.401 a student and private college tuition fees will start from $32.410 (Debt.org). No doubt schools are expensive, and many students rely on student loans. As a result of a study conducted in 2017, it was found that at least 70% of college graduates after graduating end with a student debt of +/-$38,000. This amount is difficult to pay, and borrowers may not be able to buy a home, start a business, or contribute to their retirement (Debt.org).  Student loans are provided by the federal government and private credit lenders.
Private student lenders?
There are a variety of private credit institutions that provide these types of loans including banks, corporate lenders, and private credit institutes (www.studentaid.gov). Private lenders don't stipulate many choices with their loans, they either a 'tuition loan' or 'parent loan'. Different private lenders provide unique terms and conditions at a fixed or variable interest, additionally, other lenders may mandate students to repay the loan while he or she is still in college (Debt.org). F&M college considers personal student loans as one of the last resorts to funding college, they also afford a variety of repayment plans but these loans are difficult to attain and demand a creditworthy consigner, and high credit scores with their have high-interest rates (www.fandm.edu/ & Debt.org).
Federal students' tuition loans
The U.S. Department of Education (ED) federal student loans program is the William D. Ford 'federal direct loan program', however, the ED is the sole primary lender (studentaid.gov). The federal government budgeted at least $1.4 trillion for student loans and dispense them for fixed low-interest rates and generous repayment terms (Debt.org). To be eligible for a federal student loan, these are the set requirements to meet. First is demonstrating your financial capability, being a U.S citizen, and holding a social security number or green card. In addition to flexible repayment plans, federal student loans have potential chances of being discharged or consolidated (studentaid.gov). The total maximum amount for a tuition loan is between $5.500 and $12.500 a year. The four federal student loans are as follows:
'Federal direct subsidized student loan'
'Federal direct unsubsidized loan'
'Federal direct plus student loan'
'Federal student loan consolidation
How do you pay back federal student loans?
Federal tuition loan applications are submitted via filling out your FAFSA application form each year. This is then used by your college to determine your financial aid eligibility (studentaid.gov). To receive the student tuition loan, you are first to complete an entrance counseling program, which aims to ensure you understand your repayment obligations. A master permission note is a document that proves you agree to the terms and conditions of the tuition loan before you begin college (studentaid.gov). Consider that federal student study loans are also a credit obligation to be repaid after graduating. Get ready to pay your federal study loan just after six months of payment postponement when you graduate. There are seven repayment options to choose from.
Standard repayment plan.
Pay as you earn a repayment plan.
Income-contingent repayment plan.
Income-based repayment plan.
Revised pay as you earn repayment plan.
Extended repayment plan.
Graduated repayment plan
Conclusion
This paper discussed the term student tuition loans and what is the difference between a private study loan mostly provided by private financial lenders and a U.S. federal student study loan. The article further elaborates on how students can manage their student tuition credit repayment plans with more details on how and why study loans get discharged. In conclusion, this article critically explained why student loan discharge is a complex process that is not driven by the student but by the college and government. As a result, student tuition loan discharge is a very positive contribution to students' financial wellbeing.