The University of Maryland, located between Washington, D.C., and Baltimore, offers students a suburban lifestyle within easy reach of big-city experiences. The main campus in College Park is adjacent to the nation's capital and has its subway stop on the D.C.-area Metro transit system. Do you know, Where Is The University Of Maryland College Park?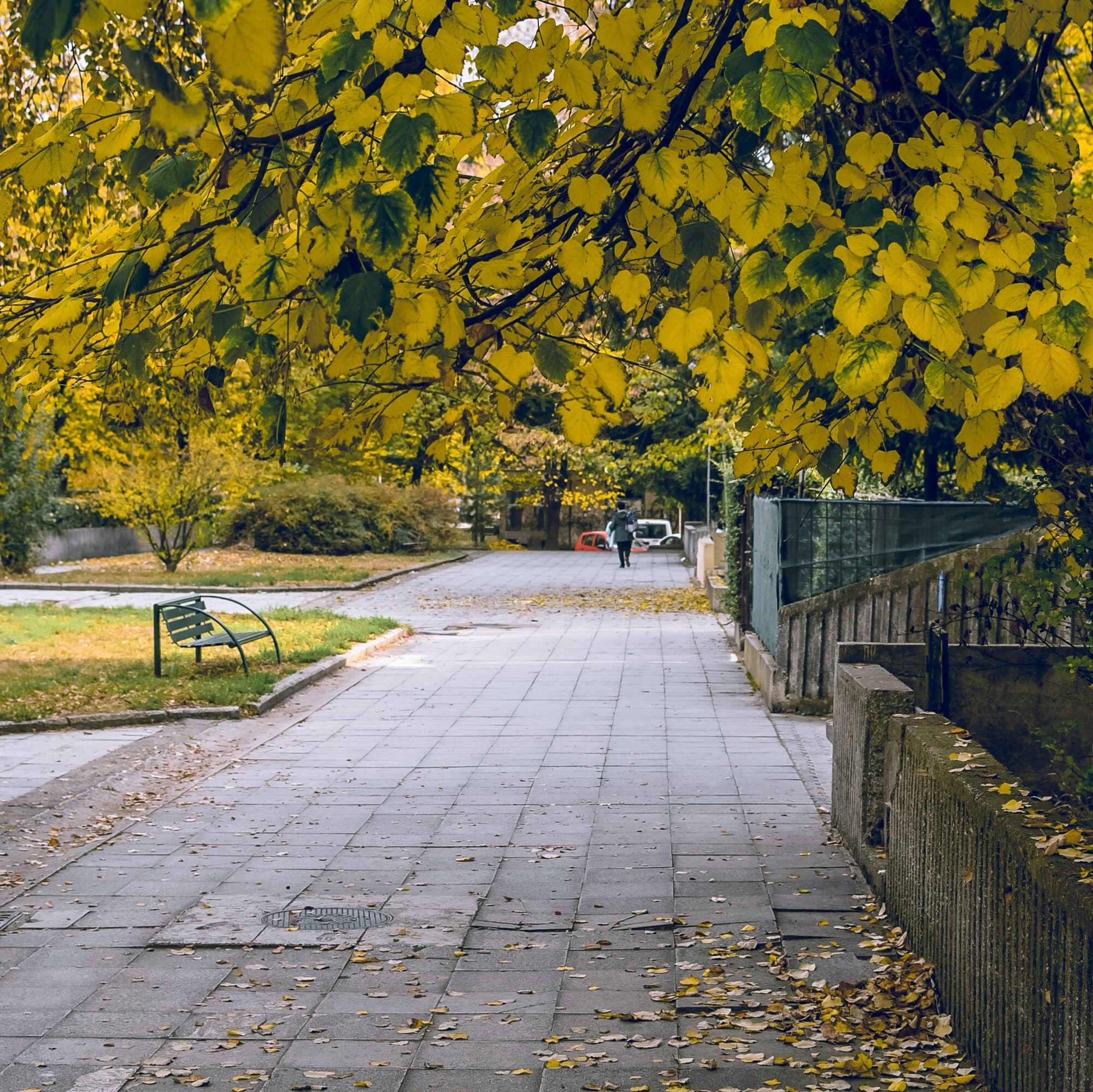 The University of Maryland College Park is a public university that was established in 1856. It has 30,875 undergraduate students (fall 2020), a suburban location, and a campus area of 1,335 acres.
Maryland college park campus
On-campus, there are over 800 clubs and organizations, including almost 60 fraternities and sororities. All students, including freshmen, are not required to live on campus.
Recommended by the fire as the highest honour college
The University of Maryland (UMD) has repealed all of its restricting speech restrictions, earning the Foundation for Individual Rights in Education's (FIRE) highest rating of "green light." FIRE collaborated with Maryland College (UMD) to amend its speech regulations, and UMD now joins the well-known club of colleges and institutions that have revised their policies on student and faculty expression to assure First Amendment compliance.
UMD is the 24th university to receive a green light in FIRE's Spotlight database of over 400 colleges and universities. Six schools and institutions received a green light rating last year, increasing the total to 23. FIRE hoped to see many more such conversions to green light status in 2016.
Who is fire?
FIRE is a nonpartisan, nonprofit student rights organization that brings together civil rights and civil liberties leaders, scholars, journalists, and public intellectuals from all political and ideological stripes to advocate for individual rights, freedom of expression, academic freedom, due process, and conscience rights at our nation's colleges and universities. FIRE's efforts to safeguard liberty on college campuses across the country can be found at thefire.org.
Admission structures of the university of maryland
Admission is highly selective, with a 49 percent acceptance rate and a 59 percent early acceptance rate. Half of the applicants admitted to the University of Maryland had SAT scores ranging from 1270 to 1480 or an ACT score ranging from 29 to 34. However, one-fourth of qualified applicants had scores above these levels, while the other quarter received lower marks. The application date is January 20th, and the application fee for the University of Maryland—College Park is $75.
Rankings for the university of maryland college park in 2022
Maryland College Park has been one of the best choices for students in terms of the additional services offered by the College. 
On the list of National Universities, the University of Maryland—College Park is ranked #59. 
Ranks are set according to the school performance.
Maryland college park campus safety
Campus safety data were supplied to the US Department of Education by the university but have not been independently verified. The criminal offense statistics indicate complaints of alleged offenses to campus security and/or law enforcement authorities, but necessarily charges or convictions. Experts encourage prospective students and their families to conduct their studies about the safety of a campus and its surroundings.
Additional services for students
The College provides different types of student services, such as a women's center, no remedial tutoring, health insurance, and health care. 
In addition, the University of Maryland College Park provides:
24-hour foot and vehicle patrols
24-hour emergency telephones
Late-night transport
Escort service
Lighting pathways
Student patrols 
Students of the legal drinking age are permitted to consume alcohol at the University of Maryland—College Park.
University of maryland student life
The total undergraduate enrolment at the University of Maryland College Park is 30,875 (fall 2020), with a gender ratio of 52 percent male students and 48 percent female students. University of Maryland College Park competes in NCAA Division I sports.
Conclusions
It has been exciting to see that the University of Maryland is making significant efforts to embrace and grow its sustainability practices. It is home to more than 26,000 students from all fifty states and more than 98 countries. The school is known for its high level of education and high quality of life. Since the school is so sought after, there is hardly any room for error.
We learned some insight into the work that is being done here at the university and the steps that are being taken to make UMD the most sustainable university in the country! 
FAQs
Where is The University of Maryland College Park located?
It is located in College Park between Washington, D.C., and Baltimore.
Is The University of Maryland College a good place to study?
Yes, Maryland College ranks 59th on the list of National universities. So, it is one of the best colleges to study.
What is the University of Maryland, College Park well-known for?
The College is well known for 
Computer Science; Biology/Biological Sciences, General; Finance, General; Mechanical Engineering; Information Science/Studies; Criminology; Econometrics and Quantitative Economics; Political Science and Government, and General; Public Health.
Is the area of the University of Maryland, College Park safe?
In 2019, the University of Maryland – College Park reported 610 crimes and safety events involving students on or near campus or on other school-related sites. Given the student body population of 40,743, this equates to 14.98 occurrences per 1,000 students.
What GPA is required to be admitted to the University of Maryland?
The University of Maryland expects you to be at the top of your class with a GPA of 4.32. It is preferred if you have A's in all of your classes. 
How much does a semester at the University of Maryland cost?
Cost Estimated Per Semester
| | |
| --- | --- |
| Tuition for Maryland residents is  | $4,412 each semester. |
| Maryland Resident Total Semester Cost  | $13,904 |
| Tuition for non-Maryland residents is  | $17,468 each semester. |
| Non-Maryland Resident Total Semester Cost  | $26,960 |