To know what is a 19 ACT score on the SAT…read on this article..!
The American College Testing, more popularly known by its acronym 'ACT' is a test used for college admissions in all the four-year colleges in the United States and some other colleges outside of the United States. It covers four academic skill areas which are: English, Mathematics, Reading, and Scientific Reasoning, plus an optional writing test. 
This popular college entrance exam measures students' knowledge of different academic subjects based in high school. An approximate 2 million students take the ACT each year to begin their journey to college. ACT scores are assessed on a scale of 1 to 36 with the average score as 21.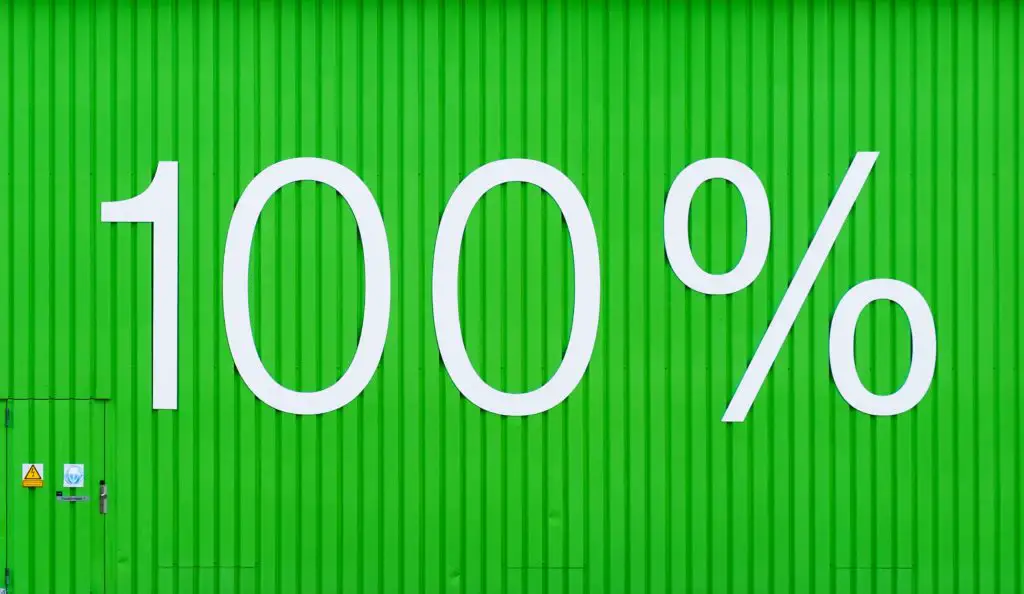 But what is a 19 ACT score on the SAT scale?
Since ACT scores are assessed on a scale of 36, scoring 19 puts one a little above the halfway mark but still below the generally established average of 21.
There's no 1:1 ratio when converting from ACT to SAT but a 19 ACT score is between the range of 980-1010 on SAT. That is, a 19 ACT score puts one at the 44th percentile. This means that the student scored higher than a 44% of other students.
What's the Difference Between the ACT and The SAT?
ACT and SAT are often mistaken for each other as they are both used for college applications. But they are not entirely the same. These are some of the differences:
ACT is graded on a scale of 36 while SAT is graded on a scale of 1600.
ACT has more questions while SAT has fewer.
The time frame for each session of an ACT is shorter than that of an SAT.
SAT questions are more challenging than ACT questions.
ACT stands for 'American College Testing' while SAT is short for 'Scholastic Assessment Test.'
Is ACT Better Than SAT?
None of the two is better than the other. They both serve the same purposes, cover the same areas, and are quite similar. Before taking any of the two though, you'll need to figure out what method works better for you as your personal skills determine to a large extent, his well you'll perform.
The major difference though lies in both tests, especially in the math section. In SAT, there are two math sections. In one, the use of a calculator is permitted, while it is banned in the other. There is also a  math formula reference guide while writing SAT and the two math sections make up 50 percent of the final SAT score.
On the other hand, the ACT has only one math section and it's written with a calculator, no reference guide, and a science section. Plus, the math score makes up only 25 percent of the total ACT score.
In lieu of these, anyone who is not a fan of math might want to take the ACT instead of SAT and perform better. While students who are analytical and enjoy solving math would fit in more to choose SAT instead.
Not to burst your bubbles though, ACT also has a few questions that reference geometry and trigonometry whereas SAT focuses more on algebra.
What Schools Accept a 19 ACT Score than SAT?
Your test scores do not entirely determine if you'll get into a college or not. This is because colleges also check other things like your GPA, personal statement, extracurricular activities, and others before accepting you into their schools.
However, schools have their minimum requirements from applicants and one of these is your ACT score. Below is a list of schools that accept applicants with ACT scores of 19 and below.
Morgan State University, Baltimore, MD: A diverse and welcoming school open to applicants with an ACT score of 18 and above, and SAT composite of 737. MSU accepts applicants at a rate of 68%.
California State University-Fresno: This public university in a major city accepts applicants whose ACT and SAT scores are at an average of 19 and 1030 respectively at an acceptance rate of 58%.
St. Thomas University, Miami, FL: This private school in the suburbs of Florida accepts students whose ACT and SAT composite at an average of 18 and 996 and above. The school has an acceptance rate of 55% for its high number of applicants 
Southwestern College, Winfield: This private school which is affiliated with the United Methodist Church accepts intending students with 19 ACT composite and 1052 SAT composite. The rate of acceptance at the school is 52%.
Tennessee State University: This state-funded, historically black college accepts applicants whose ACT scores are 18 and above, and whose SAT scores are an average of 1025 and more. The school accepts freshmen at the rate of 53%.
Indiana State University: This public college in a small city in Western Indiana accepts applicants with an average ACT score of 19 and above into their school. They are not selective as their rate of acceptance is 90%.
Wesleyan University: This private, four-year women's institution accepts applicants whose ACT scores are between 19 and above. The rate of acceptance into this small city college is 44%.
Alabama State University: This could be your best bet as this public university accepts applicants with ACT scores of 17 and above at a high rate of 97%. Students with an average SAT score of 946 can also apply.
Texas Southern University: This public school accepts students whose ACT scores are as low as 17 and above.
Conclusion
As has been discussed in this article, getting a 19 ACT score is not entirely a bad idea. There are still schools that will accept such scores. Plus, in this article, we have seen what the equivalent of a 19 ACT score is on the SAT.
Frequently Asked Questions About ACT and SAT
What percent does a 19 ACT score place you?
19 ACT score places one at the 44 percentile which is a little below average. While this is not entirely bad, it's not a competitive ACT score to boast of.
Is a 19 ACT score above or below average?
The widely accepted average for ACT is 21 out of 36. So, a 19 ACT score is a little below that average of 21. And so, it won't be accepted in the majority of the colleges in the U.S. Luckily, some colleges still accept students with 19 ACT. See the list below.