When it comes to providing proper high-class education in the US, very few schools come to the people's minds first hand- Yale, Stanford, Brown, Cornell and most importantly and famously- Harvard University. Harvard has been known for its prestigious educational programs and its high-quality student crowd for the longest time now, to a point where it is revered across the world, not just in its home country. They have been known to produce some of the most revered businesspeople, scholars, politicians and legal personalities.Now, where is this very high-standard education providing college located? Harvard College is situated in Cambridge, Massachusetts.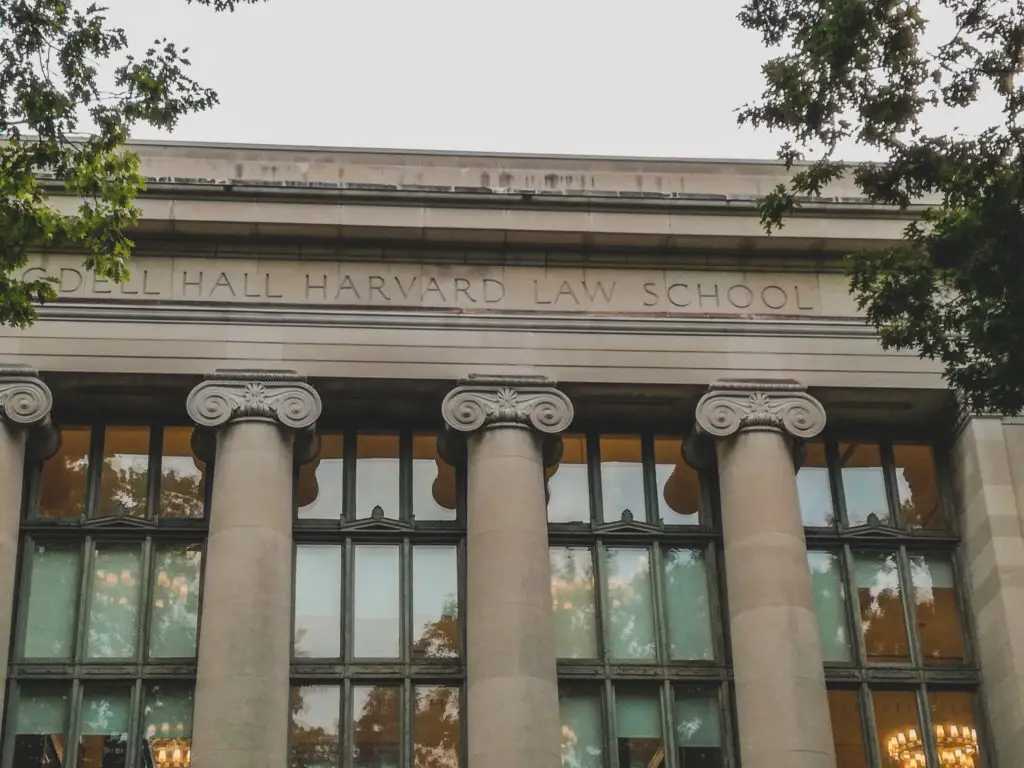 Cambridge, Massachusetts- What's More to Know About This Area?
Cambridge, Massachusetts, is a vibrant, cosmopolitan city located just along the Charles River in Boston. Cambridge is a true academic and higher learning centre, which is also famously known to be the home to two of the largest and most prestigious academic institutions, Harvard University and the Massachusetts Institute of Technology.
Originally formed in 1630 as a settlement known as Newtowne, the city is rich in historical symbols and iconic events of many years past. It has several buildings dating all the way back to the 17th century in Harvard Square and the neighbourhood of Old Cambridge. The city has a diversified array of ethnic options, including several museums, art galleries, an eclectic mix of art and entertainment facilities, and the most number of bookstores per capita in the world. Now this is truly a cultural hotspot, isn't it?
What's your Chance of Being Accepted?
Intellectual achievement, extracurricular activities, and personality traits and characteristics all play a significant role in enrollment. Harvard did receive 57,435 application forms for the undergraduate batch of 2025 and welcomed only a mere 1,968 students! This goes to show how selective they are with their pupils, with their 3.4 per cent acceptance rate. The median range of SAT scores of enrolled freshmen for the undergraduate class of 2023 was 710–770 for reading and writing and 750–800 for arithmetic- which is generally considered very high. The median range of ACT composite scores of selected freshmen was 33–35. The average grade point average (GPA) in high school that was considered and accepted was 4.18. The admission rate for transfer students in the middle of the academic year has been around 1%.
What's The Academic and Campus Life Like at Harvard?
Just about all undergraduate students attend university while living on campus, initially in the residence halls in or near Harvard Yard and later in upper-class residences: subdivisions of the college as well as living areas which provide a feeling of community and togetherness in what could otherwise be a communally incoherent and organizationally intimidating university atmosphere. Each house is led by two faculty deans, while the Allston Burr Resident Dean—usually a junior faculty member—oversees undergraduate students' academic well-being daily, while also giving special consideration to the student's mental health.The liberal arts and sciences are the centrepiece of the four-year, comprehensive undergraduate course. Undergraduates generally take four subjects as a requisite per semester to pass, graduate and obtain a degree in the traditional 4 years.
Midway through one's second year, a large percentage of undergraduate students declare one of fifty available majors, with many also announcing a minor (secondary field). Joint majors (that also incorporate the prerequisites of two majors) and special majors (custom-designed by the student to suit their requirements) are also possibilities. A large percentage of major fields of study lead to the Artium Baccalaureus (AB). Some academic institutions confer the Scientiae Baccalaureus award (SB).  Harvard also provides dual degree programmes, which enable students to also focus on being certified and recognized in the fields of music. It provides the opportunity for its students to gain not just a Harvard AB from their own university, but also a degree in music from either the New England Conservatory of Music or the Berklee College of Music over five years.
If you don't Get In, here are your Options in Cambridge, Massachusetts?
Conclusion
Harvard University, located in Cambridge, Massachusetts is a dream college for most students across the world. It provides a dream education and follows through on its promise to provide all of its students a greater shot at life than other school alumni. Situated in what is a cultural hotspot which can intellectually stimulate young minds, it is the ideal place to study. While the acceptance rate of Harvard is a factor to be considered that always scares students into applying into backups, if you've got your heart set at Cambridge, Massachusetts, then there are a wide range of study options- universities that provide a good education to all its pupils while also giving them the optimum Cambridge social experience.