Introduction 
Qualifying for the Princeton University Transfer Program requires a lot of preparedness and diligence requirements. The program is only available during the fall, so the students are encouraged to have their requirements ready by spring.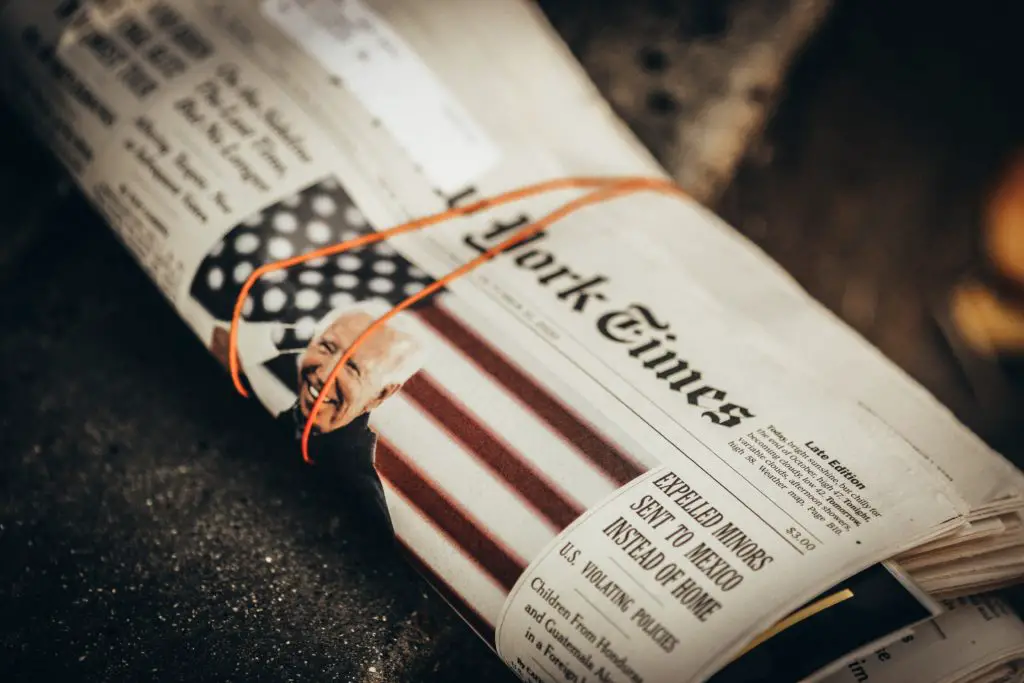 Let's look at the transfer requirements one should have to submit a successful application.
Princeton University Transfer Requirements
Princeton's university transfer program is specially crafted for an elite group of students. They are typically high-performing students from various backgrounds. These include military, low-income, and us veterans, and community college. These transfers only happen during the fall term. 
We will take an in-depth analysis of the requirements for Princeton transfer below.
Who Is Eligible for the Transfer Program?
Below is a list of the qualities of eligible transfer students:
Students are eligible for the transfer program only if they have one or more years of transferrable credit earned through full-time post-secondary education. They need to have these credits before enrollment, typically by spring.
Other criteria include:
Students with one year of transferrable course credit enroll as sophomores, while those with two years of transferrable credit enroll as juniors.
Princeton encourages students with less than a full year to sign up as freshmen.
You cannot transfer course credit during the admission process for first years.
You cannot transfer college credits if you earned them before finishing your high school education.
Students in high school and college programs simultaneously should enroll as first years'.
Only those with an associate's degree can apply for the transfer program. Princeton doesn't allow signing up for post-graduates or those with an undergraduate degree.
The farthest one can apply is for junior year.
Transfer Timelines
Students can only apply for the transfer program in the fall. March 1st, 2022, is the deadline for submitting their applications, graded written paper, and transfer supplement. Applicants should submit their financial aid documents by March 9th. 
SAT and ACT exams should be submitted by the end of March. Students will know their application status around mid-May and are expected to give their reply by the end of the month.
Application Checklist
Students are required to submit:
A Common Application and Transfer Supplement through the university's online portal
A graded paper from any course within the last two years of school. The paper should either be in English, Humanities, Social Sciences or History
Fee waiver submitted through the Common Application or Transfer Supplement
All official college transcripts
Official high school transcript
A College report
A transfer midterm report if the student is currently in session
Two academic recommendations, with one coming from either your professor or teaching assistant. The recommendations should cover core subjects such as:
English
Language
Humanities 
Social Sciences 
Natural Sciences
Maths
SAT/ACT scores. Students should submit them before March 31st
SAT subject tests, although they aren't supplementary
English proficiency tests
These are reserved for non-native English speakers or those in schools where English isn't the official language. The tests include:
Test of English as a Foreign Language (TOEFL)
International English Language Testing System Academic (IELTS Academic) 
Pearson Test of English Academic (PTE Academic)
Princeton Transfer Supplement
Princeton requires applicants to submit their transfer supplement using the Common Application. First, you'll need to include Princeton in your list to view the supplement document. Please note that you may not find Princeton among the categories until the fall when the transfer program starts.
Princeton has a large selection of programs covering humanities and social sciences. These subjects are perfect for students taking a Bachelor's degree. Additionally, students who may not be sure of their decision can go through these selections. Applicants have to write a short essay of at least 250 words explaining their interest.
Students interested in a bachelor's degree in engineering must explain their choices. This information should be less than 250 words and outline their past experiences and suitability for the program.
There are also more questions inquiring about topics such as:
Personal values
Skills
Hobbies 
Goals and aspirations, and
Educational background
Conclusion
Princeton University's Transfer program typically targets bright and promising students from diverse backgrounds. It's highly exclusive, with an acceptance rate of 1.2%. Princeton's University Transfer Program provides the perfect environment for students to flourish. 
The application process is quite long, although very straightforward. The program is available during the fall. Students need a maximum of two years of post-secondary transferable credit by March. 
Frequently Asked Questions
1. Does Princeton University accept transfers?
Yes. Princeton University has a transfer program that caters to exceptional students from all backgrounds. The program is very exclusive, accepting only well-performing candidates. The transfer program targets students from the following backgrounds:
Military,
Community college 
Low income
US military veterans. 
It was reinstated in 2018 after being dormant since 1990. The most recent lot graduating from the program is the class of 2021.
2) What do you need to transfer to Princeton?
Here's a checklist with everything you'll need to transfer to Princeton:
Common Application
Transfer Supplement
A graded written paper in English, History, Social Sciences, or Humanities
Fee waiver
All your college transcripts from all the institutions you've attended
High School transcript
College report form
Transfer midterm report for students who are currently enrolled
Two academic recommendations; with one from your college instructor
SAT or ACT
SAT Subject Test (Voluntary)
English proficiency tests for non-native English speakers and students from schools that don't use English as their teaching language.
3) Is it easy to transfer to Princeton?
Princeton has a really low acceptance rate for transfer students. The transfer program is highly exclusive, targetting a small population every year. Eligible students have to have a GPA of at least 3.9. 
They'll also need to undergo several tasks in the application checklist. As of 2021, the acceptance rate stood at 1.2%. Only 16 candidates enrolled out of an application pool of 1349 students.
4) Does Princeton require SAT for transfer students?
Princeton requires each transfer student to sit for their SAT or ACT exams. Each exam has a code: