To know what are the transfer requirements for university of Arizona..read on this article..
Introduction
The University of Arizona, Tucson, provides student scholarships and financial aid and even helps engage students in transfer requirements work. They have an active student life with over 600 clubs that keep students engaged and involved in different programs. There are several options to choose from, and you can major in over 300. Besides having classes on campus, there are options for online classes and transferring from a college or university, even if you have not completed your courses.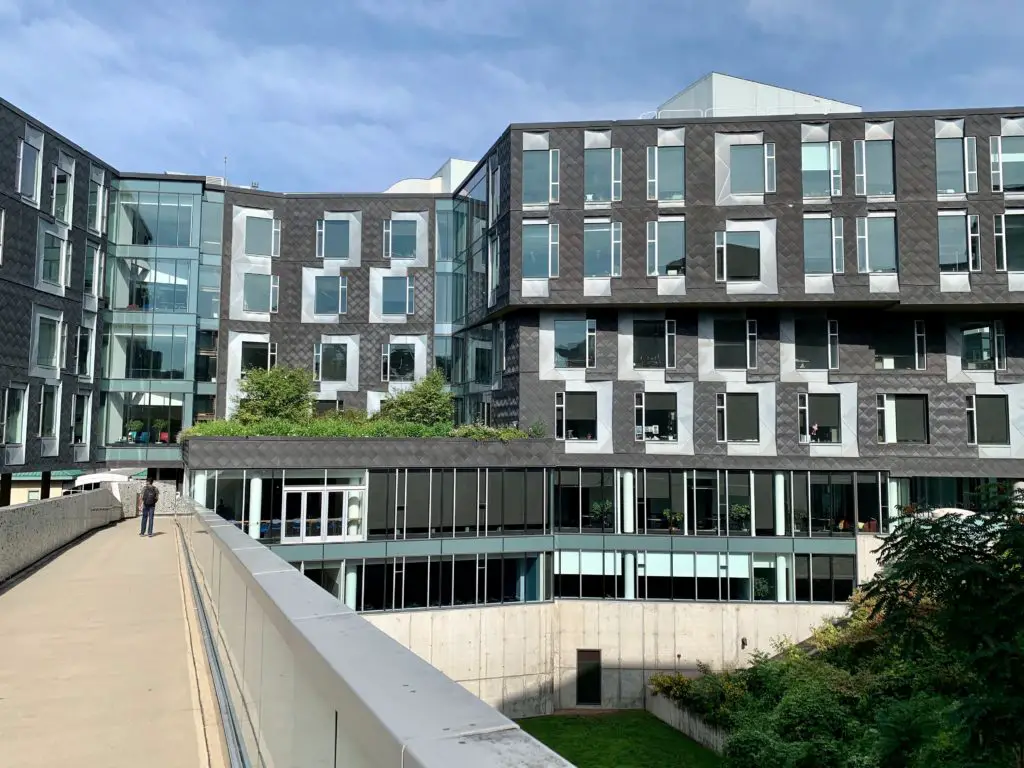 Transfer requirements for university of Arizona
To complete the courses you want to achieve, it is compulsory to meet the core course requirements or the cumulative grades. Also, you can check your equivalency and credits earned using the app provided on their website. If it's a community college, there is always an option to transfer to Arizona's Tucson campus. Anyone can apply for a transfer even if you have not completed four years of university. A cumulative grade of 2.0 should be enough to transfer here. Also, 12+ credits need to be transferred from your post-high school.
Transferring to the University of Arizona is a matter of a few days, and getting credits transferred will not only get you into a new university but a lifetime investment for you. Graduates from the University of Arizona are much-in-demand, and they have access to the best in business, applied science, psychology, law and pre-health, and many other popular programs. There is even transfer-specific financial aid available. You can apply for grants, loans, and even transfer scholarships. Many options are open to transfer students of Arizona Institutions or Out-of-State Institutions. You need the following requirements:
A minimum GPA of 2.0 college/University
Official transcripts from all colleges and universities attended
If you are aged below 22 or have fewer credits, you will have to take a GED
Application fee of $50 (Arizona Resident) or $80 (Non-Resident)
A minimum grade of C is required 
A maximum credit of 64 can be transferred from a two-year program
Steps of application
Every student needs to follow these important steps when applying on the university website:
Start your application with a copy of the transcripts
Finalize your application with payment of a $50 fee
Send your official transcripts from the institutions you attended to verify the credits you earned
Once submitted, wait 2 to 4 weeks for review
Open an account, add your credentials, and use a NetID to log in, and you're in!!
Transfer from Arizona State Transfer from Out-of-State
Sign Up for an account. Enter your College Name and City
Check equivalency Search on the site. 
Contact the Advisors. Choose your options.    
Reach out to the transfer recruiter Contact through mail
Choose the courses offered. Send your transcripts.
 Send transcripts, Evaluate credit
What do you do to get Financial Aid?
 The University of Arizona provides its students financial aid through a program called FAFSA. They have a deadline for this application, and to meet this criterion, you need the following: –
A GED 
A high school certificate
60 transferable credits for a bachelor's degree 
An Associate's degree 
The University of Arizona has a special scholarship, too, for transfer students. If you are a resident or a non-resident, you may be charged with different costs. 
There are many kinds of grants that you can choose from, such as Pell Grant, Supplemental Scholarship, and other options like Federal Direct Student Loans, Savings, and Federal. 
 Work-Study. Apart from that, the university site has a Net Price Calculator, which helps you estimate how much financial aid you will receive. Just use your credit scores.
Approving Your Transfer Credits:
The office of Transfer Credit & Articulation approves the coursework that you will need to complete. For students from Arizona University, official transcripts need to be sent. At the same time, international students will have to send official transcripts to the admission office. There are some policies applied for transferring credits either for Regionally Accredited Courses Work or from Non-regionally accredited schools. The Office of Transfer Credit & Articulation works with the school to evaluate the transferable credits. On the other hand, courses from Arizona public community college are assessed by the Director of Transfer Curriculum & Articulation. Therefore, with the help of an officer and the school, you won't have trouble transferring your credits. Once your credits have been added, you can continue from there.
Conclusion:
We can conclude that if you are opting to move your credits to the University of Arizona, wait no further. Go to their website and take a few hours to apply at your destined campus. If you have taken a course and earned the requisite credit, you will not be disappointed. There are grants, loans, savings, and financial aid available for either if the student is from Arizona or from outside. You can reach your desired destination in just a few steps. Students have to go online and search for their answers on the right page. Every step of the way, you can find an option and apply to the appropriate office or department you want to transfer to. Applications, approvals, and submissions of your transcripts and relevant papers will just take a while for you. 
FAQs: –
How can you apply for a Transfer to UA?
Go to the University site and click on the button Ways to Transfer
When is the right time to apply for a transfer?
The right time to apply would be a few months before admission 
Can I transfer my credits for the subject I choose?
There are options for every student from the university website to choose 
Can I transfer more than 50 credits from my university?
Yes, you can transfer up to 64 credits.