Are you anticipating to get started on your path to obtaining your desired dream job? And join one of the leading industries you've always wanted to be a part of? We know which university will provide you with the best education and academic support throughout your academic career. Let's start with Towson University Admissions Requirements And GPA.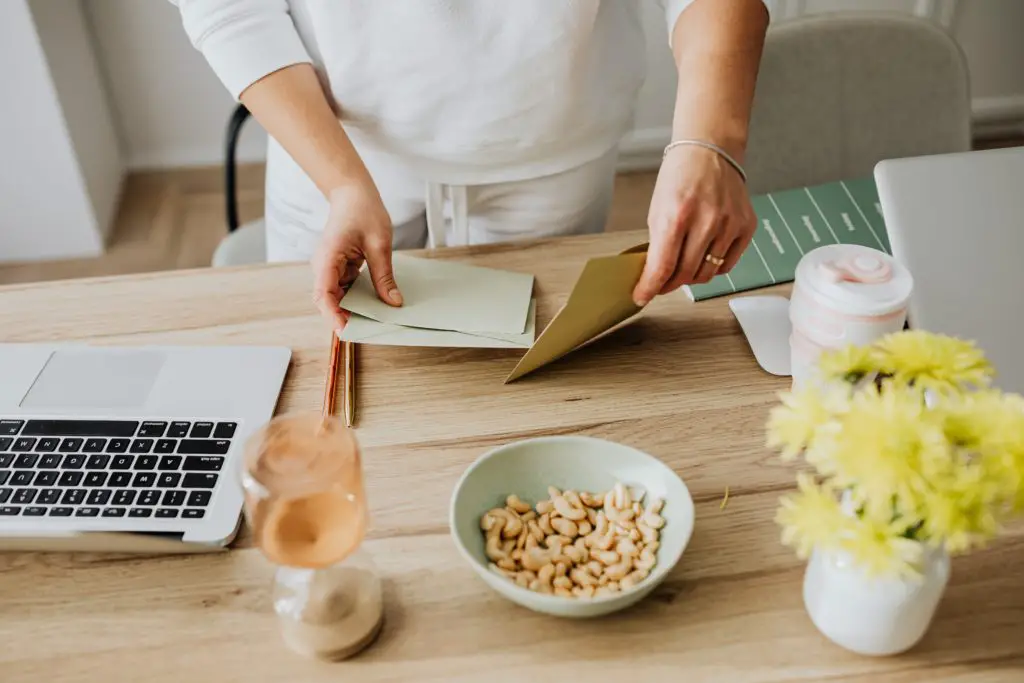 Towson University, located eight miles north of Baltimore and up to an hour's drive from Washington, D.C., is regarded as one of America's best universities. Freshman academic admissions are now open at the university. Here's how you may join the top university in the world, with over 110 majors to select from in a variety of fields.
Steps of Admission
Step 1: Freshman Common Application
Step 2: Add your activities and essay
Step 3: Attach your official high school transcript
Step 4: Submit test scores (optional)
Step 5: Provide proof of English language proficiency
Freshman common application
The Fall 2022 application is has no queue, it is open on a first-come, first-serve basis only. Applicants should pay a non-refundable application fee of $45. 
The Fall 2023 application set to be opened early August.
November 15 is the Early Action & Honors College application date
Regular Decision Deadline – February 1, 2023
Add your activities and essay
The Common Application requires the applicant to list their activities and write an essay adequate for college admission. We urge applicants to be honest as these pieces are part of our rounded review process.
Attach your official high school transcripts
May you electronically submit your school counselor's official high school transcript through Common App (strongly required) or through another electronic service (e.g., Naviance, Parchment, ACT, Scoir, Scribonline, etc.). Alternatively, transcripts can be mailed to University Admissions, 8000 York Road, Towson, Maryland 21252.
Non-U.S. high school applicants, you must provide a credential evaluation for each course.
Submit test scores (Optional)
SAT or ACT scores for admissions review are optional. Failure to attach scores to your application will not negatively affect your admission, your application will still be considered.
Produce proof of English language proficiency
Non-U.S. citizen applicants may be required to produce proof of English-language proficiency. 
How to check your application status
Login to Application Status Checker
Email ID: Copy email address used on your application
Password: Enter your 7 digit TU ID ( emailed within 10-14 business days of submission of your application)
For any questions, please contact the University Admissions office at 410-704-2113 or admissions@towson.edu
Late applications can be submitted on Common App (login).
How to calculate GPA
The Plus/Minus Grading System (4.00 scale, term system) was established at Towson University in the fall of 1998. This method is applicable to all undergraduate students and cannot be applied to grades earned or recorded before to autumn 1998, including incomplete (I) or challenged grades.
You can use the GPA calculator to estimate your grade point average and how your current term will effect your overall GPA (Cumulative Grade Point Average – CGPA).
Please note that if you are repeating a course, the GPA calculator will calculate both the failed and new grades separately, thereby lowering your CGPA.
Can home-schooled students apply?
Yes, all freshman applicants from high school or home school programs are treated with the same admission standards. Home school applicants should submit an official transcript to the home school administrator via email to  admissions_documents@towson.edu or by mail to the institution's physical address: University Admissions, 8000 York Road, Towson, MD 21252.
The following crucial information should be included in the transcript:
Contact information for the Home School Program.
The student's demographic information 
Add name of each class (9th-12th grades including all courses projected to take for senior year)
Your home school's grading scale, with weights for advanced and honors courses (if any)
Grades from individual courses and cumulative GPA 9-11 (show if the GPA is weighted or unweighted, show both GPAs if available)
Additional notations for classes taught through a local college, by a private tutor, in a home school consortium, and so on.
Graduation date (expected or final)
Signature and date of the person issuing the transcript (this can be parents acting as a school administrator)
Home school umbrella or proof of review
Conclusion
Towson University strives to create a great environment by also offering a wide range of extracurricular activities which contribute to a dynamic student experience. Students can pursue diverse interests and nurture undiscovered talents. The institution has been voted No.1 Best Value Maryland public university by "Money Magazine" with over 8 000 internships each year, you would want to secure your space.
Frequently Asked Questions
1) What is the essay topic?
The essay topics can be found in the Common App essay prompts for 2021 – 2022.
2) Does the admission guarantee residential admission?
In ordinary circumstances, freshmen college students admitted to a fall time period are assured on-campus housing for his or her first years at TU, as long as they meet required college closing dates and standards. On-campus housing for college kids admitted to a spring time period is taken into consideration on a space-to be had basis. Frequently requested questions concerning Housing and Residence Life may be determined here.
3) Are students needed to be fully vaccinated?
Yes, the COVID vaccination is a prerequisite for all students, faculty, and staff who are or will be on campus. This includes those who are also planning to attend events and utilize dining halls, residence halls, or other student activity spaces. Access to those spaces may not be granted without proof of vaccination or an approved religious or medical exemption. 
4) Are students required to wear masks full-time on campus?
Towson University no longer requires students, teachers, staff, contractors, or visitors to wear masks within TU buildings and facilities as of March 1, 2022. All campus medical locations, including the Institution's Health Center and West Village Test Center, as well as spaces involving preschool-aged children, such as the TU Childcare Center, will continue to require masks. You can read the entire announcement here.