Comparing everything and checking every plus and negative point before choosing between two or many things is human behavior. And when it comes to our career and future, we become more conscious and want to be more precise. When we have to decide between colleges, we become confused, we cannot decide which one to choose because every college is good in its place. In this article, we will help you to know your colleges in a better way so that you can decide which one you should choose we cannot decide on a college for you, you have to decide on your own which is better for you. In this article we shall see which is better Texas Christian University or Arizona State University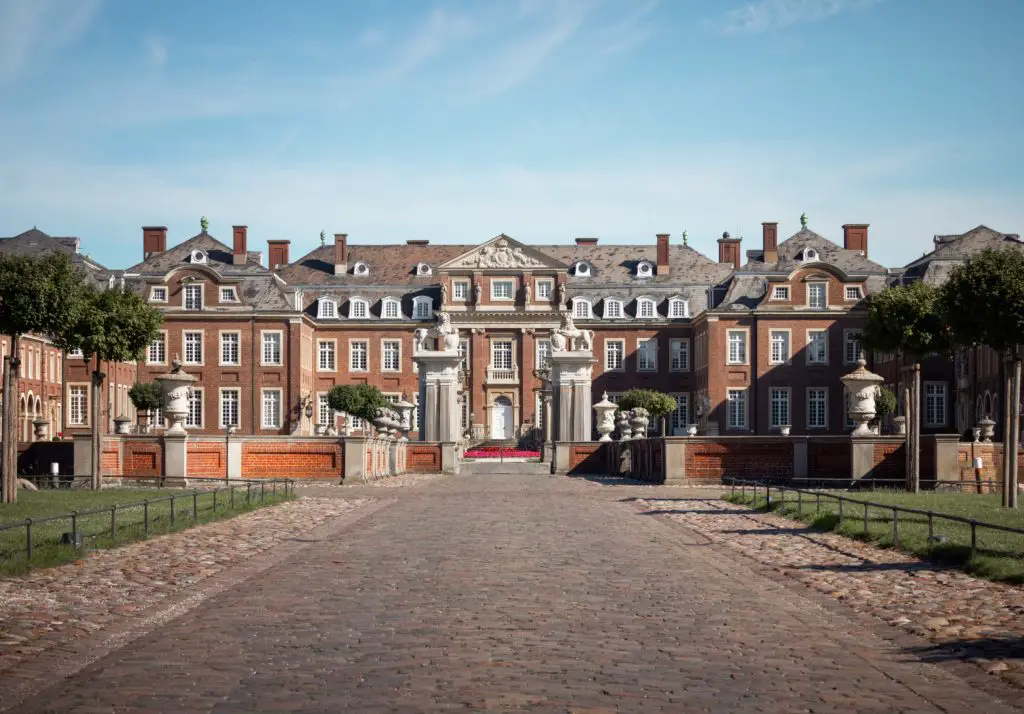 Every college is good in its place and when we have two top colleges it becomes more difficult to choose between them. Here we will talk about Texas Christian University and Arizona State University. Every student has a different perspective of life and expectations from their life as well as college. Here is some listed basic information about each university but before checking both colleges according to your expectations, let's know about your college in short.
Overview of both universities-
Texas Christian University:
Texas Christian University is a non-profit private research university situated in Fort Worth, Texas in the United States of America. It is counted as one of the top universities in America. It was founded by Addison and Randolph Clark, who were brothers, in 1873. It was originally called as Add-Ran Male and Female College. It is the biggest religious university open to every religion. The mascot of TCU is Frog.
Arizona State University:
Arizona State University is a public research university located in Tempe, Arizona, United States. It was founded by the 13th Arizona Territorial Legislature on March 12, 1885. Its former name was Territorial Normal School (1885-1889). It is also one of the top universities in the United States. The mascot of ASU is Sparky.
Similarities and differences:
Texas Christian University
Arizona State University
RankingForbes U.S. News and World Report (National)Washington monthlyU.S. News and World Report (Global)

#188#80
#252#1335

#121#117
#55#146
Location
Fort Worth, Texas, US
Tempe, Arizona, US
Student life






Texas Christian university has 10,222 undergraduates and 1,716 postgraduates. There is 26 average class size available. TCU has more than 275 student organizations. Inside TCU you will enjoy your college life a lot. Dorms of good quality are available. You can enjoy a variety of sports like basketball, football, swimming, diving, track and field, and many more for both boys and girls, and lots of clubs and other activities are offered here like campus ministries, musical theatre, opera, dance, drama, newspaper club, and many more. You will enjoy parties also along with your studies. TCU also takes care of the security of its students at a good level.
Arizona State University had 63,124 undergraduates and 11,671 graduates enrolled in 2020. Dorms are available. Variety of sports available for both girls and boys like baseball, ice hockey, softball, tennis, water polo, basketball, soccer, and many more. Clubs and activities are also offered here like the media club named the State Press, college ministries, choral groups, concert band, international student organization, music theatre, pep band, student government, dance, drama, and many more. Several party options are also available for students in ASU along with studies. The security system is of good level.
Campus 

TCU has a beautiful campus of 325 acres in a city.
 
ACU has four campuses, Downtown Phoenix, Tempe, West, and Polytechnic, with which the main campus, Tempe, is of the biggest size with 661.6 acres.
Faculty

Stanley block, Emeritus Professor of Finance. Gene A. Smith, Early American Historian.Steven E. Woodworth, American Civil War historian.
Bruce Rittman, professor of Environmental Biotechnology. Aditi Chattopadhyay, Aerospace and Mechanical Engineering. Alexandra Navrotsky, Materials science and engineering, and many more.
Alumni

There are more than 90,000 alumni including Norman Alden, Bob Schieffer, Jake Arrieta, Beverley Bass, and John Davis.
There are more than 400,00 alumni including Carl Hayden, Barbara Barrett, Pat Tillman, Jimmy Kimmel, Steven Allen, Carolyne Mas 
Opportunity

According to TCU, every 4 out of 5 graduating students had an internship. TCU has an intern scholarship program for students. TCU also has a separate form for finding internships and jobs.
There are lots of internship programs offered by ACU. It encourages its students to do an internship by providing them with lots of paid and unpaid internship opportunities with the option of in-state and out-of-state internships. 

Placement


TCU stated that 87% of students are employed, with an average starting salary package of $60,833, or enrolled in graduate school within six months of graduation.

According to ACU 83% of undergraduates secured employment with a median full-time salary of $55,000 and 87% of graduates secured employment with a median full-time salary of $64,000.
Fees
According to TCU the total fall and spring estimated direct cost is $69,130. 
According to ASU, the estimated total fee is $12,393 per year.
Conclusion-
We aim to give you a clear picture of both colleges the decision is only yours. Here, we are not comparing colleges but just stating facts about them. We understand that for a student college matters a lot and many students get confused most of the time, at the time of choosing between colleges. Getting the best college will surely help you but your dedication, achievements and hard work led you to success. So, never get disappointed if you did not get what you wanted, even in the case of college, because you create your future and career on your own. There are several examples present in our society who did not get a good education but became idols for us some of the great achievers are Albert Einstein, Thomas Edison, Walt Disney, Sachin Tendulkar, and many more. They proved that dedication and hard work can change their future but their life was not that easy they had to do a lot of struggles to be known as a worldwide personality.