Rutgers University-Newark, founded in 1908 is one among the three regional campuses of Rutgers University-the most prestigious university in New Jersey holding a membership in the Association of American Universities. The Newark campus of Rutgers University is a leading academic institution that provides more than 50 graduate programs and 40 undergraduate majors to over 13000 students. Representing over 100 nations, Rutgers University-Newark is known for its variety of students from all over the world and is considered the most diverse national university in the country. In this article we shall Rutgers University Newark Admission Requirements.
All admissions procedures at Rutgers University-Newark are entirely online and can be done through the university's official website. The university gives great emphasis on attracting and cultivating talents from many areas and thereby receives a vast number of applications every year. Although the number of applicants gaining admission each year depends on the quality of applications and the seats available for each class, about a 65% to 75% acceptance rate is guaranteed. 
To make admission decisions, the university conducts a comprehensive review of each application based on factors such as:
Grade-point average (GPA)
High school subjects and credits
Extracurricular activities
Personal essays
Other qualitative factors
On account of the COVID-19 pandemic, few exemptions have been made by the university on its admission requirements to various programs. The requirements for first-year applicants, transfer students, international applicants, and graduate applicants slightly differ from each other and therefore should be carefully looked through before initiating the application process.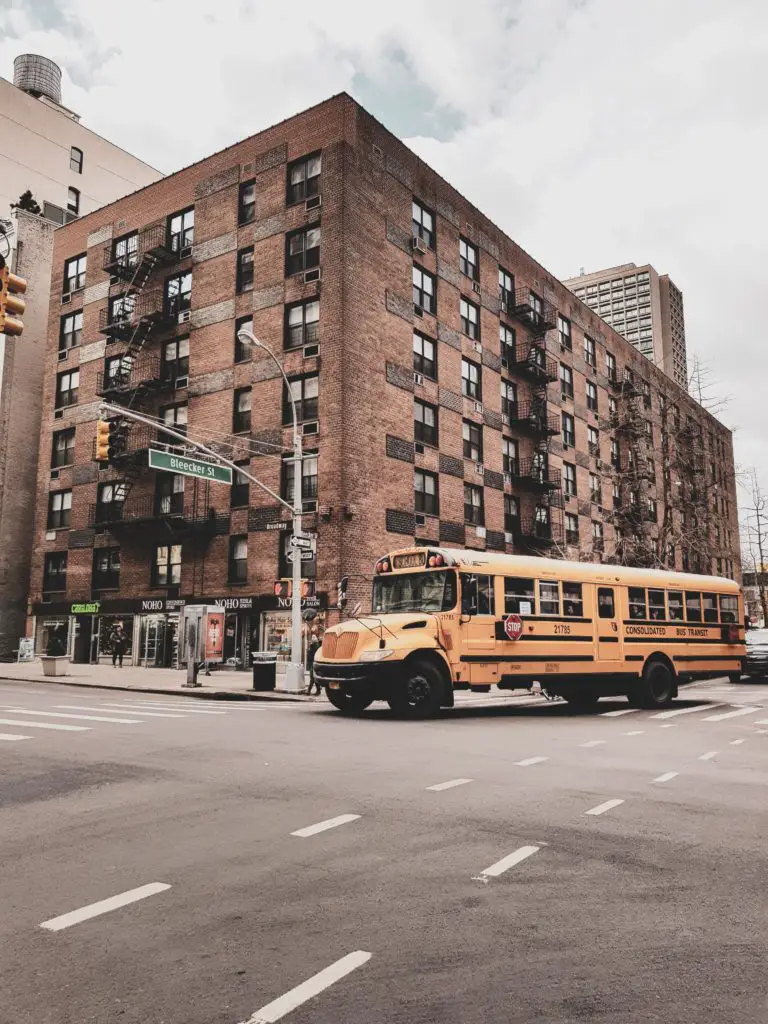 Undergraduate Admission
Admission to various undergraduate programs depends on various factors such as high school course credits, test scores, and English proficiency examination results (as required).
First-Year Applicant
The first-year applicants or freshmen are applicants who are currently in high school or have already completed college credits in high school. Students who have never attended a college after high school graduation or have enrolled in college but haven't completed the required college credits are also considered as first-year applicants. The admission requirements for first-year applicants are as follows.
Completion of compulsory high school subjects with a total of 16 academic courses, including:

4 years of English language
3 years of Mathematics covering Algebra I & II, and Geometry
2 years of Science
2 years of any foreign language
5 additional academic courses
Entrance to The School of Nursing Newark demands16 academic courses excluding foreign language. There must be 7 other academic courses and the science requirement includes one year each for chemistry and biology.
High school academic performance of the applicant including:
Weighted Grade-Point Average (GPA)
Cumulative rank including Honors, GPA, and other extra points.
Grades and grade trends
The strength of the academic program determined by the number and type of honors, academic, or advanced placement courses completed.
With respect to the recent pandemic, Rutgers University Newark is no longer demanding test score submission for students applying for spring 2022 and beyond. However, students applying for BA/MD and BS/DO programs and students from schools with non-traditional evaluation systems are required to produce at least one standardized test score.
Although optional, students who wish to submit their SAT/ACT scores can do so by sending the scores directly to Rutgers from the testing agency. The essay and writing components of SAT and ACT respectively shall not be sent. Nonetheless, the applicants will receive full admission consideration even if they do not submit their test scores.
First-year applicants may provide a short and original essay of 3,800 characters (including spaces). It can be on a topic of the applicant's choice and must shed light on who the applicant is as a person. The essay must not be submitted separately.
Self-Reported Academic Report (SRAR)
Current high school seniors are required to produce a self-reported academic report containing all courses and grades earned from 9th grade through 12th grade.
Grade-Point Average (GPA)
GPA requirements are different for each program; however, Rutgers' admission profile suggests that a GPA of 3.1 – 4.0 on a 4-point scale stands a fair chance of receiving admission.
Other qualitative factors include:

Participation in college preparation programs
Extracurricular activities including U.S. military service, employment, community service, and volunteering experience
Personal achievements including awards, honors etcetera
History of employment 
Obligations toward the family
Special talents
Socioeconomic background of the family
Transfer students
Transfer students are students who are high school graduates or other high school equivalency degree/diploma (GED) holders. They must have complete 12 college credits after leaving high school. Transfer students must provide college transcripts for all the courses they have completed along with their final credit.
Academic proficiency requirements for first-year students and other qualifying factors including community, volunteer, or U.S. military service, employment history, special talents, and personal essay are also considered for the admission of transfer students. They can also use college courses if necessary to satisfy high school requirements
International students
For international students, the admission requirements are similar to that of first-year and transfer students. In addition, they must submit English proficiency examination scores and financial documentation for I-20. Letter of recommendation, sports certificate, and crafts certificate are not required.
Current secondary and high school students are required to fill in the Self-Reported Academic Record (SRAR) form. The courses completed and the grades, GPA, and class rank obtained by the student must be mentioned in the SRAR form.
International transfer students must provide an official high school transcript with more than 24 credits completed. Those students with less than 24 college credits are recommended to submit a high school transcript containing all courses completed and final grades obtained by them. They may also submit an official copy of their finishing certificate. If required, a transcript from each institution attended after high school must also be submitted by the transfer student.
Graduate Admission
The following are the requirements for graduate admission:
Official academic transcripts from colleges, trade schools, vocational schools, or any other post-secondary institutions attended. 
A personal statement 
3 letters of recommendation
Current test results of courses as required by the applied program
Other supporting materials as required
During the application process, applicants will be requested to provide test scores and personal statements if required. They must also provide information on each institution they obtained a degree and their official transcripts. The email address of each of their recommenders must also be attached.
Conclusion
Rutgers University-Newark provides first-rate higher education and the competition is high and rightfully so. Applicants must ensure that they have a strong academic profile and must attempt to provide other qualitative factors to strengthen their application. Applicants must also ensure that they submit their application well before the due date for a fair evaluation. One of the key areas where applicants can highlight their personal qualities is in the essay. This will give the admission panel an insight into how eligible the applicant is for the selected program and the university in general. In conclusion, scoring a higher-than-average GPA and qualifying for other requirements will strengthen your application and increase your chances of gaining admission to your desired program.
Frequently asked questions
1. Can I submit my SAT or ACT scores after receiving admission?
Yes, you can submit your test scores after receiving admission but it will not impact the status of your admission. Nevertheless, your scores will be considered for honors or merit-based scholarship selection process.
2. Do I need to provide a letter of recommendation for undergraduate admission?
Letters of recommendation shall not be submitted for undergraduate admission as there are plenty of opportunities for you to describe your abilities and aptitude in the application process. Thus, a LOR is not needed and therefore not accepted.
3. Do extracurricular activities increase my chance of gaining admission?
Extracurricular activities are not a mandatory requirement however they can enhance your chance of receiving an admission. Community services, employment, and other personal experiences are among the few factors that you may add as extracurricular activities.
4. Do I have to pay an application fee for applying to Rutgers University programs?
Yes, you must pay a non-refundable application fee of 70 USD either online or by mail.