A timely, professional, and clear response will help to set the tone for the conversation. It shows how you will communicate with clients or higher officials. Sometimes, expressing yourself clearly in your first message can be daunting, especially if you do not possess a good grasp of English writing. What I will be showing below are a few tips that you can use in order to make it more effective. In this article we shall see How to reply to a LinkedIn recruiter?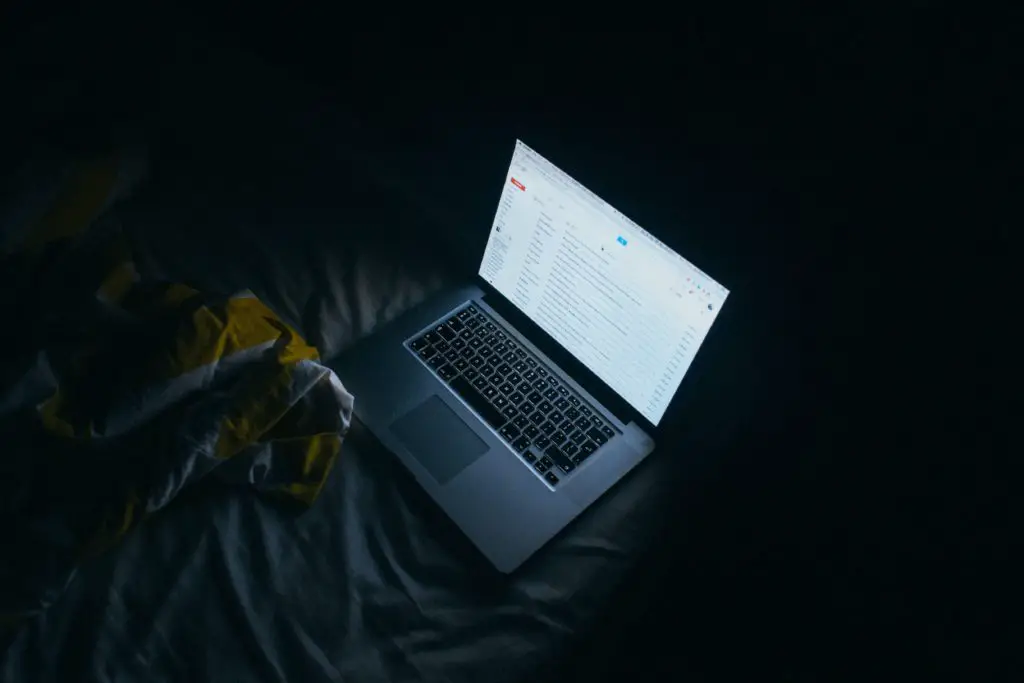 What is LinkedIn?
If you have the free version of LinkedIn, you can only message people you have some professional ties to. Individuals can show their portfolios, which will be visible to companies, allowing them to get hired.
To whom should we send the LinkedIn Mail?
There are two options that are being provided by LinkedIn: the free user can only message those who are free users; they can only message those who are in their connections. The other one is the premium membership, where you can message anyone you need.
Who should you send the LinkedIn message to?
Our first priority should be to email a hiring manager in a field where we are good at and have a lot of experience. Sometimes it can be hard to identify the right person to send emails to a recruiter. We see a strange array of job titles on a regular basis. If you want to find out which recruiter posted a job advertisement, check to see if it contains information about who posted it in the body or if it provides a link to the posting.
You might have difficulty finding the original recruiter if the post does not have any further information or fails to contain any contact information. Consider searching for an employee list instead and checking out these jobs:
Recruiter
Head of talent
Hiring manager
Recruitment head 
The individual is primarily interested in recruiting positions. If not, they will at least know who is looking for employees. Another option might be to hire a recruiter who finds candidates for multiple businesses in a particular industry or market.
In addition to the strategies listed below, I have personally found them to be successful, and I have also found them to be successful. This method also works better because when you and the recruiter share something in common, such as humor, you have a powerful bond. connection or a former employer. Look for professional groups on LinkedIn and join them if you can. Start chatting with these groups to find common ground.
LinkedIn messages are limited in the following ways:
As we know, all professional messages must be extremely short and direct to the point. Mostly, the messages must be between 200 and 300 words. The subject should be on point and must show that you are interested in or willing to work with them.
After that, you should start writing the body: In this, the title will be the most important topic, as it will decide whether the recruiter will read the message or not.
After the letter is accepted, they will send you a confirmation. Here the crucial part begins.
How to respond to a LinkedIn recruiter?
Be professional in your response.
The fresher gets excited and messes up things every time he receives a message from a recruiter. If you get a message from a recruiter that indicates that you are getting noticed, you have shown the recruiter the degree of interest you have for the role.
Start with Gratitude 
Answering the recruiter can be difficult, particularly if the conditions are present. However, in such conditions, it is better to always start with gratitude.
Make A Connection
Whenever you are connected, you should answer the recruiter right away. If you are keen enough, you should tell the recruiter where you are in your career. The recruitment process seems to create numerous connections and is also very lucrative for you. The recruiter will give you more priority.
Be Quick And Proactive In Your Reply
You can get more information about the position if you quickly answer the messages. You will not be taking more time with the recruiter if you answer the messages quickly. Having the option to call the enrollment specialist will help you build your business.
Don't Burn Bridges 
The last thing you should do is burn down the scaffold if the conversation is not what you are looking for. Recruiter commitments are a great way to build relationships with the perfect people. When offering the recruiter your resume, be sure you sincerely thank them and explain your reason for passing it on. At the appropriate moment, explain why you would like to work with them. Then another opportunity that will suit your flawless qualifications presents itself.
Always Respond 
Respond as quickly as possible. If the proposition is not for you, then you should tell the recruiter why you are not interested in the job offer. Always be respectful to the recruiter and explain your reasons. It would be ideal if you planned to reach out and explain the kind of position you are interested in, so the recruiter could get to know you. Always try to build a good relationship so they can remember you in the future. No one can tell which individual can land you the dream job.
Ask for Further Information If It's Not Clear
Inquire further about the company's gigs before you conduct an interview. It never hurts from the perspective of an interview as well as keeping your interviewing skills sharp. You might stumble upon a stunning secret door.
Submit Your Resume
When your resume, cover letter, and references appear in their direction, they may think you're an extraordinary fit for the position. At least then they have all your information on hand.
Conclusion
You can stay in contact with any of the company recruiters, even if you are not looking for another job, by having an association with them. I hope you have got some new ideas on how to reply to a recruiter as I have never known. As there is no sure-shot technique that's always effective,