Nursing is one of the medical professions in the world, and it has gathered a lot of interest from students studying or wanting to study at the university. The University of Central Florida (UCF) is no exception, as many measuring students of the school wonder what the Nursing prerequisites are for gaining admission into the university. This article will examine the various kinds of Nursing programs in the school, the prerequisites, and how to apply for each Program.
The Nursing prerequisite of gaining admission into UCF is a minimum GPA of 3.0 from either high school or transfer college with courses in arts and sciences not less than a grade C though this does not mean you will be granted admission into the Program. You are in the right article to know the exact requirements you need if you want to get admission to study nursing at UCF.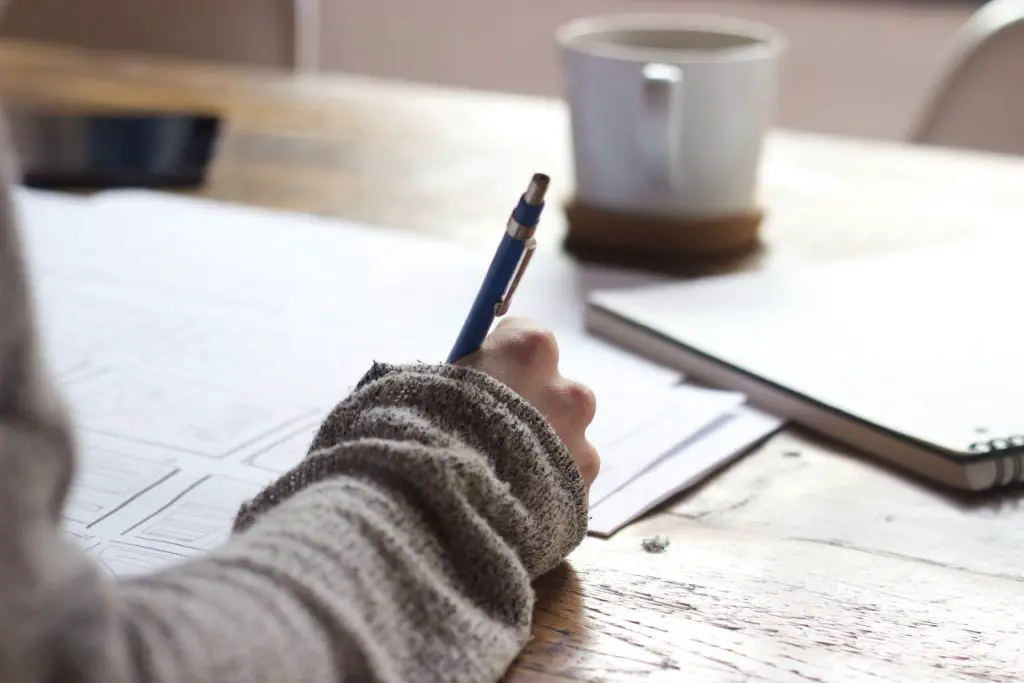 Brief Overview of The University of Central Florida 
The University of Central Florida (UCF) is a public research university with its main campus located in Orange County, Florida, northeast of the city of Orlando and south of Oviedo. UCF also has nine minor regional campuses throughout Central Florida. It is part of the State University System of Florida.
UCF is the most prominent university by several Florida admissions, with 70,406 students, 60,075 undergraduates, 9,847 graduate students, and 484 master's degree students. UCF rates second among Florida's state universities, with almost 400 National Merit Scholars admitted. More information on UCF can be found on the school's website.
Prerequisites For Nursing At UCF
Firstly, before you apply to study nursing at UCF, you need to be aware that nursing is a competitive course, and there are only limited spaces available. This means that you have to get high scores or transcripts before you can stand a chance of gaining admission into UCF. You need to maintain a minimum GPA of 2.75 or more. Still, it is better to have scores between 3.0 to 4.0 overall to be eligible to apply for the nursing program, especially the Associate Science of Nursing at UCF. 
The prerequisite courses to apply are: General Chemistry, Microbiology with laboratory experience, human physiology, human anatomy, and either one or two art courses, including a minimum of grade C from each course but note that all these do not guarantee admission into nursing.
UCF offers five pathways to the nursing program which follow similar admission processes for gaining admission into the Program, and they are:
Traditional BSN Program 
Seminole concurrent ASN to BSN Program 
Valencia concurrent ASN to BSN Degree
RN to BSN Online Nursing program 
Florida college system online concurrent ASN to BSN Degree program 
Steps To Register For The Nursing Program At UCF
There are specific guidelines before securing your admission as a nursing student at the University of Central Florida. However, following these steps does not guarantee your admission into the Program because several competitors like you have tiny slits, so only the best of the best will be admitted into the Program. Others might be given the option to opt-in for other courses at UCF. These steps of applying for the nursing program at UCF are:
Apply through the UCF undergraduate admission site.
Choose NURS-PEND as your course major.
Send transcripts from your previous high school or transfer college to the institution.
Apply to UCF College of Nursing.
Register for the Standardized Test of Essential Academic Skills(TEAS). You must pass all the four aspects of the exam with an overall score of 78% or higher and submit your score before the nursing application deadline.
Submit all the prerequisite courses on the school's college of nursing website.
Letter of recommendation from previous schools.
Wait for the admission decision, this usually takes about two to three months, and you will be sent an email stating their decision regarding your admission to the college.
NOTE: It is advisable to apply early because the admission can take longer. After getting admission to study nursing at UCF, make sure you do your fingerprint and background check before the resumption. However, more details on gaining admission into UCF's College of Nursing and prerequisite is present on the website,
Why Study Nursing At UCF?
The Bachelor of Science in Nursing at UCF courses gives a strong background for an entry-level nursing program and growth into supervision roles and graduate research. In addition, a nurse with a BSN certificate at UCF gives extensive care in a mixture of communities and rehabilitative environments.
Thus, the University of Central Florida is among the best nursing colleges in the country and accredited by the Commission on Collegiate Nursing Education; the UCF College of Nursing offers online and on-campus programs for the bachelor's, master's, and doctoral degree programs.
Conclusion 
Finally, this article has explained the prerequisite for applying to the College of Nursing at UCF, why you should study nursing at UCF, the nursing programs at UCF, and the procedures for applying to the nursing program at the university. I hope you have been able to find it helpful and increase your knowledge about UCF.
Questions 
1. Can I transfer to nursing in my second year at UCF? 
Yes, you can. But you have to be in science-related fields like biology and chemistry. Also, you should be able to maintain over 70% in each of the courses taken during your first year at UCF.
2. Is Nursing as competitive as other medical-related professions? 
Definitely. All health-related professions are highly selective with a limited number of students, but it depends on each department to make their choice.
3. What is the nursing graduation rate at UCF?
The graduation rate of nursing students at UCF with the passing of the NCLEX Exam is 97%, so you can be sure you have a high chance of graduating as a nursing student at UCF.