Different colleges have their requirements for admission. If you want to get into Brigham Young University, you should know the requirements for admission. Can you get into BYU with a GPA of 2.5?
Unfortunately, the average GPA for admitted candidates on a scale of 4.0 is 3.86. However, a score on SAT of no less than 1270, and an ACT of 26 and above, can improve chances of consideration.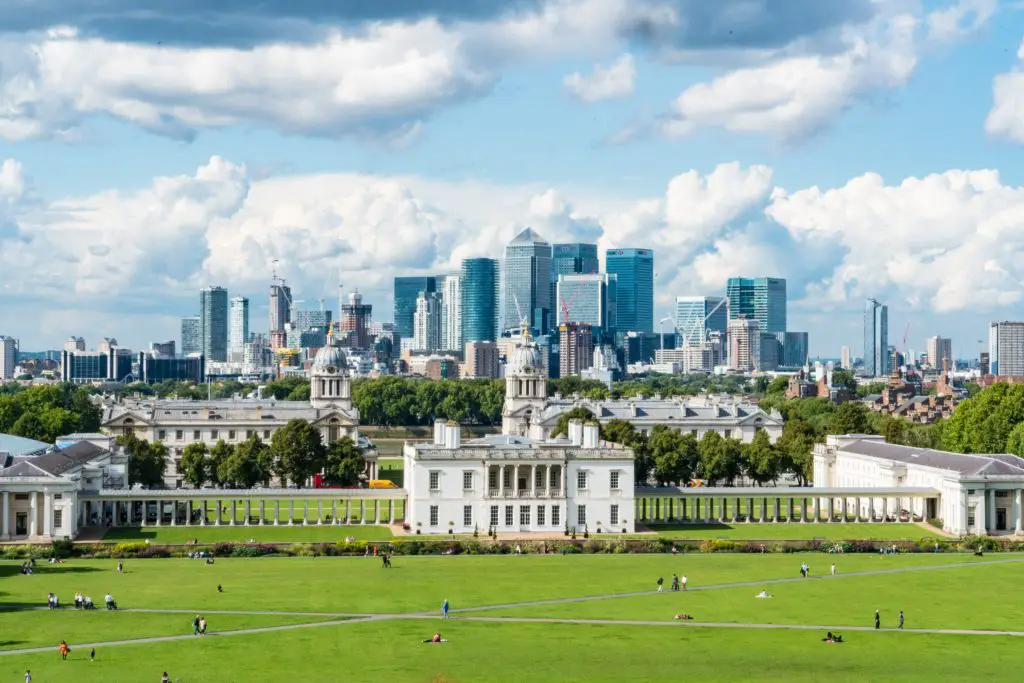 BYU Admission Rates
Brigham Young University is a private and accredited university empowered by The Church Of Jesus Christ of Latter-day Saints. It was founded in 1875 and is located in Provo, Utah. BYU has twin schools, one in Idaho and the other in Hawaii, sponsored by the Church Educational System (CES).
The average acceptance rate of BYU was over 85% in 2013. However, it dropped to 67% in 2018 and then 63.9% in 2020, and as of 2021, it was around 57%. In 2022, the acceptance rate of first-year students was 59%, meaning that among as many as 100 freshmen applicants, 59 were admitted. 
The acceptance rate for transfer students was 46.9%. The high requirements and the high number of applicant enrollments at the school have made admissions slightly or somewhat moderately competitive, especially for average students. 
However, BYU has been listed among colleges with a higher percentage in acceptance rate. In 2015, the average GPA for admissions was 3.84, with an ACT of 28.95
It has since then increased to 3.86 on a scale of 4.0.
BYU admission requirements
BYU has a high admission standard, as most students admitted have High GPAs and more than average SATs and ACTs.
It has both educational and behavioral expectations from applicants. 
The following are some of these expectations.
Personal Application Essays.
Class rank.
College preparatory courses.
Course grades.
SATs or ACTs.
Recommendation letter.
Spirituality.
Personal Application Essays
Among other colleges, BYU also requests personal essays from applicants; this enables them to know more about applicants; a college can only know the information about an applicant written in their essay, so that should be kept in mind when writing the essay. In addition, the school requires an essay on an applicant's perception and appearance in societal activities. They would like to know how applicants' desire to go to school at BYU is related to the aims of the University and the degree to which applicants could strive to achieve a goal even with little or no pressure. The personal application essay also shows how suitable an applicant is in writing.
Class Rank
As said earlier, students who have a high ranking, who are at the top of their classes, have a fat chance at admission; average students also have a chance for admission.
College Preparatory Courses
It is an essential requirement through the grades from your College prep courses. A college can tell how rooted you will be in future courses. Advanced Placement (AP) credits and International Baccalaureate (IB) teach high school students college-level courses; since students who take these courses are seen to be more saddled for college work, they have leverage when being considered for admission. BYU accepts Dual Credits from accredited universities.
Spirituality
BYU is a religious school, and hence, they teach religion courses to all students admitted to the University. Therefore, one who knows about religious studies would be considered during the admission process; it would help in the long run.
Requirements for application as an International student
As an international student, applying at BYU requires that the applicant has permanent residency, the applicant has to submit a transcript and is required English proficiency through SATs or ACTs, an application fee of $35, and the applicant must be willing to accept and abide by the honor code of the University.
Requirements for application as a transfer student
At BYU, the following categories are considered transfer applicants:
Applicants who have been homeschooled met home school requirements first before completing college credits.
High school students are presently schooling in a college with or without total college credits. High school graduates under this category may apply either as first-year students or transfer students.
For admission to BYU, the university administration may ask a transcript and a letter of recommendation from a previous college and English proficiency. 
Conclusion
Getting into BYU with a GPA of 2.5 is barely impossible unless you have a history of academic excellence; in that case, you would have to write in your college essay about why your GPA dropped and how you can adjust it.
All application processes are essential and significant when applying to a college, a good GPA or ACT/SAT, personal essays, and college preparation courses.
Frequently Asked Questions about BYU
1. Does BYU consider a weighted GPA?
No, BYU does not accept weighted 
GPA.
2. Can I get into BYU without having been in a seminary?
Yes, it is unnecessary to go through seminary first before you can be considered for admission to BYU. However, the applicants that went through seminary, and their years spent, would be considered during the admission process.
3. How many transfer Credits does BYU require?
 For a transfer student, a minimum of 30 credits must be considered an applicant.
4. Does BYU require two years of a foreign language?
BYU recommends having two years of a foreign language and two years in history, literature, lab sciences, math, and four years of English.
5. Do you need to be a Mormon to get into BYU?
BYU Admissions are open to all who have qualified academically and agree to the code of conduct in the University.
6. How many essays are expected for a BYU application?
Freshmen applicants at BYU are to write four essays, whereas transfer applicants write five.
7. What are the BYU aims?
The BYU aims are majorly four
To strength spirituality
To broaden the intellects of student
To build on students' character
Ensuring lifelong learning and continuous service.
8. Can you transfer to BYU with an associate degree?
Yes, it is possible to transfer to BYU with a couple of associate degrees from an accredited university.