The Institution of Hawai'i System's flagship campus, UH Manoa, is a four-year research university with 17 schools and colleges. The University of Hawai'i at Manoa has been designated one of the country's safest colleges in the National Council for Home Safety and Security's Safest Universities in America 2017 report. Here we will see about Is the University Of Hawaii Manoa Safe?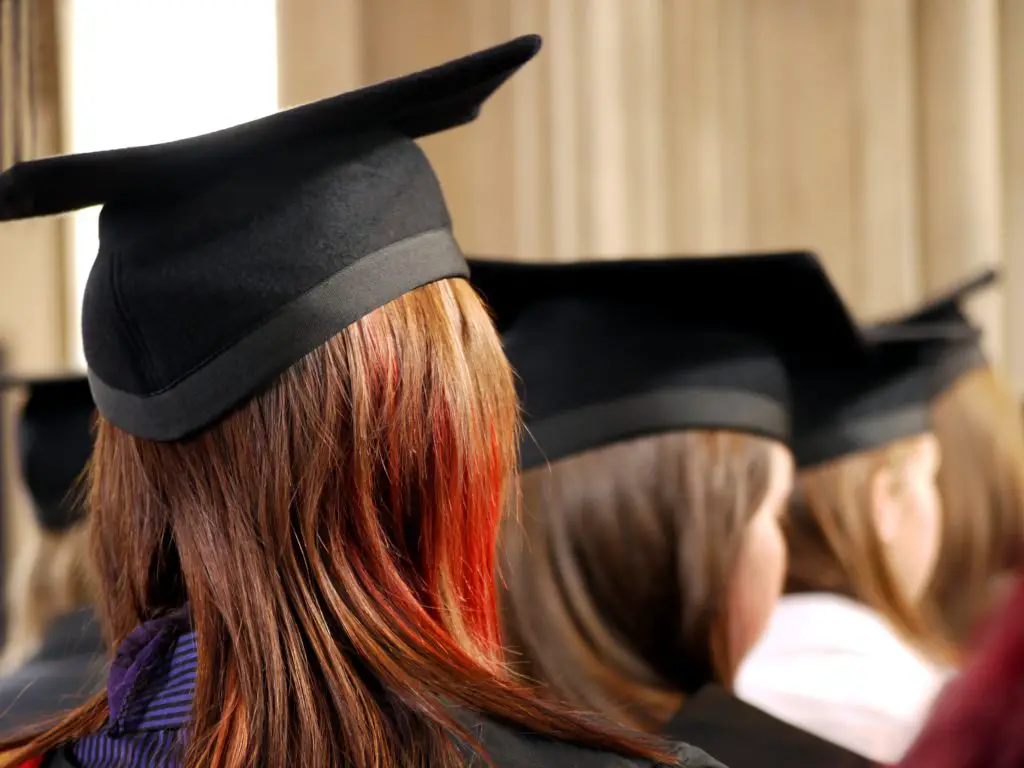 Ranking information
The FBI's Uniform Crime Reporting and the National Center for Education Statistics provided the data that was utilized to rank universities.
Among the weighted factors were:
Robbery and motor vehicle theft, VAWA (Violence Against Women Act) violations, arrests for drug law violations and illegal weapons possession, and municipal crimes accounted for 50 percent of the total.
Student population considered
Only universities with more than 15,000 students were considered.
In the top 100 safest colleges
Of the top 100 universities had UH Manoa was placed 74th. 
In 2019, one safety-related incident involving students on public land was reported
In 2019, the University of Hawaii at Manoa reported one safety-related incident involving students on public property near campus in Honolulu. That's 0.06 incidences per 1,000 students based on a student body of 17,490.
Incidences of Crime and Safety in Residence Halls in 2019
In 2019, 394 instances of crime and safety were recorded in residence halls at the University of Hawaii at Manoa. On-campus crime encompasses these numbers as well. There were 22.53 incidents per 1,000 students at the school that year, based on the 17,490 pupils enrolled.
Overall Crime Statistics at UH Manoa
There were 470 incidents in total.
Incidences per 1000 students: 26.87
In 2019, 470 crimes and safety issues were recorded at the University of Hawaii at Manoa. There were 26.87 incidents per 1,000 students at the school that year, based on the 17,490 pupils enrolled.
Campus Safety An Important Factor
They realized that campus safety is an important element to consider when choosing a college, and they take pleasure in their community's efforts and collaboration, as well as their collaborations with the people they serve, in making UH Mnoa a safe place to work, learn, and live.
Please visit the UH Manoa DPS website for all of these and other resources.
Officers from the Department of Public Safety (DPS) patrol the campus by car, bike, and foot 24 hours a day.
Escorts for Security
After dark, safety escorts are available, the Mona Guardian app for cellphones allows users to contact DPS officers quickly and easily, and Emergency Call Boxes are situated across campus for your safety and protection.
In the event of an emergency, follow these steps.
Call 911 in an emergency.
Dial 911 to reach the Honolulu Police Department.
You can contact the Department of Public Safety at (956-6911).
Go to one of the on-campus Emergency Call Boxes to reach a dispatcher.
In the event of an emergency on campus, the Emergency Information website provides information on the nature of the problem, how to keep safe, and when the situation has returned to normal.
By calling (808) 956-0001, you can get emergency information.
The University of Houston's Emergency Notification System
In the event of an emergency, the university community is notified through the UH Alert emergency notification system. Students, professors, and staff can receive alerts through text messages sent to all hawaii.edu email accounts.
The Security of the Campus
The Department of Public Safety provides the community with several services. 
Reporting anonymously
If you have any information regarding a crime, please complete the online form.
Visit Manoa.hawaii.edu for further information and to fill out the online form.
Call Boxes for Emergencies
Throughout campus, there are emergency call boxes. In the case of an emergency, these call boxes link you quickly to a DPS dispatcher. To activate the call box, simply pick up the phone. Even if you are unable to speak verbally with the dispatcher, DPS will locate you immediately.
Service of escorts
From dusk until morning, anyone going alone on campus can take advantage of the Department of Public Safety's transportation or a walking escort. Call 956-SAFE and ask for an escort (7233). The escort will either walk with you or transport you in a Campus Safety vehicle to any UH Mnoa parking lot or facility.
Mānoa Guardian
The Mona Guardian app for smartphones is meant to allow users to communicate with DPS officers quickly and easily, as well as provide extra safety measures on campus. Start a Safety Timer session with Mona Guardian, call the UH Manoa Department of Public Safety, or send a tip using Mona Guardian.
Title IX
Gender discrimination in federally financed educational programs and activities is prohibited by Title IX of the 1972 Education Amendments. Title IX impacts all public and private elementary and secondary schools, school districts, colleges, and universities that receive federal funding.
For more information, visit Title IX at UH Manoa.
Additional Safety Information
The Environmental Health and Safety Office may provide information and training to students, teachers, and staff on being safe and healthy on campus.
Conclusion
Student living at the University of Hawaii at Manoa provides amazing prospects for lifetime connections and unforgettable moments. On-campus, you can participate in hundreds of extracurricular recreational, cultural, and educational events to help you better your education, daily life, and overall health and wellness. Our on-campus dining and housing options help you maintain a healthy lifestyle while having a good time.
Intramural and Division I varsity sports, student publications, media outlets, on- and off-campus internships and job opportunities, and study abroad programs across the world are all available on campus.
FAQS
When someone is bothering me, what should I do?
Call UHM DPS at (808) 956-6911 or Honolulu Police Department at 911 to report harassment. It is preferable to contact our office and request assistance rather than attempting to manage things on your own.
For more safety information, go to manoa.hawaii.edu/dps/safety-tips/.
Is it possible to get mental health help?
The University of Hawaii at Manoa's Counseling and Student Development Center provides mental health resources and support (CSDC). Students can make an appointment on the CSDC website or by calling (808) 956-7927 to learn more about counseling resources on campus.