Brigham Young University—Provo is a private religious school founded on October 16, 1875 (146 years ago) as a private college. It is a private research university owned by The Church of Jesus Christ of Latter-day Saints. It is also known as BYU, or The Y. The Church Educational System is the parent organisation (CES). Undergraduate education in 179 majors primarily focuses on business, biology, social sciences, and health sciences. In addition to 186 undergraduate programs, BYU offers 64 master's programs and 26 doctoral programs. Two satellite campuses are in Salt Lake City and Jerusalem, respectively.  Here we will see about Is Brigham Young University a Good College?
 It has a total enrollment of 33,365 students from 105 countries and every state in the United States and covers 557 acres. The academic calendar is semester-based. In the 2022 edition of Best College, Brigham Young University—Provo is ranked #79 in National Universities. With a 69 percent acceptance rate, Brigham Young University—Provo admissions are more selective. Half of BYU's accepted students have an SAT score of 1200-1410 or an ACT score of 26 to 32. However, one-fourth of approved candidates received scores that were higher than these ranges, while the other quarter received scores that were lower.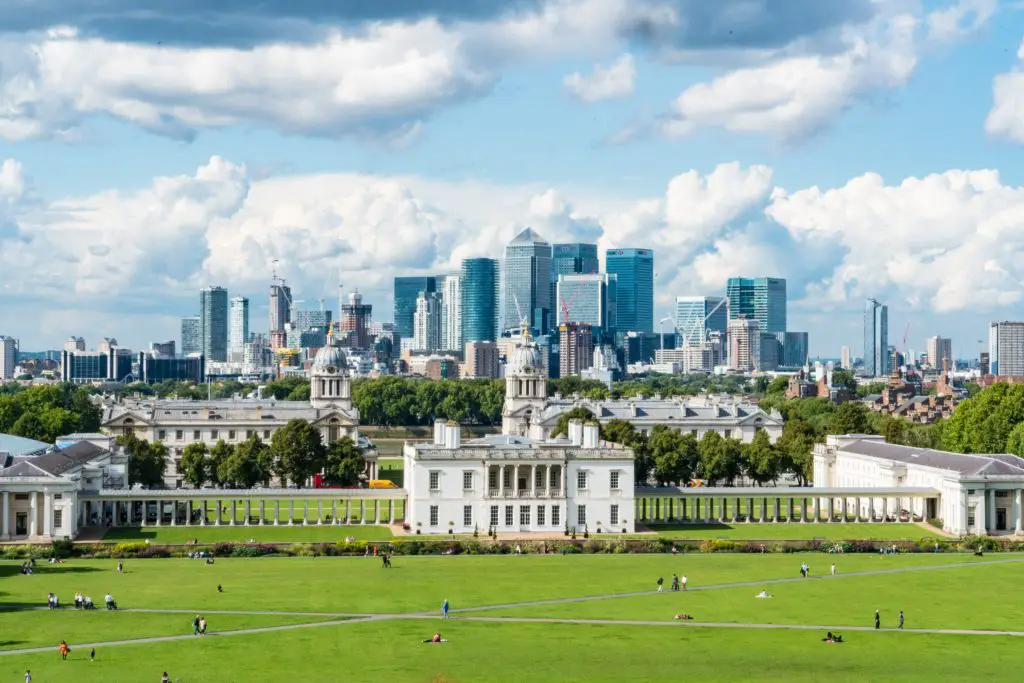 Rankings:
Five BYU programs make the Top 100 in the latest US News Grad School Rankings; Nine BYU programs now hold that designation.
In the 2022 rankings, two additional programmes ended barely outside the Top 100: the Ira A. Fulton College of Engineering and Technology was ranked No. 101 among engineering schools, while BYU's Public Health Department was ranked No. 104 in its respective area.
BYU Marriott was awarded four Top-25 rankings:
No. 4: Graduate Accounting
No. 17: International Business
No. 22: Public Management and Leadership
No. 24: Entrepreneurship
The Law School landed three specialty rankings:
No. 36: Business Corporate Law
No. 44: Intellectual Property Law
No. 57: Environmental Law
According to recent rankings from Forbes, U.S. News & World Report, and The Princeton Review, Brigham Young University was elected as one of the best values in higher education.
BYU provides merit scholarships that can cover the entire cost of tuition. Students who are fellows of The Church of Jesus Christ of Latter-day Saints pay less tuition. Non-member scholars must spend twice as much. Senator Mitt Romney of the United States and Twilight author Stephenie Meyer are two notable graduates.
Campus Life:
Brigham Young University strives to produce individuals of faith, intelligence, and character who possess the talents and desire to learn and serve others throughout their lives. The institution, which has its origins in Utah's rich pioneer history, delivers an excellent education in an environment that is compatible with the beliefs and practices of its sponsor, The Church of Jesus Christ of Latter-day Saints. BYU is known for its beautiful mountain location, extensive language programmes, talented performing arts ensembles, outstanding sports programmes, and dedication to combining solid scholarship with the principles of the restored gospel of Jesus Christ. It is also known for its internationally experienced and academically minded student body and world-class teaching.
Intramural sports are open to all BYU students, and around 40% opt to participate. First-year students are not required to reside on campus in Provo, Utah. However, the institution strongly promotes it. All students follow a strict honour code that forbids, among other things, camping with people of the opposite sex and growing a beard without a doctor's permission. Extramarital and homosexual intercourse are likewise forbidden. The school has plenty of climbing, hiking, and bicycling options because it is located at the base of the Wasatch Mountains. The Missionary Training Centre is also located in Provo, where students of the Church of Jesus Christ of Latter-day Saints can enroll to study and grow before serving for at least 18 months across the world.
At Brigham Young University—Provo, student life is centred on religion and responsibility. There are over 300 groups on campus, and a student volunteer coalition completes community service projects all over the place. At BYU, there is no Greek system. The NCAA Division I West Coast Conference is where the BYU Cougars primarily compete. The football club is well-known for the large number of players picked by the NFL, which currently stands at over 140. 
Nonremedial tutoring, a women's centre, placement services, health services, and health insurance are just a few of the student amenities available at Brigham Young University—Provo. Brigham Young University—Provo also provides 24-hour foot and vehicle patrols, late-night transport/escort service, 24-hour emergency telephones, lit pathways/sidewalks, student patrols, and controlled dormitory access as part of its campus safety and security services (key, security card, etc.). Students of legal age are not authorised to consume alcohol at BYU.
BYU and LGBTQ Rights:
In March 2020, the US Department of Education launched a civil-rights inquiry into how LGBTQ students are reprimanded at Brigham Young University, a private Christian institution. The complaint was filed after the school stated that it would continue to prohibit same-sex relationships even after the part was deleted from the written version of the school's honour code.
BYU has religious exemptions from Title IX about sexuality and gender expression since it is a private religious school. In early 2020, BYU lifted its formal ban on "gay activity," prompting students to identify as members of the LGBTQ community publicly. However, the school reaffirmed that same-sex dating is still illegal a few weeks later, even if the honour code no longer clearly states it. 
In conclusion, BYU is a top-ranked university across the board, with both the Law School and the Business School regularly ranking in the top 20 or even top 10 in the country. The other colleges are also well-known on a national level. Despite its size, BYU prides itself on providing chances for intimate mentoring between faculty and students and involving undergraduates in cutting-edge research that will give them an edge in the job market. Having BYU on a résumé is a plus, especially in the western states and worldwide. As BYU is a Church of Jesus Christ of Latter-day Saints, the university might be a significant appeal or detriment, depending on a person's opinion on Latter-day Saints and their view on the LGBTQ community. In the end, the decision is on the shoulders of the student, on what counts and how they envision their college life.