Many university students or aspirants always find it hard to shuffle between universities that will easily grant them admission. One of the greatest universities in the US that has a high acceptance rate compared to others is Iowa State University. Everything you need to know about the university and the acceptance rate for students yearly will be highlighted in this article.
   Iowa State University has an acceptance rate of over 92% meaning that if you are a high school graduate and you are thinking of an institution that you can easily gain admission to, the Iowa university might be the best choice for you so long as you meet the admission requirements. More reasons why you should choose this great university and why the admission acceptance rate is high will be disclosed in this article.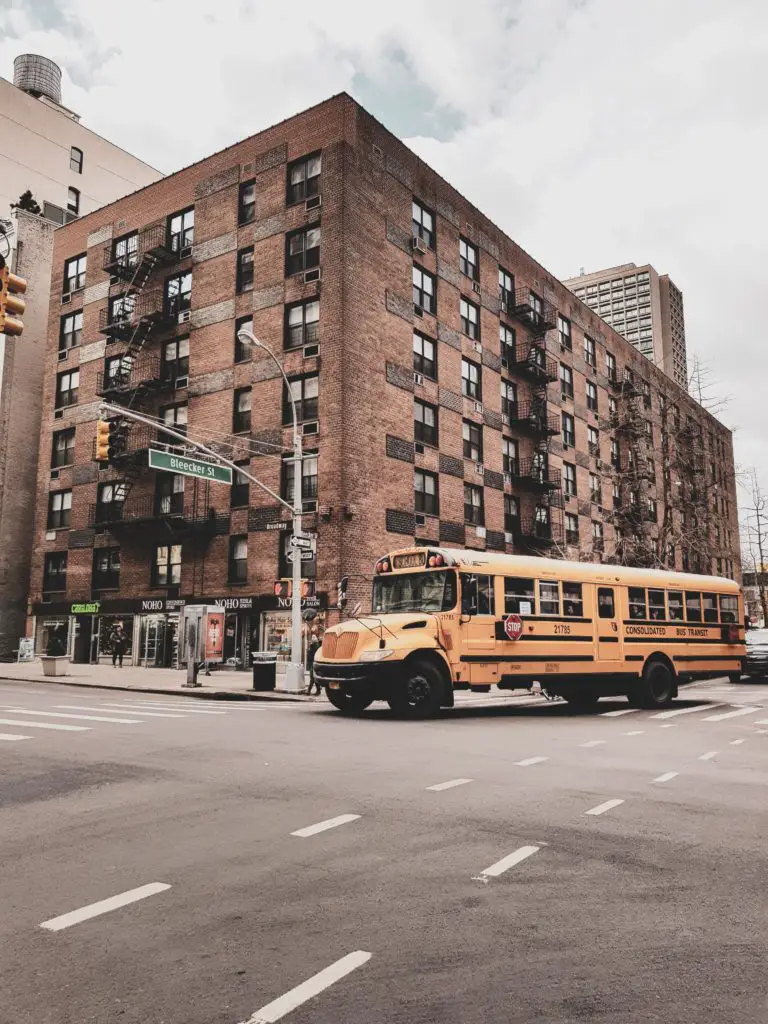 An Overview Of Iowa State University 
   Iowa State University of Science and Technology (ISU) is a public doctoral research university in Ames, Iowa. It is the primary university of the Iowa State University System and has branches in all the 99 counties of Iowa, which bring Iowa State University research-oriented educational ordeals to its residents.
    It is the biggest university in the state of Iowa by undergraduate admission and is the third biggest university by total admission in the Big 12 athletic group. The overall admitted students have dropped from a previously increased number in 2016 of over 36,660 and have been affected by the Covid-19 pandemic.  
  Iowa State University offers up to 100 bachelor's degree programs, 112 master's degree certificate, and 83 doctoral degree programs, including a professional certificate program in Animal medicine.
Iowa State University Acceptance Rate 
   Despite being a reputable university in the country, Iowa State University's acceptance rate is up to 92% which is pretty higher than an average university in the US. In other words, out of every 100 students that apply to study at the school, 92 are admitted both in-state and out-state students. 
   This means the university is an almost open admissions university. They accept almost all the students that apply for admission, so for the majority aspect, you are just expected to apply to get in. The university follows an Automatic Admission Policy due to Iowa state laws; the Board of Regents authorizes a certain number of admission for undergraduates. 
   Also another reason why the university has a high acceptance rate is that the admission requirements are low so if you meet the requirements, you will be automatically granted admission to study at Iowa State University.
Iowa State University Admission Requirements For Undergraduate
   If you are an aspiring student of Iowa State University, there are processes to apply for admission and documents that are required of you to submit to stand a better chance of getting the admission even though the college is not highly selective. You can apply through the school's official website and submit the following documents:
High school GPA of 3.68 average score
Transcripts
Letter of recommendation
Minimum SAT score of 6306 and 1320 for ACT.
Scanned Application documents
Proof of funds
Proof of English proficiency if you are from a country where English is not the official language.
Why Attend Iowa State University?
   There are a lot of reasons why you should attend Iowa State University and some of these reasons are:
Global recognition 
Friendly society and exploration
Quality Teaching
Career opportunities 
Energy Laboratory 
Global recognition: Iowa State is recognized globally for its quality education in science and technology, research and invention; also its student-centered society with faculty and staff who are committed to student accomplishment.
Friendly society and exploration: Iowa State University exploration is for those who want to build, invest, and give the knowledge to make the world a fairer place to be.You also get to meet friendly people and feel secure as an international student.
Quality teaching: You get to know and work with nation-leading professors who are overcoming some of the world's greatest problems of providing for the hungry, getting alternative energies, and regenerating manufacturing processes so definitely it is a great university to study as a student.
Career Opportunities: After graduation from Iowa State University, you will not need to start taking a lot of time searching for jobs because there are diverse job opportunities and interns in your career waiting for you.
Energy Laboratory: Iowa State is the only university in the country to contain a U.S. Department of Energy laboratory in the school premises. The Ames Laboratory integrates with Iowa State in many study regions, comprising the lab's world-class equipment, and scientific research. The university is currently ranked the 84th Best University in the nation according to the US News in 2022.
Conclusion 
   Finally, this article has been able to reveal the high acceptance rate for admission into Iowa State University, why they admit almost all the students that apply for admission, about the university and the reasons why you shostudy in the university aside from the fact that there are high chances of finally getting the admission. I hope you find this article really helpful.
Questions
What ranking is Iowa State University in the state? Iowa State University is the second-best university in the state after The University of Iowa and it is known for its high quality teachings.
Is Iowa State University affordable? Yes. This University is one of the cheapest universities in the US that charges a tuition of $9,316 and you get the value of each money you spend plus you can still get financial aid.
With the high acceptance rate does it mean Iowa State University delivers less value and it is not worth attending for students? Not at all. Iowa State University is worth attending, with little money spent you earn more value to your career and the acceptance rate does not have anything to do with the quality education you get from top professors in the university.