The UK has been upholding highly regarded standards in education since the beginning of time. Garnering over 600,000 international students as of 2022, the UK provides a rich academic experience with its range of specializations and eminent faculty. The ranking of universities in the UK across the world sets students apart in the global market and makes it a sought-after destination for students across the world. The country also ranks high in employability after graduation, with almost 81% employed within 15 months of graduation, as demonstrated by a survey conducted by the Higher Education Statistics Agency (HESA). If you are looking into settling abroad after higher education, the UK is a good place to start exploring. In this article we shall see how much does university cost in the UK?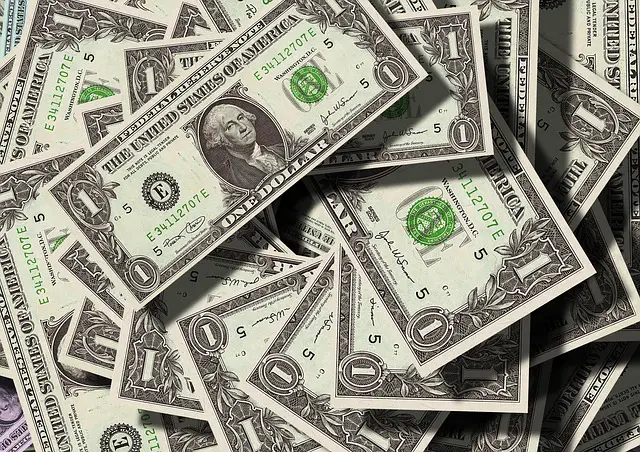 So how much does a UK degree cost? 
The cost of studying in the UK can be a bit staggering for international students. Medical science and other clinical degrees lie on the higher end of costs, while humanities and social sciences fall on the lower end of the spectrum at all levels. For undergraduate programs, the tuition fee can range from £10,000 ( i.e. $13,000 or ₹9.5 L) to £38,000 (i.e., $47,000 or ₹36 L) per year and more for medical degrees. Postgraduate programs are also higher in costs in comparison to undergraduate programs, their average starting from £16,000 ($20,000 or ₹15L). The MBA degrees, which already see a significant hike across the globe, may cost from £25,000 to £50,000 ($30,000+).
These daunting numbers surely make it clear that studying in the UK can cost you a bit of a fortune. However, numerous universities like Coventry University and Ravensbourne University London, among others, offer affordable fee structures, shorter programs with three years instead of four for UG and one year instead of two for PG, which can offer relief to the pocket. 
What about the cost of living? 
Now that we have talked about the significant chunk of expense, the cost of living also contributes to the overall cost of the academic journey. The accommodation structure can vary from university to university. Mostly a Hall of Residence is provided, self-catered or full board, while some provide houses or flats, self-catered, to the students. If you apply well in time, living on the campus can be the most affordable option. 
You can also get rentals, most affordable when shared with other students. The rent varies from place to place with extra costs of water and electricity bills, maintenance, etc. The highest is seen to be in London, approximating up to £175 per week, while the most affordable rates fall in Northern Ireland with an expense of £85 a week (based on NUS/Unipol Accommodation Costs Survey, 2021). If you are above 18 years old, you may also be required to pay additional costs of local community services (fire brigade, police, etc.) and/or council tax.  
As per the Student VISA requirements for the UK, one is required to show proof of financial support that you are able to cover the mentioned costs for one academic year (9 months). This clause requires you to have £1,023 for courses outside London or £1,334 for courses in London. This amount must be maintained for a minimum of 28 consecutive days.
Wondering about Brexit?
The UK has announced its decision to exit the European Union (Brexit), which poses the possibility of a fee hike for students belonging to any of the 26 member states of the European Union. However, most universities have confirmed that their fee structure would remain the same. This news of a possible fee hike does not affect the fees of international students. 
About Scholarships and Part-time income
Factors like good academic performance, extracurricular activities, community service, etc., can win you certain scholarships. The criteria also vary depending on the university and city you apply to. However, it is very much a possibility to earn a scholarship. The British Council provides a succinct list of scholarships they provide for students, global as well as specific to country and stream. 
Additionally, Indian students are permissible to work part-time for around 20 hours a week during the academic session and full-time during vacations to cover part of their living expenses. This will, however, be susceptible to income taxes and national insurance deductions. 
Conclusion 
An investment in education pays the best interest. 
With strong networks and links with the industry, students from UK universities are seen to be the most employable in the work sector. Studying in the UK can surely cost a buck; however, in retrospect, your affiliation with a UK university and the knowledge, experience, and connections you gain from it can prove to be fruitful for a lifetime.