Getting transferred to another higher institution can be a lot of stress, demands, time, money, and contemplation especially if it is a transfer that requires one to move from one country to another. Requirements for transfers can be quite different for inter interstates and also between different countries. Countries of the world have different requirements and standards before a student is accepted as a transfer student and so does the American University.
        Ever wondered how the transfer process of getting transferred into an American university is or the requirements one must meet up to before he or she can be considered into the institution? Here are the requirements or standards one must meet before being considered for the American University. Before thinking of transferring into an organization, one must consider these factors: 
Admission process
The acceptance rate for Students 
Tuition fees for Both citizens and international students 
Scholarship offers are given to transfer students if need be 
          Before the factors above come to mind, you have to be academically good( although it depends on the university or college or polytechnic standard that you choose to study in)  and also have a good discipline record from your previous school of study.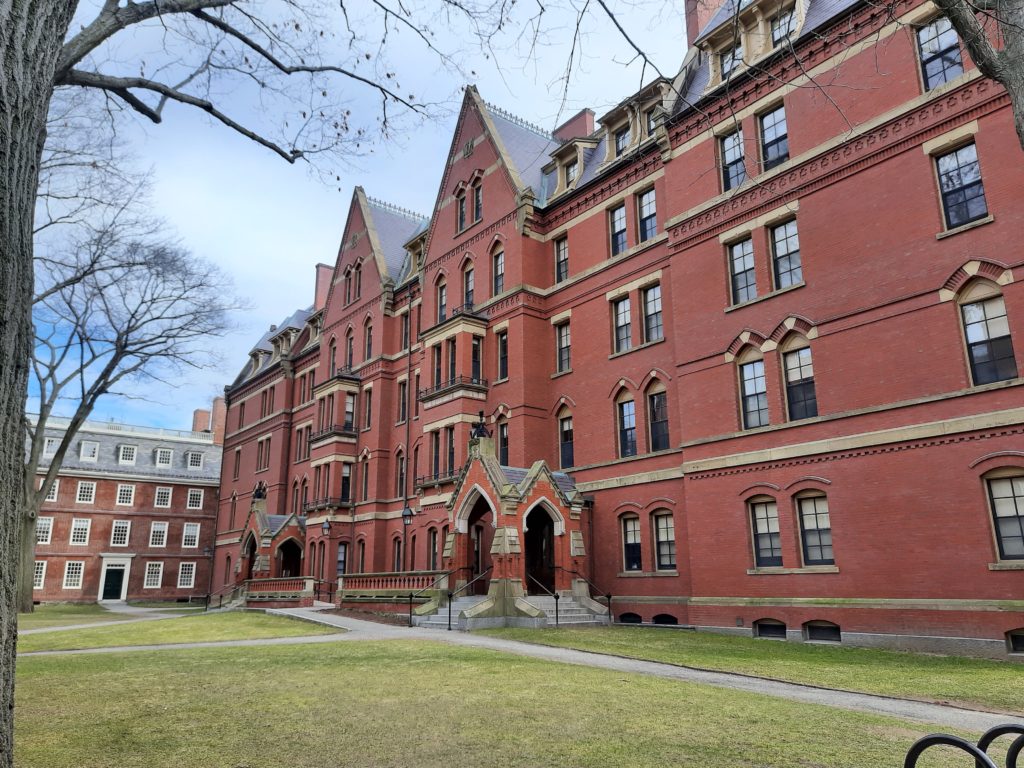 The American University
The American University is a private federal chartered institution that was founded in the year 1893 February, 24th at Washington D.C, United States which is situated on 84 acres of land. The American University comprises 8 institutions comprising schools and  colleges namely;
Washington College of Law  
School of communication 
School of education
Kogod business school
School of public 
School of professional and extended studies
College of art and science
School of international service
         This institution has about 160 academic programs running and has one-fifth of its student are international students. It also has two campuses in which the main campus in Massachusetts and the East campus on Nebraska Avenue. Alumni of the AU include Halry Steven ( United States house of representatives)  Julius Maada( President of Siera Leone), Alice Paul ( Human rights advocate), and Robert Byrd ( Senator in the United States, Senate). Students of the American University are studied to have a high interest in politics, maybe because it's suited in a politicking state and also the Nation's Capital.
Admission process for transfer student 
The admission process for a transfer student is not as weight-bearing as others. These are the requirements below;
A non-refundable application form of about 95 dollars.
An essay is also attached to the application form.
An official transcript from the last college attended.
High school transcript
Writing on interruption of study- this is for those that didn't attend school for some time because of given circumstances apart from school holidays and mid-term break.
A letter of recommendation
College report 
Syllabi of your study program
Grade point average of at least 2.5- 4.0 at previous university.
English proficiency test- American University takes the English proficiency test to heart and both international, home students, or people that English is not their first language are required to take this test with a minimum of;
1). Test on English as a foreign language (TOEFEL) must have at least 85 in iBT and above with a subscore of already 20 and above
2). International English language testing system ( IELTS) – Composite score of 6.5 and above with a sub-score of 6.0
3). Duolingo English test- 155 and higher score 
4). ACT of score 25 and above 
5). Cambridge assessment English  exams of score  176
6). SAT score of 1300 and above 
Note: You will be not be required of Non- a native English student if ;
If you have school in a United States-based institution where only English is a means of communication and has to pass an English course with a C and above 
He or she has graduated from a high school where English is a means of communication and not a second language (ESL)
Financial stability- Bank letter showing a sum of 73,803 dollars in the first year of study. P.S – For international student
The student must have a transferable grade.
Acceptance rate
       The American University has an acceptance rate for transfer students at about 61-62%  and about 39% for new application students which is quite encouraging and high enough and an ideal grade point of 3.6-3.8 can boost the chances of being accepted as a transfer student.
Scholarship
      The American institution University gives chance to transfer to have scholarship offers especially if they were on one in precious school. Although it must be the one that is also common in the university system such as the Phi Theta Kappa scholarship, Southern Management scholarship, athletes, and United Methodist scholarship. They also have their independent scholarship program that's Tuition exchange scholarship( it is a merit-based and competitive scholarship)
Tuition fee
The  American University tuition fee cost about 51,344 dollars which is quite expensive unlike other national universities that cost about 42, 000 dollars. The American University makes room for work-study programs so as the student earn while they learn.
          Transfer of institution can be easier if you follow the requirements and also meet up to the requirements. The American University requirements are normal things and have standards that another school will ask for, the successful transfer can occur if one can follow the due procedure and can pass the required grade points, and also pass the English proficiency test. The American University is a good choice with a lots of facilities and not too populous campus can one stay in this institution a beautiful one.
Frequently asked questions
1). What academic year level is situableto do a transfer?
  The most suitable year to do a transfer into another institution is at year two, why?  Because you are still at the early change of your academic career and if need be there might be a change of course of study and the earlier the better. Most colleges advise one to finish year one become considering a transfer.
2). Can all my course grades be transferred to the new institution I am going to?
This is a very important factor you have to think through before the transfer process. You should find out if the course grades of your previous University are equivalent and good enough for this new institution you are going to.
3). How hard is it to get into a university as a transfer student?
    Statistics that it is harder to get into a university by being a transfer student than being a freshman, especially the prominent universities. Although several transfer students' slot is kept but is a low number. 
..