Financial aid is that amount of money that doesn't come from personal or family savings and earnings; it is a fund from college and universities for students to swathe the expenses of studying. Usually, it is used to cover the expenses of higher studies which include tuition fees, hostels, studying materials, and probably everything related to studies. This aid can be in scholarships, work-study jobs, private or federal loans, etc. In this article we will read about Financial aid for students
Financial aid has different sources, including schools, colleges, private and federal agencies, community organizations, etc. Students' amount of financial aid depends upon the guidelines and rules set by sources and universities.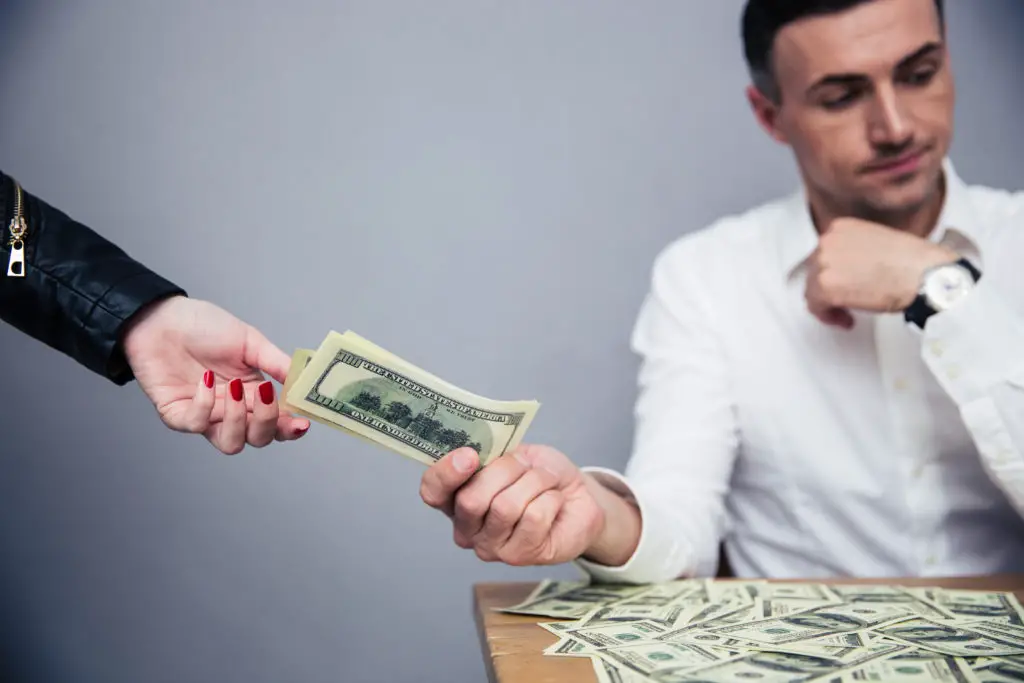 Financial aid received by students
Statistics of financial aid show that around 83% of students benefit from some financial aid, which can be from any source of financial aid. If we ponder over the amount, then we find that
With an average of $8,285 annually, 37% of undergraduate students get financial aid from federal loans.
The average amount used was $7,923.
Each year the percentage of students getting financial aid increases by 0.9%.
Federal grant gives an average amount of $5,179 to 42% of undergraduate students annually.
$8.8 billion was awarded to needy students.
For the freshman class, the average amount of Scholarships and Grant from all sources received by need-based aid recipients is $62,557. $57,495 of the given amount is an average scholarship from Stanford and others are grant funds received from federal, state, and private resources.
Only 0.2 % of students receive financial aid of $25,000 in scholarships.
Over $8.8 billion was awarded in need-based scholarships.
The gender ratio is also considered in this survey which says that around 40% are female students who receive financial aid annually.
In the year 2020, around 58% of families used financial aid or scholarship to pay the college fee.
Ways to receive the financial aid
Primarily there are two ways to receive financial aid after entering the college; One is the Free Application for Federal Student Aid (FAFSA), sponsored by the U.S. Department, which needs you to be eligible for federal aid and other grants.
The second, known as the CSS Profile, is sponsored by the College Board; around 400 colleges, mostly private, roughly use this; this allocates nongovernmental aid for these colleges and universities. Each form has its deadline and procedure, which must be followed to get the financial aid.
To continue receiving the aid, it is necessary to renew the form before completing one year. The renewal process is fast and easy; it can be done easily.
How is financial aid awarded?
The big question in the mind of students is how is financial aid awarded? Well, most of the details about receiving the financial aid are given from the university itself because each University has its way of rewarding the financial aid and its unique process when it comes to date, deadline, and procedure. But what's important to keep in mind is that the procedure of rewarding financial aid is almost the same in universities. The amount in financial aid can range from 0 to the full cost of attending college.
When will you get to know how much you received?
This is also a common question raised by students to get the information regarding receiving financial aid. You will eventually get a financial aid award from college via your profile. The letter's arrival depends upon the school and universities, but it is expected to be received at the time you receive your college acceptance letter.
Do you need to pay financial aid back?
Merit-based or need-based aid doesn't decide whether you have to pay back or not. It is decided by the particular aid you receive. Most of the financial aid is required to be paid back. Although, some of the aid and scholarships are not to be repaid. These aids are rewarded in the form of loans which need to be paid back according to the rule of the financial aid provider. In the case of federal loans, it needs to be paid back after the student completes their graduation, within six months. Whereas privately issued loans need to be paid during the school years.
Some forms of financial aid like scholarships and grants need not be paid back.
Conclusion
Overall, if we see the cases of financial aid, we can say that most of the students need it, especially in the women empowerment and their studies this plays a great role. A huge number of students are getting financial benefits from this. If you are a student and need such aid, you need to know about it in detail, as given in this article above.