Clubs are an important part of a university and they provide a great way to indulge in extracurricular activities outside academia. It can get tough to make friends in university so joining clubs whose activities interest you can help you mingle with like-minded people. Universities usually have a bunch of clubs that accept new members every semester.  Here we will see about How Many Clubs Does Oregon State University Have?
Oregon State University is home to more than four hundred clubs and organizations. There's a club for everything that could pique a student's interest. There are clubs related to various forms of art such as dance, music, photography, designing, and drama. Sports clubs are also widely popular among athletic students. Oregon State University has clubs related to a wide range of categories.
There are clubs related to academics, arts & media, entertainment, political & social issues, fraternities & sororities, international students, religions & spirituality, volunteering, sports, environment, and many more. Most clubs are established with the University Student Organization (USO) but you'll find clubs opened with Department Student Organization (DSO) and Affiliated Student Organization (ASO).
Oregon State University has special interest clubs such as Virtual/Augmented Reality Club, LightShadow Auto Club, Hackathon Club, Cryptocurrency Club, and Memes & Dreams Club. The university often encourages its students to join a club and be active in the university community. University life can be stressful at times and extracurricular activities are highly recommended to the ones dealing with the pressure. 
Ethnic and Cultural clubs such as the Chinese Students and Scholar Association, Hui O Hawaii, Iranian Student Association, Pacific Islander Club, and more can be found at the Oregon State University. Sustainability clubs such as Wildlife Conservation Club are also popular at the university.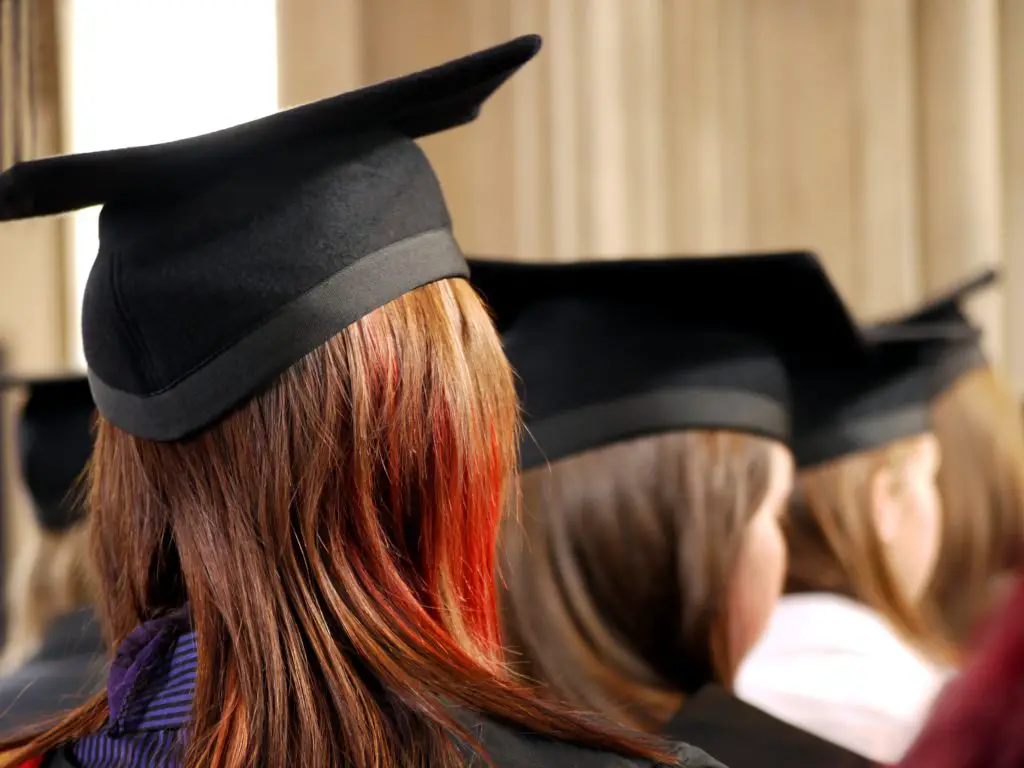 Reasons To Join Clubs At Oregon State University
Oregon State University has more than 25,000 undergraduate students and all of these students have different types of interests. No matter what they're studying at the university, they're recommended to join a club the moment they begin their freshmen year. Many people believe that clubs can be too much work along with the academic university life but that's not the case.
Since you're free to choose a club that aligns with your interests, club activities go hand-in-hand with a break time from the university academics. Club activities encourage students to be more social and offer personal development, and mental development as well. More than all of that, it will be a good look on your resume after graduation. 
Club participation shows that you spent your time furnishing an extra skill while studying at university. 
The moment freshmen arrive at Oregon State University, the welcome week will be filled with various opportunities to join one of the hundreds of clubs available. You're free to join any club and leave if it's not for you. Students are free to try out any club they like until they find one that they'd like to stay at. 
Academic specific clubs will be recommended by professors as well which align with the student's major subjects. It's not mandatory to join clubs related to your academics, and many students often join clubs completely different from what they're studying at the university. You could be a biology major at Oregon State University and join the film club if that interests you. 
The bottom line is that there is a scope for learning and building a community with like-minded people when you join a club. Many clubs at Oregon State University aim for charitable causes as well and are often sponsored by various organizations.
Top Clubs At Oregon State University
There are a lot of amazing clubs at Oregon State University which are bound to catch freshmen's attention. The official website of the university has a long list of the number of clubs that are available there but we'll look at some of their popular ones. 
Here's a look at some of the top clubs you'll find at Oregon State University:
Fraternities and Sororities
It's no surprise that fraternities and sororities consist of some of the most popular clubs around the university. Being a part of Greek life opens doors to multiple opportunities which aren't limited to socialization. Popular clubs here include Alpha Sigma Phi, Greeks Go Green, Farmhouse Oregon State, and Alpha Kappa Psi.  
Honorary Clubs
Being part of the honor society clubs is an excellent career opportunity. It showcases that the student excels tremendously in their field of study. They also indulge in community service activities.
Social Awareness Clubs
These clubs spread awareness through various campaigns and activities conducted on campus. Oregon State University has Alzheimer's Buddies, Students United for Palestinian Equal Rights, and Disabled Students Union. 
Political and Governance Clubs
The political and governance clubs at Oregon State University stand to teach the students about the current political ideologies and climate through their organization. College Democrats at Oregon State University is one of the most well-known political clubs.
Science and Technology Clubs
Clubs like the American Meteorological Society, Society of Women in Space Exploration, and Artificial Intelligence Club are popular amongst science nerds. 
Sports Clubs
There is a club for almost all kinds of sports that a student might be interested in. Women's Soccer Club, Baseball Club, and West Coast Swim Club are some of the well-known names here.
Conclusion
Oregon State University has over 400 clubs. The university encourages its students to participate and get involved with at least one of these clubs during their time at the university. It enhances not only their social life during university but also encourages them to get involved with the community and give back to it. 
Frequently Asked Questions:
How Many Sports Clubs Can You Find at OSU?
 There are about 40 official sports clubs that you can find at Oregon State University. Most of these clubs will make the possible recruits go through a trial before initiating them into the club. 
How Big Are The Greek Clubs At OSU?
 Fraternities, sororities, and co-ed clubs at OSU make up a large number of students. The Greek life isn't very big at OSU but their clubs play a valuable part in raising the university spirit. About 10% of the undergraduate population at OSU are part of the Greek clubs.