NOUN is an Open and Distance Learning institution that prides itself on its delivery system's flexibility, cost-effectiveness, and capacity to reach out to the unreached. It gives its students the independence to combine their work and studies, depending on their workload. In this article we shall see How Can I Get Admission in NOUN University?
Getting admission to NOUN University is quite simple. All you need is to fill out the application form available at the university admission portal, meet the given admission criteria, fill the forms, and make all the required payments. We have provided you with more information for admission below.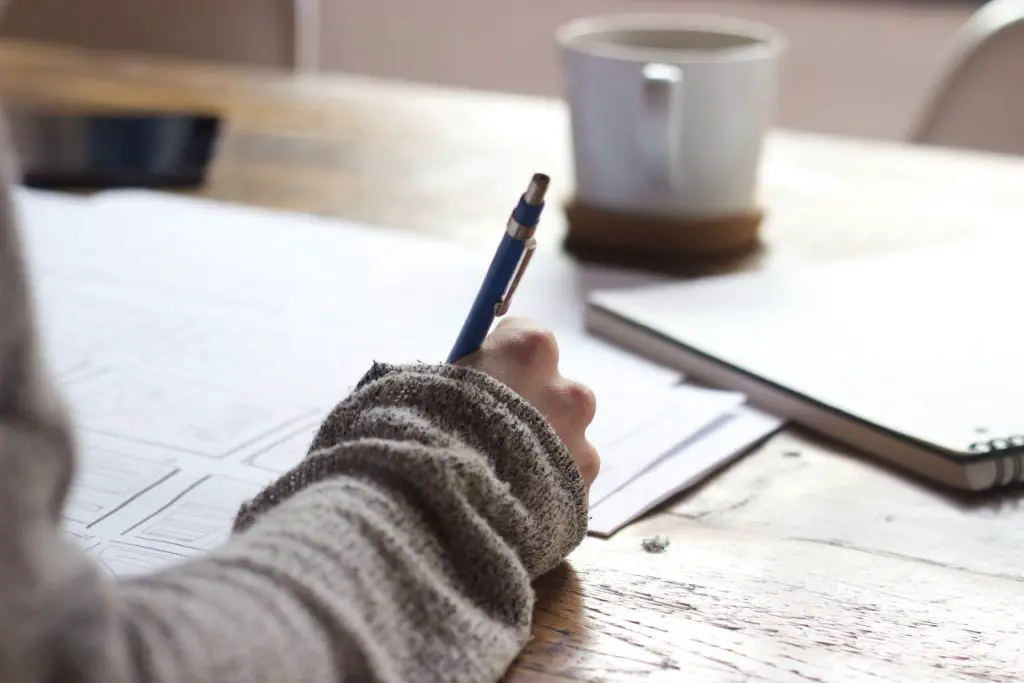 How to Apply for Admission to NOUN University?
Follow the steps given below for a smooth application procedure for admission to NOUN University:
Visit the NOUN admission portal
Once you enter the home page, go to the menu bar and select "apply for admission".
Choose between applying for a NOUN undergraduate program, a NOUN postgraduate program, or a Ph.D. program. Other programs are currently unavailable as per the university website.
Next, go to "Choose Faculty"  that can be found on the left-hand side of the screen.
Select faculty.
Fill out the Noun Online Application form that appears.
Click below to check the admission criteria for the selected program.
To continue, click the "Apply" button.
Take note of the UNIQUE ID displayed for the Admission Application. This UNIQUE ID will be required for the printing of the Noun admission letter and the continuation of the Noun admission process.
Continue by clicking the 'Continue' button.
Choose a Bank Branch for payment. If you want to pay for your noun admission form online using your ATM or Mastercard, you can do so using alternative payment methods.
If you choose the bank branch payment option, click on  "pay"  to continue.
Then copy the generated Remita Retrieval Reference (RRR) number and take it to any Noun participating bank for successful completion of the payment.
After payment
Do steps 1 to 3 again.
Then, select the "Continue After Payment" point.
Put the created Unique ID, RRR number, and Program into the appropriate fields.
Select "Proceed".
Complete the displayed Online Form. It is important to fill all the fields indicated with a red star; do not skip any.
After filling out the form
click on "submit"
print the admission letter.
Finally, go to a nearby study center for screening.
What are the Documents Required During NOUN Admission Screening?
The original and three photocopies of the following documents are required for Noun admission screening:
NOUN Admission Letter
Print out of the NOUN Admission Form that must be completely and correctly filled.
Proof of all the payments made, such as deposit slips and/or a full summary of all payments expected.
The original and photocopy of the O'level Certificate.
Birth certificate of the candidate or an affidavit of not less than 5 years ago.
Passport-size photograph of the candidate, taken not more than 3 months ago.
List of Banks to Pay the Noun Admission Fee
The candidates are required to pay a registration fee at one of the designated banks. The names and account numbers of the approved banks are as follows:
First City Monument Bank- 0676806017
Polaris Bank Pic- 1790047324
EcoBank- 0005701770
Zenith Bank- 1012587332
What is the cost of the NOUN Admission Form?
Fees for NOUN Admission Application Forms for Undergraduate Student Programs at Levels 100 to 400 are N5,000 (Five thousand naira) i.e. 12.88 USD. NOUN Postgraduate (PGD and Masters) Programs require an N7,500 (nine thousand five hundred naira) i.e. 18.06 USD  application fee, whereas NOUN Doctor of Philosophy (Ph.D.) Programs require an N10,000 (ten thousand naira) i.e. 24.08 USD application cost.
NOUN Fees
Fees at the National Open University of Nigeria vary depending on the student's educational level and whether they are new or returning students.
For undergraduate students
For the new undergraduate students, the total compulsory fee is N36,000 i.e. 86.69 USD that includes total Registration fees of N6,000, Caution deposit of N3,500, Orientation fees of N1,500 Matriculation fees of N1,500, etc.
For the returning students of undergraduate courses, The total compulsory fees is N18000 i.e. 43.45 USD including Registration fees of N6,000, Library fees of N3,000, ICT Administrative Charges of N5,000, and E-Facilitation of N4,000.
For Postgraduate courses
For the new postgraduate students, the total compulsory fee is N35,000 i.e. 84.28 USD. This includes Registration fees of N6,000, a Caution deposit of N3,500, Orientation fees of N1,500, and Matriculation fees of N1,500 to describe a few.
For the returning postgraduate students, the total compulsory fees are N18,000 i.e. 43.45 USD that includes Registration fees of N6,000, Library fees of N3,000, ICT Administrative Charges of N5,000, and E-Facilitation of N4,000.
Project Fees
Students must also pay for projects, the cost of which is determined by their academic standing. These are the details:
Undergraduates – N15,000 (36.09 USD)
Post-graduate Diploma – N25,000 (60 USD)
Masters – N40,000 (96.33 USD)
Exam Fees
The examination charges that must be paid by the students are as follows:
Undergraduates – N1,000 (0.24 USD) per course
Postgraduates (PGD and Masters) – N2,000 (5.15 USD)  per course
Admission Requirements for NOUN
The requirements for admission to any of the NOUN courses vary based on the faculty and degree of education. Nonetheless, 5 O-level credits are required, including English Language and Mathematics. Select the faculty, program you wish to apply for, and entry-level to view the admission requirements if you want to double-check if you met the requirement or not. Before applying and submitting your application, be sure you meet the program's minimum requirements.
Conclusion
In this article, we have given you all the information that you must know if you're willing to get admission to NOUN University. We have provided you with everything from the procedure for application, fee structure, required documents and associated banks with the university. You must also visit the Institute's website for regular updates.
Frequently Asked Questions
Q1. What are the courses offered at NOUN?
Answer: The university offers outstanding academic programs that are adapted to the needs of the global economy. Arts, education, law, health, social, physical, agricultural, and management sciences are all covered. The programs are available at various academic levels.
Q2. Do NOUN students receive lectures?
Answer: NOUN does not deliver lectures in the traditional classroom setting because it is an Open and Distance Learning University. It does, however, have student centers all around the country. Students are given study resources in the form of printed materials, audio and videotapes, TV and radio broadcasts, CDs, and ROMs. Internet-based classes are also available.
Q3. How long does it take to study at NOUN?
Answer: The majority of NOUN's programs are completed in four years. They have a maximum lifespan of eight years.
Q4. NOUN has how many semesters every year?
Answer: Every year, the institution offers two semesters of study.