One thing to know is that the University of Florida and Harvard University are some of the leading and well-known educational institutions in the country with some very commendable accomplishments, alumni lists, high learning courses, and large campus communities. Still, your choices for choosing either one shouldn't end here. But first, let us look into the profile of both universities for a surface-level comparison before delving any deeper.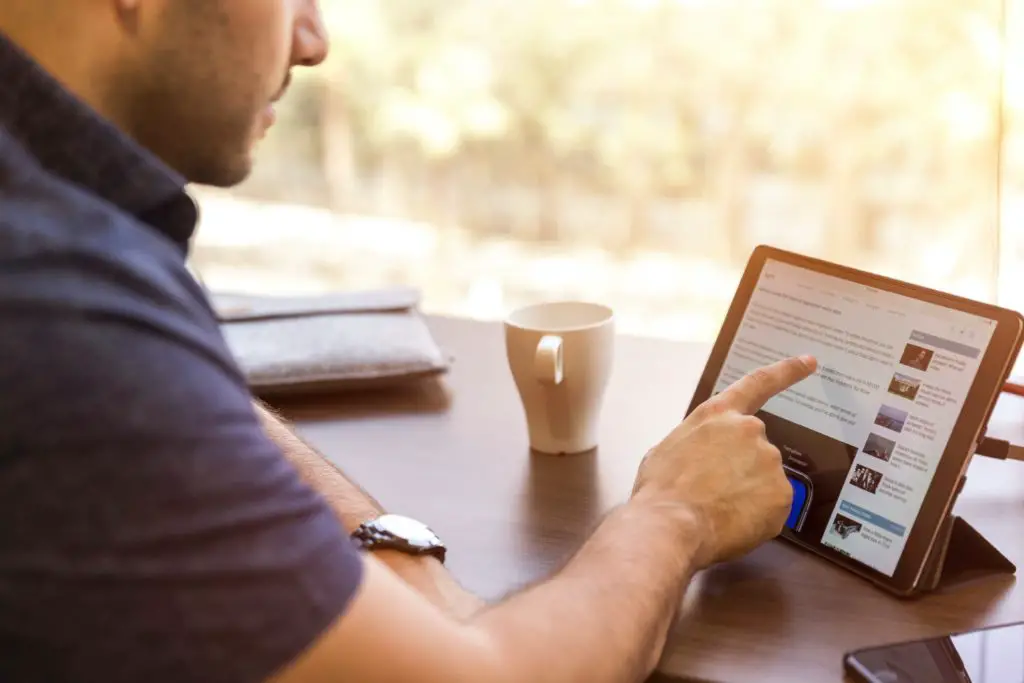 University of Florida
University of Florida's history dates back 169 years to 1853, when the east Florida seminary had acquired the Kingsbury Academy in Ocala. In the 1860s, the seminary was shifted to Gainesville, consolidating with Florida agricultural college a short while after, and in 1905 became the university of Florida. The university awards bachelor's, master's, doctoral and professional degrees across 23 colleges, offering the best research facilities, institutions, education, and healthcare in the whole state. You wouldn't think twice before applying here, but you got a little curious, thinking, is there an even better place for higher education? And after a while, you came across the best private university in the country.
Harvard University
A quick Google search will tell you that Harvard is one of the best institutions of high education in the United States, which comes under the prestigious Ivy League, which is enough to pique anyone's interests. Its inception dates back to the furthest of any high learning institutions in the country to 1636 when it was founded as Harvard College, named after its benefactor, the revered John Harvard. The university awards approximately 50 undergraduate majors, 134 graduate degrees, and around 32 professional degrees and offers state-of-the-art research facilities. It is a founding member of the association of American universities, an organization dedicated to maintaining the country's best standards of academic research and education. 
After going through the surface level comparison between the two, coming to a solid final decision might still seem tough. Sure the characteristics of each of them are very appealing to look at, but there are a few other elements that are not so observable. Still, a little more internet digging will help you reach a better conclusion.
Other elements/factors for a more detailed comparison
Admission rate: an admission rate indicates the percentage of applicants accepted by the university. Here Harvard has a 38% lower admission rate with 6% to 44% that of UF, and at first glance, it might seem that a lower acceptance rate means lesser students being given the opportunity and the rest being turned away; however, this shows the prestigious standard of Harvard, i.e., it's so good that only a few can get enrolled. 
Credible researchers: here, the number of researchers indicates how many researchers affiliated with the university are among the top one percent of most-cited scholars in their fields, and HU has more of them, with 83 in comparison to UF's 23.
Positional ranking: This comparison criteria show individual rankings of both respective universities under the news world's best university rankings, and HU ranks a whopping 166 positions ahead of UF with 3 to 169 in the rankings.
International full-time students: this percentage criterion shows how well the university is known by aspirants abroad. HU stands ahead here, too, will 20% full-time international students to that of UF's 12% 
Student to staff ratio: This measure shows the average number of students that fall under one staff member, i.e., the teaching staff, and HU again takes the higher spot with a ratio of 7:1 to that of UF's 21:1. It highlights here the impact of the lower acceptance rate, but it doesn't affect the teaching ability of the faculty or staff member by any means. 
Times higher education ranking: The Times Higher Education World University Rankings is an annual ranking published by the British magazine Times Higher Education. The Main ranking indicators are based on the universities' core missions- teaching, research, and knowledge transfer which makes it very obvious that it's a performance-based measure or indicator. HU outshines UF by ranking 118 positions higher than UF at four, whereas UF stands at 122. 
Library collection: This measure or indicator is a unique one. With an established library collection, a university can offer its students, fellow researchers, and faculty members with able amount of books, magazines, and online resources so that its students and other members of the institution can take advantage of these available resources and better their educational advances; whether they be studies or sports. HU also takes the limelight here by offering 17 million readable content compared to UF's 12.3 million. 
ARWU universities are ranking: The Academic Ranking of World Universities (ARWU) uses six objective indicators to rank world universities. The indicators are as follows: 
 a) Number of alumni and staff winning Nobel Prizes and Field Medals, 
b) Number of highly cited researchers selected by Thomson Scientific, 
c) Number of articles published in journals of Nature and Science, 
d) Number of articles indexed in Science Citation Index Expanded and Social Sciences Citation Index, and per capita
Conclusion
Hence, in comparison to other university rankings, ARWU is one of the most reputed and trusted criteria for rating. Once again, HU is way ahead at 1, making it the most revered and trusted compared to UF's ranking of 72. However, a ranking of 72nd position worldwide isn't a bad one since getting ranked under this measure means it is a reputed institution in its own right. 
These are the eight comparison measures that can help aspiring students make a firm, important decision on which universities to choose for better higher learning. There are many sub-relevant indicators on the internet that students can use to influence their decisions. Still, these eight indicators paint a better picture overall
So To answer the main question of the very topic, is HU a better learning institution than UF? The answer is yes, it is. Most of the answers point towards HU as the better between the two but in the end, the decision of which college to choose among depends on the student since they are the ones who will be influencing the next 2, 3, or even four years of their lives by the quality of education they will receive and choose from vast skilled opportunities they will want to create their careers in.