University is an institution that delivers higher education and research facilities as they are accredited to reward academic degrees to the students enrolled. According to an estimate, there are almost 154 degree-granting educational institutes in the UK by 2022. The University of Bedfordshire was founded in 1882 but it attained prestige as a university in 1993 as the University of Luton. University is currently ranked 801 by Times Higher Education in the World University Rankings and scored 4.1 stars overall. The employment rate for Bedfordshire students who graduated last year is 92% as per the DLHE survey. Let us know more detail about 'Facts About University Of Bedfordshire'.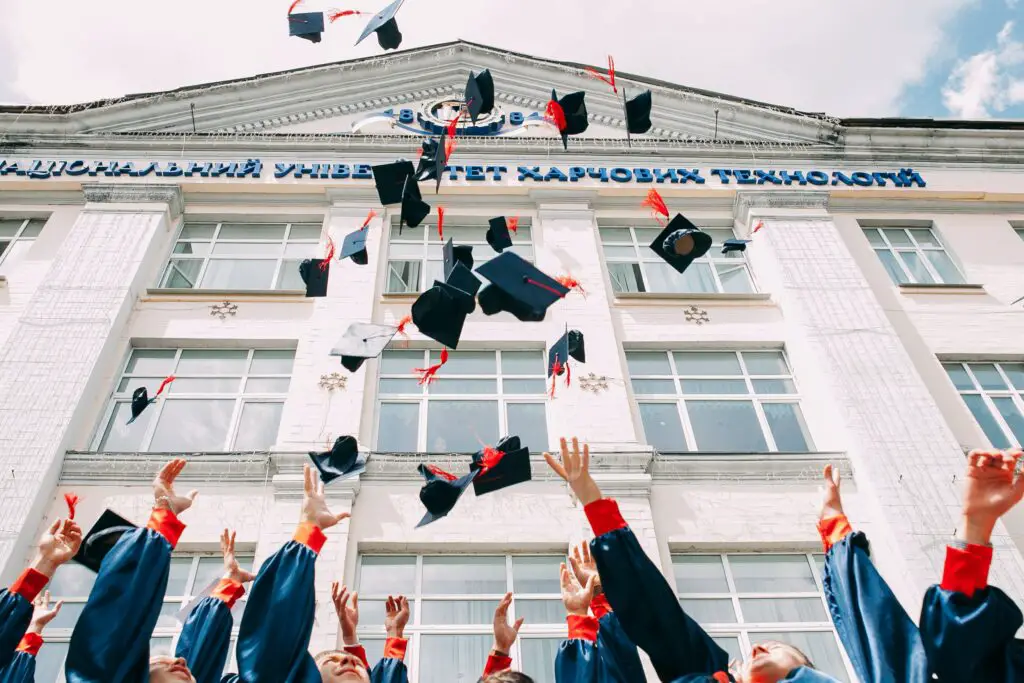 Facts About University Of Bedfordshire
The university has five campuses in total in Milton Keynes, Aylesbury, and Putteridge Bury as well.  The University offers an extensive choice of courses that focuses on graduated students' employability in the working industry. Bedfordshire university has many aspects to encourage their student's life via excellent educational services like modern facilities across all subject areas, learning skills development, Career guidance, work experience, health and wellbeing services, modern accommodation, professional tutors, and international education partners for overseas students. According to the student's review on the portal, the University of Bedfordshire is the best place for the student's study and learning experience among universities all over the world.
Facts about the University of Bedfordshire:
There are very attention-grabbing facts and figures about Bedfordshire University that students would love to know before getting enrolled in any university:
1. One of the largest business schools in the region
Bedfordshire University is an honored, recognized, and award-winning institution internationally with a legacy of quality edification providing services for more than 100 years. The university has the following achievements and honors: 
QAA praise for high-quality standards of higher education provision in 2015
Counted among the top 300 Universities under 50 years old in 2022
Bronze Award by Small Business Charter as one of the 21 Business Schools for start-up and business growth advice
Eco Campus Platinum award in 2021
Positioned at 8th rank in the country as per the University Green League "People and Planet 2021"
Constant investment in facilities for students like the most significantly opened STEM building at the Luton campus in 2019
2. Student population
From over 100 countries, Bedfordshire has over 20,000 students. The university offers its students numerous employment opportunities. Over 40% of the students are from families who have had no record of higher education before and over half of them are from other ethnic or minority backgrounds.
3. Rankings and Acceptance Rates
Currently, the University of Bedfordshire is ranking 801 as per Times Higher Education in the World University Rankings and scored 4.1 stars as an overall rating. By size of the university, the University is in 10th rank in the UK for providing CPDs into an industry that makes a difference.
4. Courses
There is a variety of courses that the university has been offering including:
Undergraduate courses offer a chance to grow, explore, discover, and define students' identities now and intended to grow in the future.
Postgraduate courses allow you to develop highly hunted and transferable skills, to get a best-fit job in an increasingly competitive market.
Courses with Professional Practice Year are designed to value real-world experience and to prepare students for life beyond education that is why universities develop connections with thousands of companies locally, nationally, and internationally as well.
Part-time courses offer a range of part-time education opportunities for both undergraduate and postgraduate students.
The MBA program is designed for essential knowledge about leadership and strategic thinking in the working industry.
CPD and short courses are for people who want to develop higher-level skills that help people and businesses to stay competitive.
The apprenticeship program has been aimed at employability that the University put strong importance on merging practical and professional skills with high-quality learning.  Apprenticeship training contains Management, Digital, Nursing, Healthcare, and Social Work choices for students.
5. Employability
The employment rate is 92% as per the Destination of Leavers from Higher Education (DLHE) survey for the Bedfordshire students who graduated in 2021. 
Conclusion
The University of Bedfordshire is rated as one of the most elite and esteemed institutes for education and learning experience. The institute has many interesting facts and figures while considering graduate opportunities and academic programs. Also, there are a few important aspects as well that can help candidates to make their decisions regarding university selection and studies plans. The institute is well known for its history, high standards of education, copiousness of highly talented teachers and students, and its good reputation. Regardless of university ranking and facts, students understand that they will get access to incomparable experience and knowledge, successful careers, and relationships with experts as well.   
Frequently asked questions (FAQs)
What is the University of Bedfordshire?
Bedfordshire university is a public research university with two main campuses in Luton and Bedford, England, UK.
What are the main factors that attract students to the University of Bedfordshire?
Bedfordshire's university has many factors that encourage students like excellent educational services, modern facilities, learning skills development, career guidance, health and wellbeing services, accommodation, personal tutors, and international education partners.