It's challenging to get into college. But unfortunately, in California, it is more difficult to get into college. Stanford's enrollment rate is 5%. UC Berkeley and UCLA fall between 10% and 15%. Other UC institutions that were formerly safe bets have recently started to compete. Let us see the top 5 safety schools in california.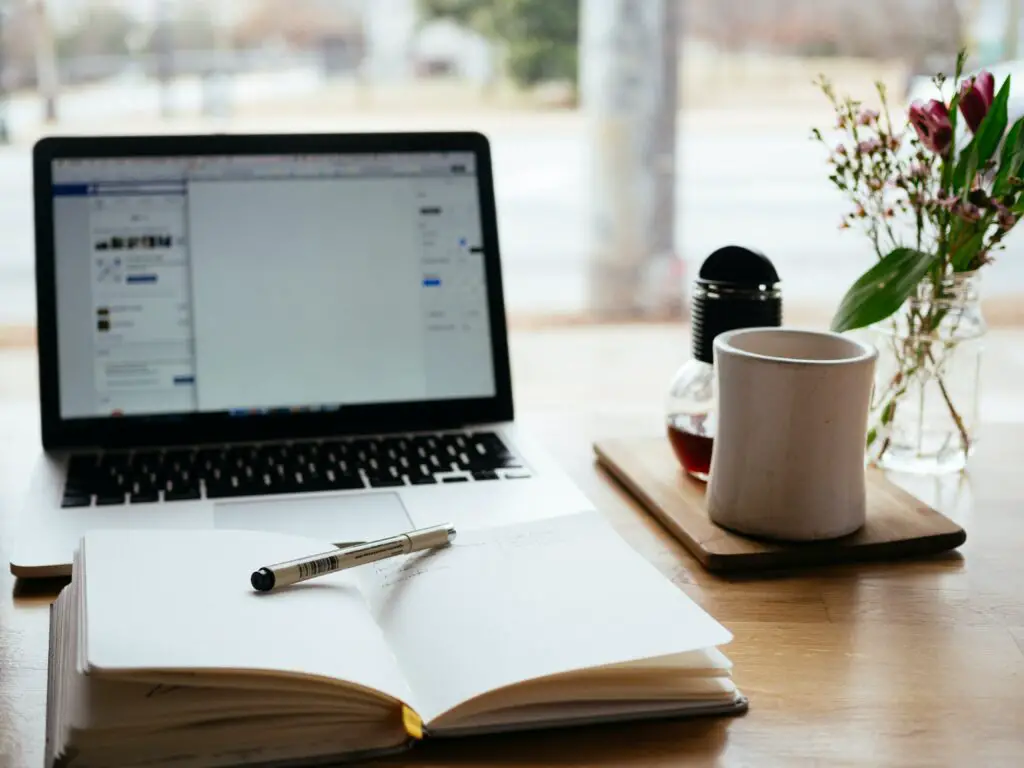 Don't worry if you're worried about getting into the best institutions in California. In California, several safety schools provide quality education. So even if your stats could be better, they have a space for you in their first-year class. 
Top 5 Safety Schools in California
The top 5 safety schools in California include UC Merced, UC Riverside, UC Santa Cruz, as well as a number of respected private colleges, including Chapman, Whittier, and Pacific. These safety schools grant degrees with prestige and employability.
List Of The finest 5 safety schools in California
University of California, Riverside
Sixty miles to the east of UCLA is another university that is a part of the UC system. The number of undergraduate students at the University of California, Riverside is about 22,000 people. Additionally, it is attended by 3,500 postgraduate students.
It has a reputation as a commuter school; however, that label is no longer accurate. One-third of seniors and more than two-thirds of first-year students live on campus. And many more reside in off-campus private student accommodations.
In its six colleges, which include engineering, natural and agricultural sciences, business, public policy, education, and humanities, the institution offers more than 80 undergraduate degrees.
The admittance percentage at UC Riverside is 65.8%. Therefore, it is the best safety school in California since it is selective but not harshly so.
And all tests in the UC system are now blind. This suggests that you won't be required to give your ACT or SAT scores. Even if you do, they won't give it a second thought or even a second glance. Every semester, tuition costs anything between $13,000 and $44,000.
But like with all UC campuses, Riverside places a strong priority on your high school GPA. The most recent first-year class had a 3.84 average GPA. Attained a high school class ranking in the top 10%: more than 90%. (It is crucial to remember that UC-Riverside claims in their public data set that it disregards class rank.)
University of California, Merced
Merced, the newest campus in the UC system, opened its doors in 2005. With an admission percentage of 86.6%, it's also the simplest to get into. There are about 800 graduate students and 8,200 undergraduates there. About 100 miles east of San Jose, it is situated in the San Joaquin Valley. The cost of tuition ranges from $14,000 to $44,000.
A smaller, more personal learning environment is offered by UC-Merced. But it still leads the way in research and grants degrees through the prestigious UC system. There is also a residential campus there. 87% of first-year students and 50% of all undergraduates reside on campus.
Merced is test-blind, much like other UC institutions. So even if you submit your test results, it won't review them.
It has promised to uphold this strategy all through. It also states that class rank is irrelevant.
The incoming fall 2021 class's average high school GPA was a respectable 3.5. This makes it a realistic choice if your high school transcript could be better. The university provides 25 majors and 25 minors.
University of the Pacific
The college offers 25 majors and 25 minors. It has 3300 bachelors and 1500 graduate students and is located in Stockton. It's well known for its unique pre-professional programs. The five years of the pharmacy program are the most well-liked. You may complete this program in two years and receive your bachelor's degree.
With an average 50% SAT range of 1120-1380, Pacific has an admission rate of 79.3%. As a result, it is a trustworthy safety school in California for a variety of children. Its tuition is nonetheless reasonable for a private college, despite being more expensive than comparable in-state choices. Additionally, Pacific is able to provide considerable financial support because of its endowment, which is estimated to be worth $600 million.
If you can't get into UC universities because of your high school grades and class rank, Pacific is a good safety school option. Only 33% of the class of 2021's autumn freshmen earned high school diplomas in the top 10%. About 66% of the pupils were in the top 25%.
Pacific University has a residential campus. Regardless of their class year, students at Pacific University make up roughly half of the on-campus housing.
University of California, Santa Cruz
It takes less than an hour to go from San Jose to the University of California, Santa Cruz. It is at a prime position for STEM students looking to get into Silicon Valley. Additionally, its computer science and engineering departments are well-regarded. Therefore, it makes sense for applicants to Stanford, UC Berkeley, and Santa Clara to attend this safety school.
The average high school GPA at UC-Santa Cruz is 3.63, and the admittance rate is close to 60%. It is a good admission for above-average but not flawless pupils. The cost of tuition every semester ranges from $14,000 to $45,000.
A real residential college experience is provided at UC Santa Cruz. The majority of juniors and seniors reside on campus.
The university provides more than 60 majors. It also has the benefit of being close to the ocean and bordered by three state parks.
Chapman University
Orange County, in the centre of SoCal, is where Chapman University is situated. The university has various schools, including those for science, computing, engineering, economics, teaching, the humanities, and healthcare. It is a mid-sized private institution with 7600 students that acts as a respectable safety school for USC candidates.
Because various schools provide varying weights to GPAs, the school does not disclose high school GPAs on its standard data set. Less than 30% of new students were among the top 10% of their high school graduating class.
This makes it a good safeguard for intelligent children with excellent test scores but a history of high school missteps.
More than $500 million has been endowed to Chapman University. Consequently, it may offer significant financial aid. 
Whittier College
Consequently, it may offer significant financial aid and scholarships. Whittier College is the school's endowment. A conventional liberal arts college with a population 1700 students, Whittier Institution is 15 miles southeast of Downtown LA and has passable exam results.
With tolerable middling exam scores, it has an admission rate of 72%. If you're thinking about LACs but your numbers put Occidental or the Claremont Colleges out of your financial range, Whittier could be the appropriate option for you.
The tuition cost for both in-state and out-of-state students every semester is $44,000.
Despite its low admissions rules, Whittier maintains excellent academic standards. The admission rate for its graduates into law, business, and medical institutions is around average. Others go to graduate school for a variety of degrees. Whittier graduates who immediately enter the workforce also fare well. Unfortunately, 4.1 years is the typical amount of time required to recoup the cost of a Whittier education. For a private college, it is a poor rating.
Whittier is a residential liberal arts institution with a large housing stock, where most of the student body resides. For a school of its size, its endowment of $143.4 million as of June 2021 is substantial. Therefore, Whittier can provide significant financial assistance and merit awards.
Conclusion
College education in California is very expensive. However, there are some safety institutions that offer quality education at affordable rates if your grades are good. You can use the information enlisted in this article to make an informed decision on some of the best safety schools that you can count in California.
Commonly Asked Questions
What is a Safety School?
A safety school is a college or establishment that provides a respectable chance of admission to the average American. Previously, schools with a safety status were those that had previously been rejected but were still seen as excellent alternatives to the students' top choices. 
How Can You Tell Whether a University or College Is a Safe School?
One may assess if a school is safe by comparing a student's grades and test results to the institution's average first-year admittance statistics.
The school is safe if a prospective student's grades are significantly higher than this range.
A safe school should take into account the following factors:
The admissions rate at the school
SAT/ACT average scores
Individual statistics for the school