Before deciding to apply to Oklahoma state university, you must have checked the cost of attendance. Does being an out-state student affect your cost of tuition? Are our tuition rates higher for out-state students?  Is there any scholarship or waiver available to offset tuition costs per academic year? In this article we shall see if Oklahoma State University waive Out of state tuition?
Oklahoma State University (OSU) is located at the heart of Stillwater, Oklahoma, United States, a top-tier and land-grant public university with more than 34,000 students since 1890. OSU has become one of America's healthiest college overtime. Being an out-of-state student means you are not a permanent resident of the state your intended university is located. Tuition rates are usually not the same for both in-state or out-of-state students, as the latter is very high.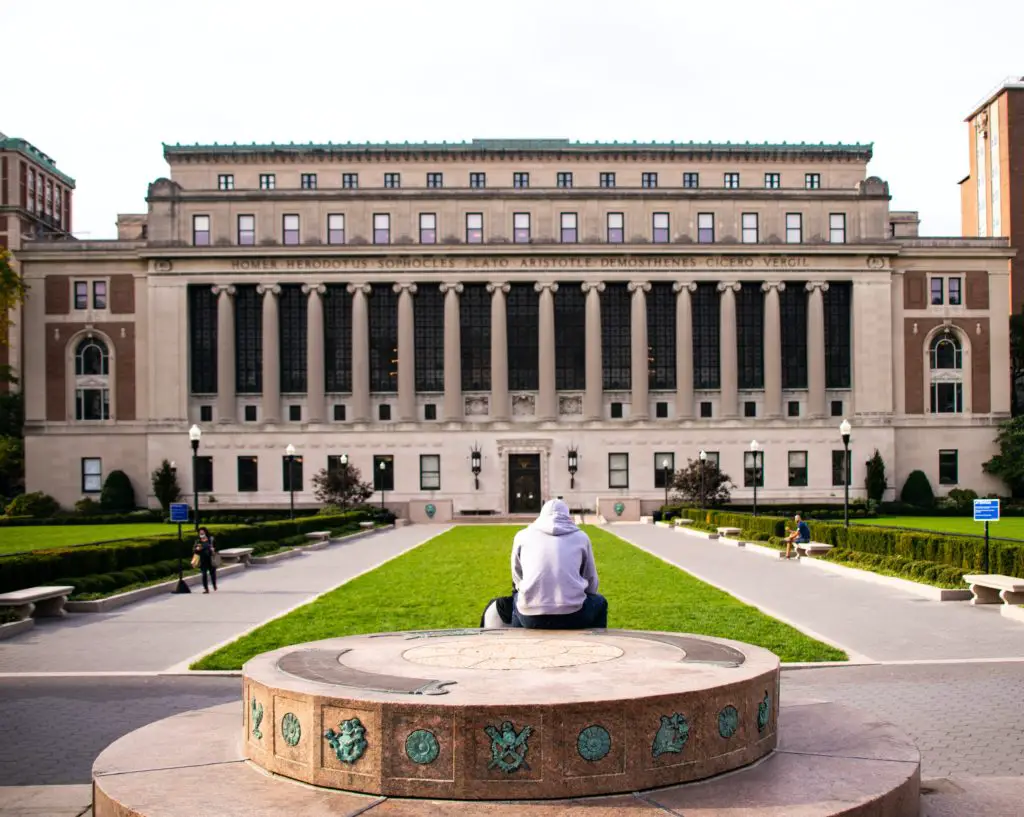 Types of Oklahoma State University Out-of-State scholarship
Your cost of study can be reduced as an out-of-state if you consider applying to or being awarded any of these kinds of scholarships. It will be effective for all your academic semesters per year throughout your stay at Oklahoma State University.
·         University Assured Scholarship
·         Partnered Scholarship
·         University Competitive Scholarship
University Assured Scholarship
These are partial out-of-state achievement scholarship tuition waivers which could be GPA, SAT, or ACT-based. For GPA waivers, no test score is required only, GPA. 3.75-4.0 GPA will receive higher waived tuition than a 3.25-3.49 GPA. While tuition waiver based on SAT and ACT will also need an unweighted GPA alongside to be awarded this scholarship, the higher your test result scores, the higher the value of the scholarship.
Also, an alumni legacy scholarship is awarded to out-of-state students up to $5000 per academic year whose ancestors (parents or grandparents) graduate from Oklahoma state university.
Partnered Scholarship
This scholarship is worth $90,400 are is for those out-of-state students nominated by the Oklahoma State Regents Institutional (OSRHE). To be qualified for this scholarship award, eligibility criteria are set each year by the regents in late Fall.
Also, the National Merit Scholarship is a trio combo of the university, state, and national merit to fund out-of-state students with a $145,700 scholarship, and eligibility is determined by this board. To be fully considered, make sure Oklahoma state university is your school of the first choice during your online application for admissions.
University Competitive Scholarship
These are scholarships from OSU that vary by department or campus such as the academic college scholarship which solely depends on your program major. Selection for an award is based on numerous factors like; GPA, test scores, community service, leadership, etc.
President's Distinguished Scholarship is highly competitive and requires a very high GPA, ACT, or SAT scores with a strong leadership position shown throughout the years. Also, the President's Leadership Council Scholarship is solely based on your leadership in college for example; student-faculty president. If awarded any of these president's scholarships, you can pair it with other school awards.
The Cost of Attending Oklahoma State University                 
 OSU is a land-grant university because they believe that education should be affordably accessible to everyone regardless of their financial standing, and should have good quality education. Almost half of OSU students graduate without debt.
·         Undergraduate Cost
·         Graduate Cost
Undergraduate Cost
In-State students pay about $25,000 in tuition and fees, while Out-of-State and International students pay $40,450. Although, if you qualify or receive a scholarship award, the cost of tuition will be reduced.
Graduate Cost
In-State students pay $19,600 fees and tuition, whereas Out-of-State pays $29,940 and international students pays $33,000. The School of Veterinary Medicine is different because generally in the US, medical schools are expensive. It cost about $38,400 for In-State and $64,800 for Out-State per year.
Conclusion
Oklahoma State University waives Out of state tuition in the form of scholarships. This scholarship award automatically reduces your tuition each semester. A student is eligible for one tuition waiver per semester and must be enrolled for up to 12 credits upwards and applies even if you renew. As an out-of-state student, OSU will waive up to half of your tuition amount per semester, you are to pay your remaining tuition and fees. You can also receive other scholarship awards from departments or organizations, as long as they are not tuition-based, they can be used as part of your tuition or fees.
Also, if you have been awarded Oklahoma's Promise, you will receive your full tuition charge and not as fees. Even if you receive a tuition waiver scholarship, there will be no effect on the promise, thus paying your remaining tuition and fees.
Frequently Asked Questions
1)  Are there out-of-state tuition waivers for OSU?
Yes
2)  Are there any changes in the award amount?
For Incoming students, if your test score improves before early July there will be an upgrade in the amount given as scholarship.