One of the main reasons many people often opt to work after high school instead of going straight to university or going to a community college instead is because of the tuition. Most public universities and private universities are expensive if you want to be a full-time student. To pay for tuition and other expenses at university, many students apply for financial aid. Here we will see about Does Fairfield University Give Good Financial Aid?
Fairfield University offers a good deal when it comes to financial aid. The tuition fees and financial aid given to a student vary depending on their family income. There are additional charges such as room and board, so often it's necessary to get good financial assistance from your university to make it through. Fairfield offers a good deal for those in need and those that have excellent qualifications.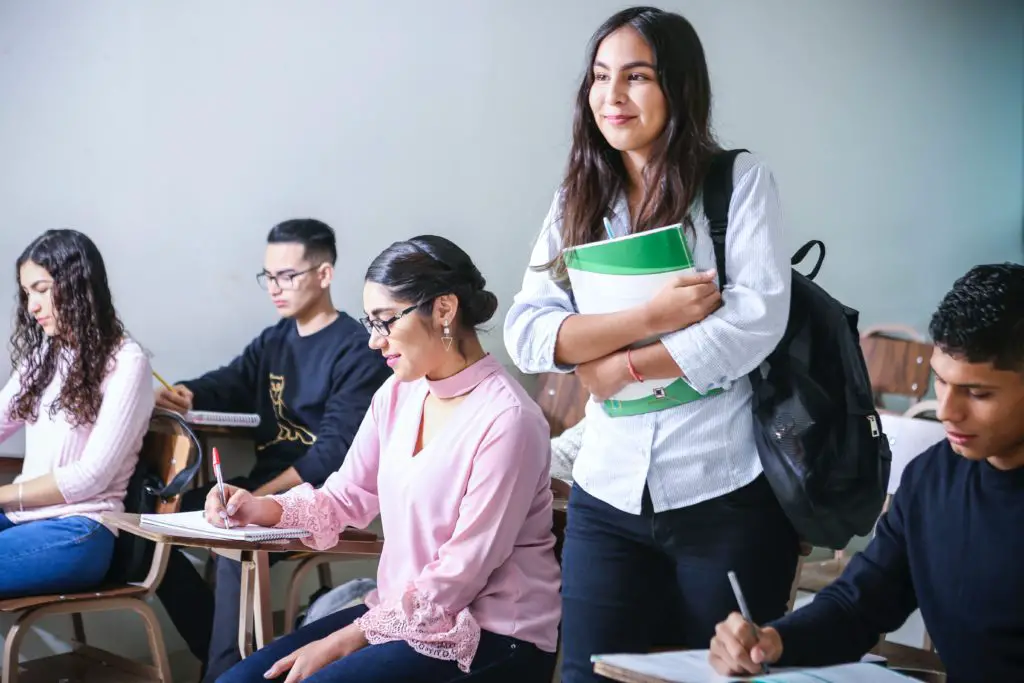 The merit-based financial aid is given to students that display extraordinary academic achievements. This type of aid doesn't measure the student's family income but rather focuses on that student's talent or academic excellence. The average amount of aid that's offered to academically excellent students in their first year of education at Fairfield University is $17,881 ($14,000 to $26,000). 
The amount of merit-based financial aid received is much more than the average given to out-of-state students in North America (around $8,786). The need-based financial aid is based on whether the student's family income is eligible for it. Fairfield offers various scholarships and grants for different types of students. If a student falls under the criteria of any of these grants or scholarships, they'll be notified about this opportunity along with their award letter. 
It is said that a staggering number of students receive some kind of financial aid when they begin their undergraduate studies at Fairfield University. About 82% of Fairfield's undergraduate student body receives financial aid of some kind, and the amount varies depending on their family income and merits. 
Undergraduate Tuition and Financial Aid Based On Family Income
Fairfield University will take a look at a student's family income and merit history before providing them with any scholarships or grants. The tuition paid by an individual depends on their combined family income. 
Here's a distribution of the tuition that a student would have to pay depending on their family's income:
Family Income: $0 to $30,000 pay $25,579 annually.
Family Income: $30,001 to $48,000 pay $26,975 annually.
Family Income: $48,001 to $75,000 pay $30,489 annually.
Family Income $75,001 to $110,000 pay $33,287 annually.
Any family income higher than that pay $40,974 annually.
The prices amount to change annually, depending on various circumstances. This amount only stands for the tuition, not the additional fees you might have to pay to the university. Fairfield will carefully evaluate a student's profile and family's financial status to determine what kind of financial aid they're eligible for. Some students receive need-based financial aid while some receive self-help aid through federal work-study programs. 
Students in need are often offered the Federal Pell Grants and the amount depends on their family income, full-time or part-time status as a student, and the tuition required by their university of choice.
Graduate and Athletes Financial Aid 
Undergraduate students that show immense potential in various sports can make use of the scholarships and financial aid specially designed for athletes. There are general scholarships available such as The Ciccaci-Pascale '65 Scholarship Fund, Alumni Association Athletic Scholarship, and more. Sports-specific scholarships are also available for men's basketball, ice hockey, men's soccer, golf, lacrosse, and varsity rowing.
Just like undergraduate need-based and merit-based financial aid, graduate students receive financial aid depending on their merits and needs. The choices are fewer than undergraduate ones. 
Many scholarships and financial aid are provided by the Dolan school of business, school of education and human development, Egan school of nursing and health studies, school of engineering, and college of arts and sciences. 
Conclusion
Fairfield University give a wide range of financial aid to its students whether they're undergraduate students focusing on academics or athletics. They offer financial assistance to their graduate students as well. The statistics show that the amount and opportunities given here are more than the average amount offered in various universities across North America. 
Frequently Asked Questions:

Is It Hard To Get Into Fairfield University?
Fairfield University is selective with the number of applications they get every semester. They have an acceptance rate of 56% so only half of the applied students get in. It can get slightly competitive but it's not exactly tough to get into Fairfield.
Is Fairfield University Worth The Tuition?
Fairfield University is worth the tuition for some students, but not so much for others. Since the university is smaller than most, the students often get individual attention. Some argue that the money the university asks for is much more than the service provided so it's necessary to check for yourself whether your needs can be met by checking out their official website. Applying for a campus tour can also help. 
Is Fairfield University A Party School?
Fairfield University is not known as a party school. It focuses more on the academic side of college rather than the social scene, but that doesn't mean that there are no parties at all. It's not the focus of Fairfield.