As you know that the before 1865 many American racism against various ethnic or minority groups has existed in the United States since they take their rights and their freedom, and also they faced a huge problem in the education. The Civil Rights Act 1924 prior founded Historically black Colleges and University (HBCU) for the higher education of African American/ Black People which expanded federal funding for colleges and universities. Let us see are there any HBCUS in Florida in this article.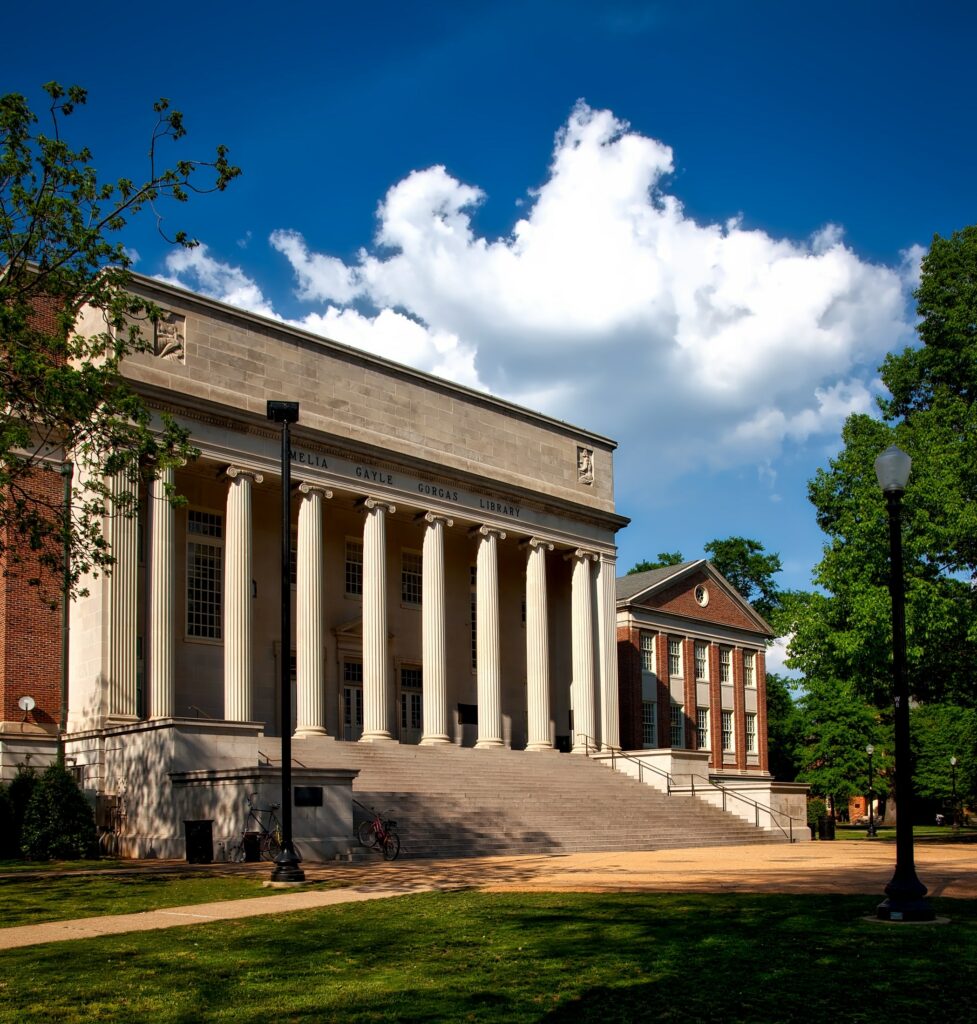 Are There Any HBCUS In Florida?
There are 4 Historically black Colleges and University (HBCUs) for the higher education of African American/ Black People which expanded federal funding for colleges and universities in Florida.
Florida Agricultural and Mechanical University 
Florida A&M University is HBCUs for black people in United State which founded in 1887 in Tallahassee, Florida.
Bethune – Cookman University
Dr Mary MacLeod is founder of this university in 1904, Dayton Beach Florida, United States.
Florida Memorial University
Florida Memorial University is HBCU for Black Peoples which founded by Bethlehem Baptist Association in 1879 which located in Miami Garden, Florida, United States.
Edwards Waters University 
African American is founded by the African American for African American in 1865 after the civil war which is located in Jacksonville, Florida, United States.
Eligible Student for HBCUs
Any student can apply HBCU but they should meet the grade requirement. Like any other Universities before applying HBCU you should fill the application form. For the HBCUs student has an option to fill the form of CBCA (Common Black College Application) which allow students to apply of any 50 number of HBCUs. If you are searching for the cost then it is extremely cost effective for the student who want to study at HBCUs, it cost US$35 but here it is very important to know some HBCUs institution don't accept this application. In this case you have to apply specific institution.
Factor to consider before choosing the Universities
Affordability
HBCUs has lower fees than any other institution like total cost of attendance at HBCUs is 26 percent lower than any other Non-profit institution in US colleges. HBCUs also offer their student to many monetary support like scholarships, loan which less their financial burden and it cover their education fees, Rooms, books and their own expenditure etc.
Course Content
When you are interested for the courses in HBCU then their courses is structured, consider the different pathways you can take and you have full freedom to choose the module.
Location
Total there are 100 HBCUs in US and it depend on you  to decide that where you want to study and if you are confuse and able to take proper decision then you should ask for yourself few question before choosing – 
In which city you are interested to study?
Does you comfortable in far from home ?
What is the budget for your living?
Would you want to study in campus based or a city based?
Size of the Universities
It is also important factor to your decision because some of the student also impact the feel of the place. According to your own environment and financial status you can decide where to go but it rarely affects the quality of study. If you confuse for the size of universities then first you have to visit the college and see their inside environment and talk to their current students.
Placement Opportunities For HBCUs Students
Those are graduate from HBCUs having demand in the MNCs companies. According to the LinkedIn reports There are the hiring rate of graduate students from HBCUs is grew by an usual of 5.9% in a year and on the other side those who are non-HBCUs institution is hiring rate increased in only 1.3% per year.
They are recruited by the large scale of fields like Accounting, MNCs, private Industries etc. Many MNCs developed their connection with HBCUs faculty and visit the campus for and recruit their students to MNCs like Amazon, BMW and google etc.
Many HBCU graduates students are hire by the 2 biggest sector  
Public Administration
Education
About 16% HBCUs graduates are employed in the education sector and 6.3% HBCUs graduates are hired by public administration. If you want to more information related to career in HBCUs student then go ahead with this this link https://www.bestcolleges.com/careers/career-guide-for-hbcu-students/
FAQ S
What scores do you need to fulfil the requirement into a HBCUs?
                               Some of the HBCUs school accepted the GPAs of the students is range from 2.0 -3.5 but in the other hand there are some HBCUs school  which requires higher GPAs. For Example Florida A&M need more than 3.30 GPAs.
What is the process to meet the requirements for qualify HBCUs institution?
The acceptance average rates of University is 59%, it is not very difficult nor very easy also. You have to score 50% in SAT and ACT exam which is held in US for example in Maths you have to score 420-520 and in ACT exam you have to score 420-520.