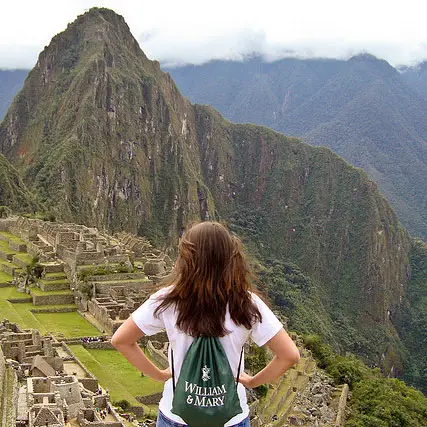 Traveling is one good opportunity to disconnect from your regular life, crazy schedules and other personal commitments. Give yourself time to somehow go away or get some distance from the pressures of life. It will surely change you to become a better person and will also leave a positive impact on your career.
There is great deal of experience that anyone can gained from traveling and these skills will look great on your résumé when you return in the workforce. Here are some valuable lessons you can learn from the road that will boost your career skills.
Willing to Do Things Differently
Flexibility is the willingness to try something different when faced with situations that are different from what we had originally planned. Traveling in a foreign place will teach you how to be flexible in responding to changing or new situations in various ways. Not all destinations have the same fast transportation, superb customer service, and hospitable locals. Travel will offer you various situations that will help you become more flexible and open-minded that you can also apply in your career.
Learn to Stay Calm and Be Patient
Travel involves a lot of waiting. You are forced to wait when flights got delayed or fall in line at restaurants or café that you want to try. Learning how to cope with those waiting situations can develop your patience. The advantage of waiting is it urge you to start conversation with other people and encourage you stay calm in frustratingly slow circumstances. Being patient and calm in all situations can become your advantage in facing difficult issues in your workplace.
Speak with Good Purpose
Being able to relate to others and start a conversation with people in a foreign place requires a lot of courage. When you travel you have no choice but to communicate with locals to make the most of your trip. Talk to them with good purpose and see how innately good people are even if they came from different backgrounds. One of the most valued skills in any career is effective communication. Building a good rapport with your colleagues and your boss will make your job easier and enjoyable.
Make Every Moment Count
Sometimes when you travel you're more excited about the destination rather than the journey. When you go to places you get to see beautiful scenery, experience amazing sunsets or sunrise and enjoy tasting delicious cuisines. Travel teaches you to be appreciative of things around you. Your travel experiences will be the memories you treasure most.
The same goes with your career, some people tend to rush things and miss out on something worth learning. The more that you are too focused on your goal you forget to cherish the moments of how you got there. It is important to remember not to rush through everything without pausing to enjoy it. Time is precious when you have deadlines at work, but not too precious to slow down every once in awhile.
Stay Fully Organized
Traveling requires you to pay close attention to details. You have to keep organized while traveling especially in tracking of flights, accommodation, transportation, money, supplies, safety, and destination research. In any career, lack of planning and organizational skills may cost you a job. Stick to a system that will keep you organized. It would help you become more effective at work if you do.
Be More Adaptable
Being able to make quick decisions to uncomfortable and unfamiliar circumstances while on the road can help build your character. Travel pushes you to your limit in order to adapt into a certain situation. The real fun of traveling starts when you explore and go out of your comfort zone.
Being adaptable is a skill needed in all types of job. Bad things happen when you least expect it and you just can't run away from it. The best way to deal with work problems is by focusing on several possible outcomes, even if they're not your preferred results. Give yourself time to come up with alternatives as you face problems in the workplace.
When the going gets rough in your career, you will realize that little bumps don't seem to matter anymore because travel helps you to be the best version of yourself. Start traveling and apply the lessons you learn from the road to further your career.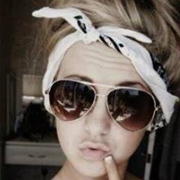 Article contributed by Candace Meyer
Candace Meyer is a writer at resumesplanet.com. She is a blogger, photographer, and traveler. To know more about her catch up with her on twitter and follow her on Google+