The Technology Student Association (TSA) is a national organization that focuses on the skill development of middle school and high school students in the areas of STEM (science, technology, engineering, and mathematics) and business management.  Here we will see about What percentage of TSA students graduate from high school?
         At present, there are 250,000 students enrolled at TSA seeking holistic development in science and technology. These students hail from roughly 2300 middle schools and high schools across 48 US states. Some of these students are currently enrolled or have completed education courses in technology. 
Schools affiliated with TSA house a student chapter where a TSA advisor conducts discussions, symposia, and research projects and also helps students take part in various competitions and programs organized by the institution. With more than 3500 skilled chapter advisors, TSA proves to be an added advantage to students pursuing the sciences. 
TSA boasts of a 100% percentage graduate rate for high school students enrolled at their organization. Nearly 75% of their high school students are likely to pursue a college education as well. Members of TSA can be seen with the red, silver, and blue honor cords on graduation day.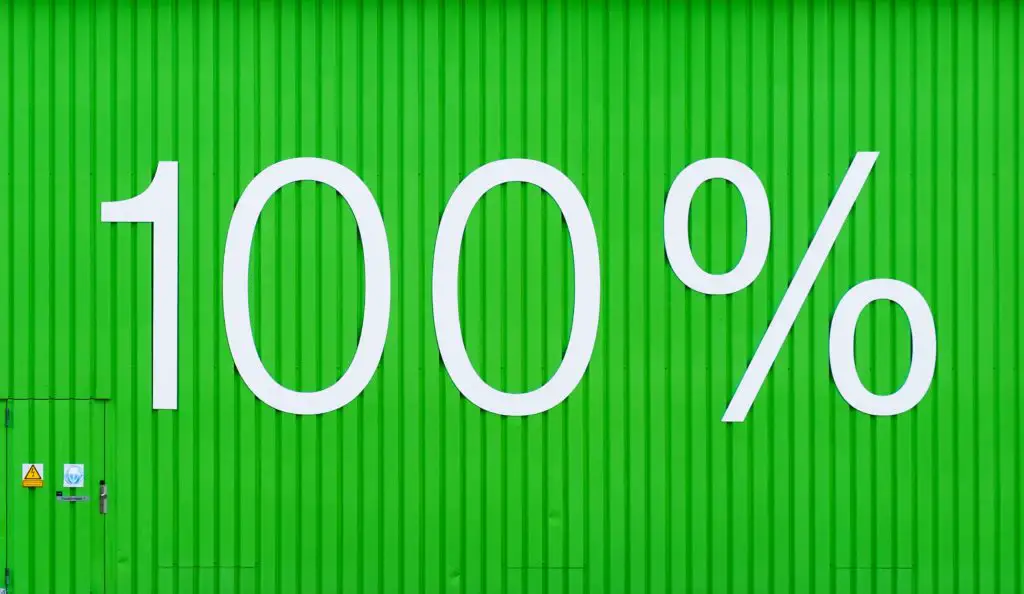 How can you become a member of the TSA?
STEP 1: Get enrolled in a middle school or high school which is affiliated with TSA.
STEP 2: Fill out the application form and pay your TSA dues of $35 
STEP 3: Submit the application and membership fee to your designated Chapter Advisor.
         Once you become a part of the organization, you can participate in the competitions and programs being conducted annually. The membership begins when the student's academic year starts and ends at the annual National TSA Conference. The membership can be renewed thereafter.
What can you learn at TSA?
         TSA is an organization that educates its students about STEM and business management and also provides them with the necessary skills to pursue these fields. The Technology Student Association is a member of the National Coordinating Council for Career and Technical Student Organizations (NCC-CTSO). 
         Students at TSA are exposed to CTE (Career and Technical Education) which helps students improve their employability, develop career-enhancing skills, gain practical knowledge about concepts, and engage in hands-on work experience. TSA focuses on helping their students develop 21st-century skills like:
Problem-solving
Research
College Application
Communication
Time Management
Critical Thinking 
         These skills are a part of the CTE program offered at TSA. Competitions conducted at TSA incorporate the development of the above-mentioned skills.
What type of competitions does the TSA organize for its students?
         TSA creates guidelines for various unique STEM-based competitions at over 70 schools for students of grades 5-12. Some of the nationwide competitions conducted by TSA are:
TEAMS – This is a STEM-based competition where students work together in teams to find solutions to everyday problems in engineering using the practical applications of Science and Math.
TSA VEX Robotics – A Robotics competition aimed at inspiring students to pursue the said field and gain more skills in the process. This competition is conducted by TSA and REC(Robotics Education and Competition Foundation)
Junior Solar Sprint(JSS) – A national competition funded by the AEOP(U.S. Army Educational Outreach Program) which encourages students in grades 5-8 to design and build model solar cars
Leadership Program – One of the main aims of the organization is to instill 21st-century leadership skills in each of its members. So TSA evaluates each competitive event and then rewards individuals who best portray the skill.
         The above-mentioned competitions and programs are just a glimpse of what TSA has to offer to its members. 
What does TSA offer to the community?
         TSA believes in giving back to society and the following projects bear witness to the same.
National Service project – TSA encourages its chapters across the country to engage in fund-raising campaigns whose proceeds are then donated to the ACS(American Cancer Society)
Unite – This AEOP-funded program is held at educational institutions across the country for four to six weeks in the summer. It aims to encourage underprivileged students to pursue a career in STEM. 
How do these competitions help students?
         Most of the competitions organized by TSA are focused on enhancing the leadership and technical skills of the students in the following fields:
STEM
Computer Science and Information technology
Architecture and construction technology
Manufacturing and transportation technology
Communication technology
Technology and research
         Through these competitions and programs, students can gain exposure to the various technological fields mentioned above and also find career-enhancing opportunities while doing so.
What will you gain as a member of TSA?
         The competitions and programs conducted at TSA challenge students and inspire them to develop skills and utilize the same in their future endeavors. 
As a member of TSA, students:
Gain confidence
Develop excellent career-focused skills
Get exposure to scholarships and other such opportunities
Gain recognition by participating in national, state, and local competitions
         All of the above will enhance their chances of getting admitted to a renowned university or college
Conclusion
         Since its foundation in 1978, the organization (TSA) has trained nearly 5,000,000 students through its many intra-curricular activities, leadership programs, unique and skill-driven competitions, community services, etc. These certified programs have also paved the way to excellent career opportunities for its members. Hence, many students are working towards becoming a part of TSA.
FAQ
How many schools have a TSA chapter?
Nearly 2300 middle schools and high schools across 48 states in the US have a TSA chapter. Now TSA has chapters in countries like Puerto Rico, Germany, and Scotland as well.
What kind of scholarships can you get from being a member of TSA?
Every year one TSA alumnus is awarded the $1,000 National TSA Alumni Scholarship for financial support. The money is directly distributed to the financial aid department of the college/university the student is enrolled in.
Does the Technology Student Association look good on college applications?
Yes. A mere association with the TSA will surely enhance a student's college application. This is because competitions portray zeal and grit on the part of students and this is something that universities look for.
Is TSA a good extracurricular?
Students wanting to improve their critical and problem-solving skills can enroll at the Technology Student Association (TSA).