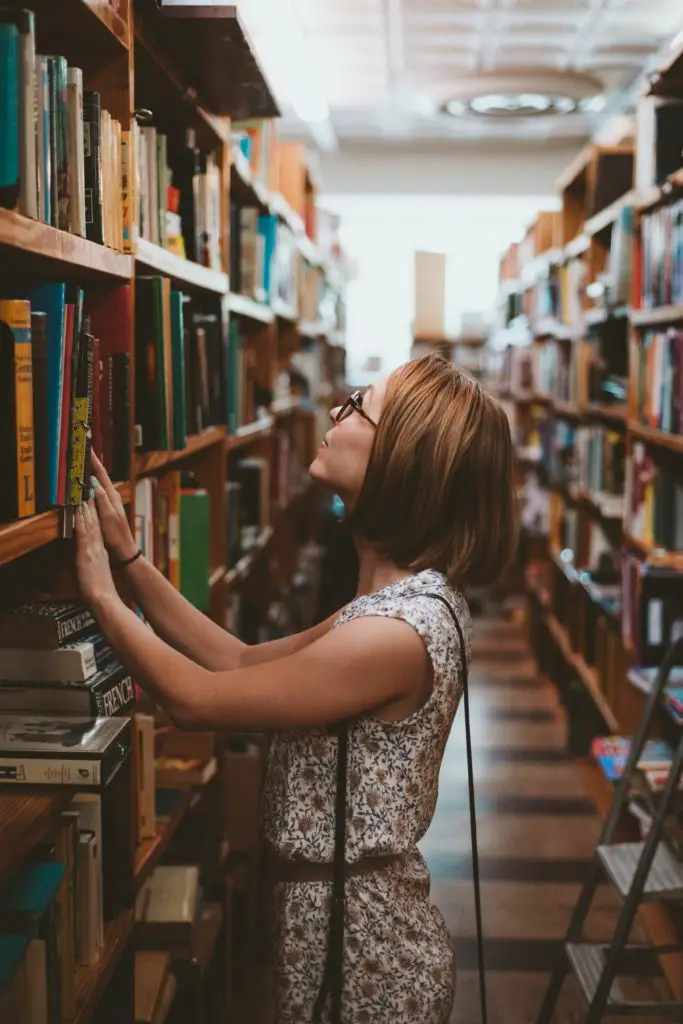 You are going to start your college life as a freshman. Grate! This is the exciting time in your life. But amidst the excitement, you are worried about the costs involved throughout the college studies. To tackle the costs, you plan to get a student loan from Wells Fargo. That's okay. Do you have any idea of the interest rate charged for student loans at Wells Fargo? If not, No worries! We'll discuss all about it in this article.
Before getting into the interest rate details, here's an important fact you need to know. Starting from 2021, Wells Fargo stopped servicing the student loans and transfered all existing loans to Firstmark Services. From January 2021, all student loans from Wells Fargo will be serviced by Firstmark Services, a division of Nelnet. There is no origination or loan application fee involved when you go for a Wells Fargo student loan, but it has considerably high interest rate than most other private lenders. There is also a strict limits imposed on how much you can borrow. Now that you are clear about it, let's learn about the interest rates and other particulars related to the student loans at Wells Fargo.
Interest Rates For Wells Fargo Students Loans
There are several private student loans offered by Wells Fargo to undergraduate and graduate students. What's more interesting is that you can get loan for your parents as well along with your student loan. You can also avail the option of Wells Fargo student loan refinancing.
There isn't much of a difference between Wells Fargo student loans and other private student loans in terms of benefits you receive. But as we've mentioned earlier, the interest rates are comparatively higher than other lenders.
Endless discounts available for a student loan borrower and you can get the loan amount in variable and fixed interest rates.
Fixed Rates for a student loan: 4.53% to 10.72%.
Variable Rates for a student loan: 1.96% to 8.81%.
Loan terms can vary depending on the loan amount you get.
Student loan Amount that you can get: $1000 to $120000.
Advantages And Disadvantages Of Getting Student Loans At Wells Fargo
Advantages
If your co-signer or you possess a Wells Fargo account, then you are eligible to get discounted loan interest rates.
There is no late, application or origination fee.
You will get discounts if you enter into an automatic payment program.
Forbearance options are provided and you can differ payments while you are in college/school.
Disaadvantages
It is currently only available to students with existing Wells Fargo private student loan.
After January 2021, Wells Fargo doesn't involve in the student loans servicing business.
You can't check the no soft pull rate.
Pretty poor customer ratings.
How To Apply For a Student Loan At Wells Fargo?
You can't get private student loans directly from Wells Fargo as it isn't in this business since 2021. But when you visit their official website, you will find several options specifically tailored for undergraduate, graduate and professional degree students.
Before going all in on getting a student loan at Wells Fargo, take your time in understanding the loan terms, repayment options and the interest rates of each loan scheme. What it does is that you'll be able to choose the loan scheme that fulfils your needs and also you can arrange resources to repay your due amount after you leave the college/school.
Once you sought out this information, conduct a deep research on federal student loans and private student loans. Learn about the requirements and the documents needed to avail either of these loan types and choose the one that suits your needs.
How To Refinance Your Wells Fargo Student Loan?
Since Wells Fargo doesn't offer private student loans starting from January 2021, you wouldn't be able to get the refinancing option as well. Even if you have an existing student loan with Wells Fargo, the refinancing will be stopped from June 2021. If you have any due amount after June 30 2021, you'll have to arrange resources to pay it in full.
Conclusion
Although this article provides all the details of the interest rates for the student loans at Wells Fargo, kindly do your research before going for a loan scheme. You should also take into account that Wells Fargo doesn't offer private student loans from January 2021. Therefore, there are high possibilities that the interest rates may have changed. Also, the Wells Fargo Student loans are currently managed by Firstmark Services, and you need to go to their official site to learn about the interest rates.
FAQs
What are the risks involved in getting a student loan?
There are a couple of obvious risks involved in taking a student loan. First, you will take the student loan but you may not like the degree for which you took the loan. In this case, you'll leave the college and you have nothing to show but a large amount of debt. The second one is that you'll take the loan and finish the degree. But your degree isn't valued in the job market. So you will end up in a job with mediocre pay. Hence, you'll find it difficult to pay off your student loan amount.
What kind of student loans can I refinance?
You'll be able to refinance certain types of student loans such as federal and private student loans. But you need to meet the lender's criteria before you go for it.
How can I get additional funds when refinancing a student loan?
When you refinance a student loan, you can consolidate the existing one and get additional funds. You need to approach the lender through which you are planning to refinance your student loan and explain your reasons for additional funds. But you must remember that it is a lender's choice to provide or not to provide you with additional funds.