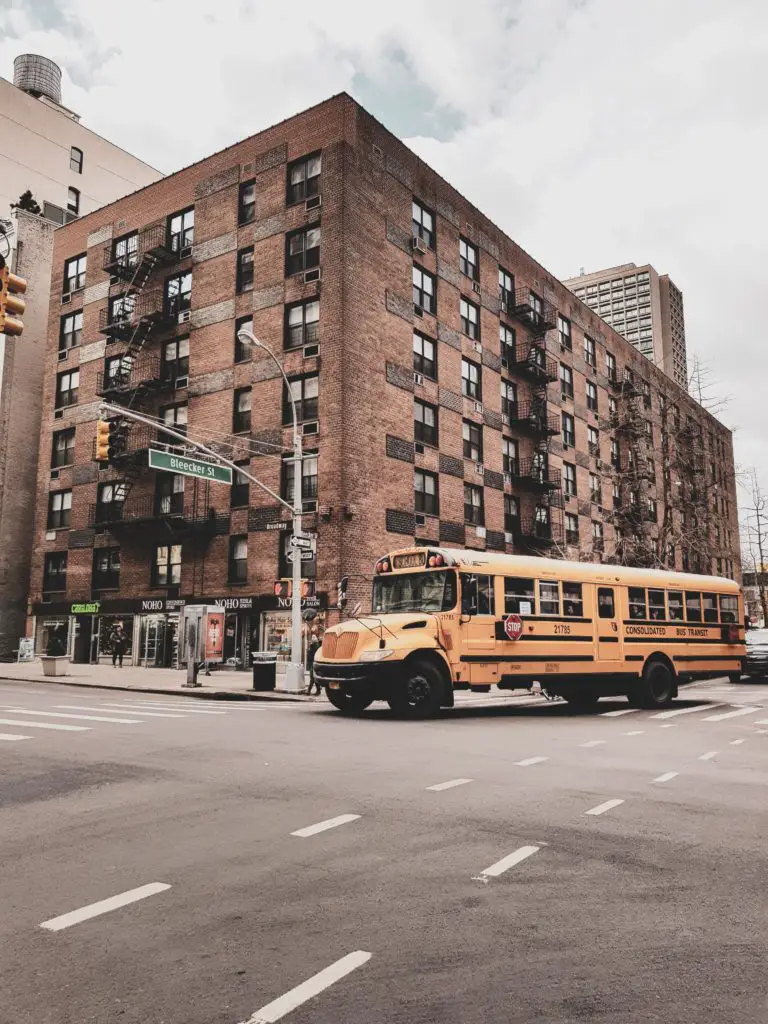 To know how many students are enrolled at middle sex county college…read on this article ..
         Middle sex county college is one of the 18 public community colleges in the state of New Jersey and many students are enrolled at this college. The college is located at Edison but it also has offer centers in New Brunswick and Perth Amboy
         About 10,085 students are currently enrolled in several undergraduate and graduate programs at Middle sex county College. Over 44% of the enrolled students opted for full-time courses over the part-time programs. The college has a majority of Hispanic or Latino students with 32.4% enrolment, followed by 27% of white students, 16.3% of Asian students, and 11.7% of African American students. There are significant numbers of international students, transfer students, and veterans currently enrolled at Middlesex College.
How can you apply to Middle sex College?
STEP 1: Complete your online admission application for a full-time or part-time course on the college website 
STEP 2: Fill out your FAFSA(Free Application for Federal Student Aid) application form after receiving your admission email 
STEP 3: Submit your high school transcripts, SAT scores, and other records and documents. You need to submit your college transcripts to avail transfer credits and exemption
         Once the process is over the college administration will help you complete your FAFSA, apply for loans or grants and also guide you with class registration and orientation.
What type of financial help can be availed at Middlesex College?
         Overall, Middlesex college fees are fairly affordable at $178 per credit when compared to other colleges and universities. But students can always avail financial help in the following ways:
High school students who graduated in the top 15% of their classes qualify for the NJ STARS program through which they can receive free tuition at the college. 
Students hailing from households with an annual income of $65,000 or less can apply for the Community College Opportunity grant which exempts them from tuition and other fees
The college also provides installment plans to aid student payments
         There are over 700 courses to choose from. Nearly 70% of the courses offered are transfer courses but there are over 80 degree and certificate programs to consider as well.
What types of courses are offered at Middlesex College? 
         There are several specialized programs offered at the college ranging from Business degrees, Dentistry programs, and legal degrees. The faculty is made of experts who are approachable and driven. With a Student-to-faculty ratio of 22:1, Middlesex College is a thriving community for students looking to enhance their careers or kick-start their education.
The degrees that are most sought after, at Middlesex college, are listed below:
Physical sciences
Communication technologies
Liberal arts and humanities
How can students transfer to other colleges?
         Students at Middlesex College can transfer as juniors to other colleges like Rutgers, NYU, Columbia, and Princeton. They can apply for these transfers from the administrative department of the college which is in close agreement with over 60 such colleges and universities. Despite handling such transfer requests from students, Middlesex College recorded a 64% retention rate. 
What kinds of facilities are offered at the College?
         Middlesex College offers several unique and practical solutions to students through its many facilities. Some of these are listed below:
The college runs an on-campus child care center to facilitate students with kids. At an affordable tuition fee, students can avail this facility which comes with a teacher and regular meals.
Known for its state-of-the-art Physical sciences department, Middlesex College did not spare a dime in terms of its development and maintenance. The physical training center is equipped with a weight training center, a swimming pool, basketball court, and dance studio among others. 
The college has around 85 computer labs equipped with some 1750 computers all for student use
         Apart from the above, the college offers various other facilities and also hosts art exhibitions regularly. There are several clubs and organizations on campus ranging from newspaper and theatre to campus radio.
Conclusion
         Middlesex community college encourages lifelong learning for students and has always strived at providing affordable education to students from low-income backgrounds across a variety of ethnicities. This explains why every year, about 18% of the local high school students enroll at Middlesex College rather than venture upstate. Overall, this public community college has made its mark as an educational institution that is student-friendly and affordable to the masses. 
Frequently asked questions
1. Can I go to Middlesex county college for free?
         Yes, you can study at Middlesex College free of tuition fees if you can prove that your annual gross income is $65,000 or less or if you graduated in the top 15% of your high school class.
2. How long is the Middlesex college nursing degree?
         The associate degree program in nursing offered at Middlesex College has a standard duration of two years (four semesters). This prestigious program was ACEN(Accreditation Commission for Education in Nursing, Inc.)-certified and also approved by the New Jersey State Board of Nursing. 
3. How many credits do I need to graduate from college?
         To apply for graduation, you need to have completed a minimum of 45 credits.
4. Does the college have dorms?
         No, Middlesex College does not provide dormitories for students. You need to take care of your accommodation.