Introduction
Kennesaw State University is a public research university located in the state of Georgia, they have two campuses located in Atlanta metropolitan city, with one in Kennesaw and the other in Marietta. It was founded in 1963 and has a total undergrad enrollment of 37,390 as of fall 2020. In terms of ranking the college in competition with other national colleges is #299, it is considered one of the best public colleges for its Engineering program. Here we will see about How much is Kennesaw State tuition?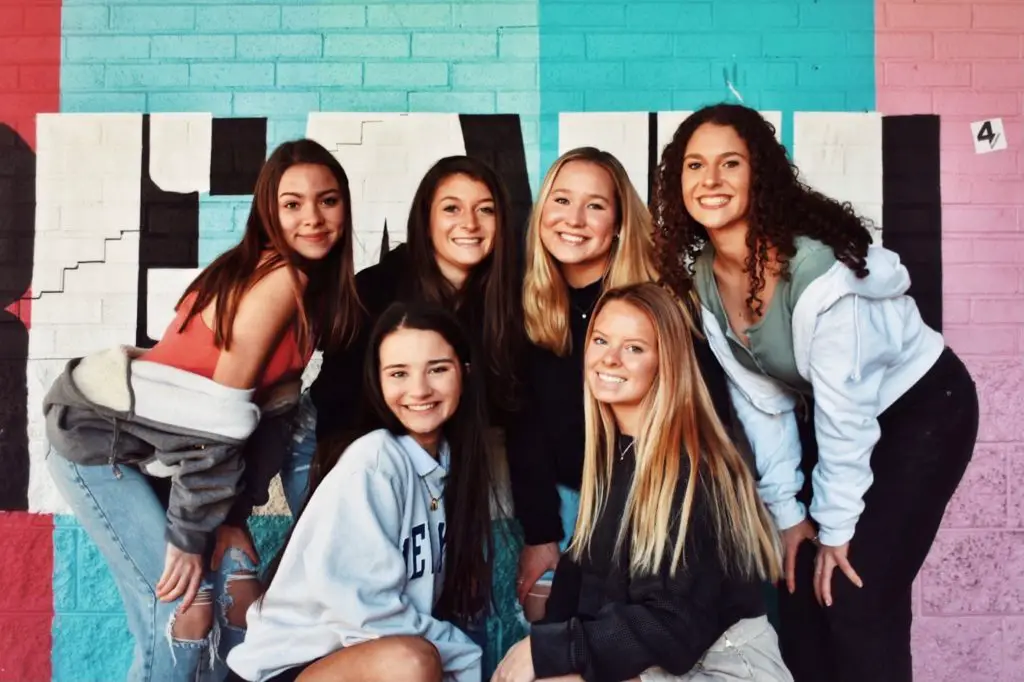 How much is Kennesaw State tuition?
The tuition fee for local students is different than for those who are not residents of the state.
The tuition for in-state students is $7,548 and 21,616 for out-of-state students, this fee is less in comparison with the national average cost of in-state tuition of $11,331 and the same also applies to out-of-state students with a national average of $27,028.
What are the necessary requirements for Kennesaw State admission?
Like any other college, Kennesaw State University has different requirements when it comes to its admission process.
GPA: Kennesaw requires at least a GPA of 2.7 with a qualifying test score, if the test score is less than 3.2 then the score of SAT/ACT is also compulsory.
SAT/ACT: The scores of these standardized tests are not necessary anymore starting from fall 2022, however, if the student has scored less than 2.7 then it is needed, at least 500 for SAT and 18 for the ACT.
High school curriculum: Every college and course has different curriculum requirements and the student needs to fulfill and finish all the subjects for their application to be accepted.
What is the cost of going to Kennesaw State University?
Residents pay a total annual amount of $18,879 to attend the university on a full-time basis, this comprised a fee of $4,078 for tuition, $11,467 for room and board, and $1,500 for books and stationery, and $1,834 for the other expenses.
For out-of-state residents, the total fee is $28,597 which happens to be 51.5% higher than that for Georgian residents, the tuition fee is $13,796 while living is $11,467, books and stationery for $1,500 and $1,834 for other amenities.
What kind of scholarships does Kennesaw State offer?
Merit-Based, HOPE or the Zell Miller scholarship: They offer a merit-based scholarship, these awards are based on academic achievements, potential, leadership skills, extracurricular activities, community services, and or individual scholarship criteria regardless of financial need.
Need-Based: These are awarded to only those students who demonstrate financial needs, additional requirements such as potential, leadership skills, extracurricular activities, and community service are also considered.
Staff Senate: Awarded to KSU employees who are enrolled in accredited courses with the University System of Georgia. 
What is a HOPE scholarship?
HOPE is a program available to students who have met the University System of Georgia and the George Student Finance Commission's(GSFC) requirements as a resident and are currently enrolled in an undergraduate degree-seeking program. It is a merit based scholarship.
 Eligibility criteria:
Must have completed the FAFSA or GSFAPPS application.
Should meet the US citizenship eligibility or the non-citizen requirement.
If required, be registered with selective service.
Maintain satisfactory academic progress as required by the university.
Should not have any financial aid debt.
The student should have scored at least a 3.0 HOPE GPA, which includes college coursework as well.
Evaluation of high school academic record.
Comply with the Georgia Drug-Free Postsecondary Education Act of 1990.
The attempt should be less than 127 hours.
Conclusion
Kennesaw State has reasonable tuition which can be afforded by the majority of the students and the university offers several scholarships for the students who require financial aid. The majority of students are not able to afford higher education but colleges like Kennesaw which have a much cheaper tuition fee than other colleges give a lot of students opportunities to have an option for a college education. However, the difference in tuition fees for the state residences can be an issue for some people as the difference is also not small. The university has a 41% graduation rate with a 41% graduation percentage which can be considered to be good.
Frequently asked question
What is Kennesaw State famous for?
Kennesaw University produces the highest number of teachers and nurses in Georgia and the state is considered to be the third-largest business school and the second-largest engineering school.
How much GPA is required for admission to Kennesaw University?
The minimum GPA required is 2.5 in 17 coursework as of 2020, it majorly has B+ students.
Is it hard to get admitted to KSU?
KSU has an acceptance rate of 81%, in 2020 out of 8,773 applicants 5,48 were accepted which can be considered a very good number.