Do you like to study at a research university and are worried if courses are taught in the English language? Or are you concerned about student class size and how big the university you are planning to attend is? You may want to study at a Canadian university that may be famous in the world. In this article we will discover the number of students that are at Concordia University from all over the world.
Concordia University was established in 1974, in Montreal, Canada, one of the universities in Quebec where English is the language of instruction. Although in general, universities in Quebec are French-speaking universities. Concordia was established by merging Sir George Williams University and Loyola College. This university has small classes and accommodates both domestic and international students.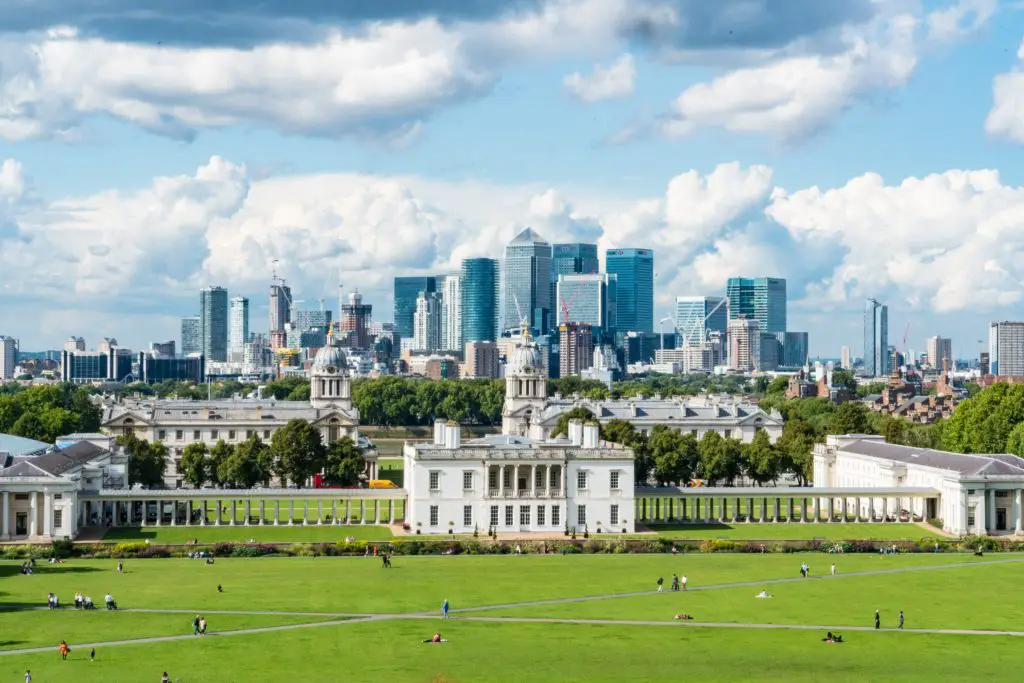 Study options at Concordia University
Why not study at a university where you can experience real-world research and practice the theory you have been taught. Here are study options at Concordia;
·         Undergraduate
·         Graduate
·         Continuing Education
·         Executive Education
Undergraduate
If you want to apply for undergraduate admissions, you need to find your program, requirements, cost, financial aid, etc. you can apply as a student of Quebec, a Canadian student but indigenous, living in Canada but outside Quebec, the U.S., and international students. With more than 100+ programs delivered across faculty, you will be taught by renowned professors in the field and also enjoy small classes. That's you don't need to worry about attending a large class where you might get lost and not focus, but in this small class, you get to know your classmates and professors one on one.
There are also lots of amazing spaces for students; artistic exhibition and performance spaces, library, athletic and fitness society. And experimental learning experiences such as internship programs for undergraduate and project research under faculty supervision.
Graduate
Open to students who want to make a discovery, hone their craft, or reshape their careers. After you have chosen your desired program for Master's Doctorate, Diploma or Certificate, make sure to check your program requirements as this is not an undergraduate study where there is a general application rule. For the University of Concordia, each graduate program has specific rules or requirements in addition to those made by the graduate admission office.
It is always advised to apply early and select good referees that will provide strong recommendation letters, following the requirements put in place by Concordia University. Students are also required to submit before their application deadline. One tip to take is; to give yourself enough time to prepare your application and the required documents.
Continuing Education
The school of continuing education at Concordia University is one of a kind. It's a lifelong learning experience whether you want to develop your skills, gain international experience, or professional certification, this university has it all. Every year, lots of international students around the world rely on Concordia university to provide them with professional education either for their future education or career in Canada or abroad.
Also, this institution offers different workshops that are adaptable for office training to boost your skills. There are lots of courses taught from digital marketing to Data Science & Artificial Intelligent, User Experience, Communication, Business & Entrepreneurship, and many more.  
Executive Education
John Molson Executive Centre at Concordia University is where you get to practice a sustainable ecosystem. Thereby creating opportunities to meet and exchange information and ideas for a collaboration. This institution offers a cutting-edge program with flexible bilingual learning, the art of distant learning makes an interactive online program that delivers internationally.
The executive program at Concordia University develops you to become change-makers. You are trained to become a leader, using innovative skills and business acumen to make decisions. They also help businesses to be healthy by teaching mental and physical and business skills, thus becoming a reflective leader.
Why is Concordia University Good?
You should be proud if you're a Concordia University student because they house more than 150 students all over the world and are located in one of the best cities to be in North America. They are also among the oldest university in Canada, and the top 100th university in the world that support the UN Sustainable Development Goals (SDG). Concordia University is also the second-best university in Canada known for its art and design program and fourth in communication and media studies. 
How Many Students Are Enrolled in Concordia University?
Concordia University is a next-generation institution that enrolls about 52,000 students annually of which 10,000 are international students and 3,000 co-op students. They have 75% of courses with a few students about 60 and are also the top 100 universities in the world to support SDGs.
Furthermore, Concordia University has up to 2.200 items in Negro Community Centre Fonds and houses 73 courses for black indigenous and people of color as well as one task force to counter Anti-Black Racism.
Conclusion
Concordia University is a large public university that enrolls 51,250 students located in the heart of Montreal, Quebec, Canada. According to the lonely planet, this is the second happiest city to live in the world. In history, this university has shown commitment to excellent education and research offering about 300 undergraduate degree programs and 195 graduate programs as well as 40 post-graduate programs. 
Frequently Asked Questions
1)  Where is Concordia University?
Concordia University is a public university situated in Montreal Quebec, Canada.
2)  Does Concordia University teach in English Language?
Yes, being among one of the three universities in the French-dominated Québec to speak and teach in the English language.
3)  How many students attend Concordia university?
The total number of students that attend this university is up to 51,000.
4)  I'm an international student, can I apply to Concordia University?
Yes, about 100,00 plus students attend this university because they embrace diversity and everyone is involved.
5)  Why is Concordia University an unceded indigenous land?
This is because many people have claimed the land and waterways as their homeland, the traditional territory birthplace of its people since the immemorial times.