Spotify is a Swedish audio and media streaming company, that offers a large and growing collection of music online. The company was founded in April 2006 by Daniel EK and Martin Lawrentzone. As of 2022, Spotify is one of the largest Music streaming service providers, with over 180 million paying subscribers and 420 million active users every month. As a student, Spotify is a great way to get through your study sessions and all-nighters.
Now that we know a little bit about Spotify,
Let's get our main question today which is,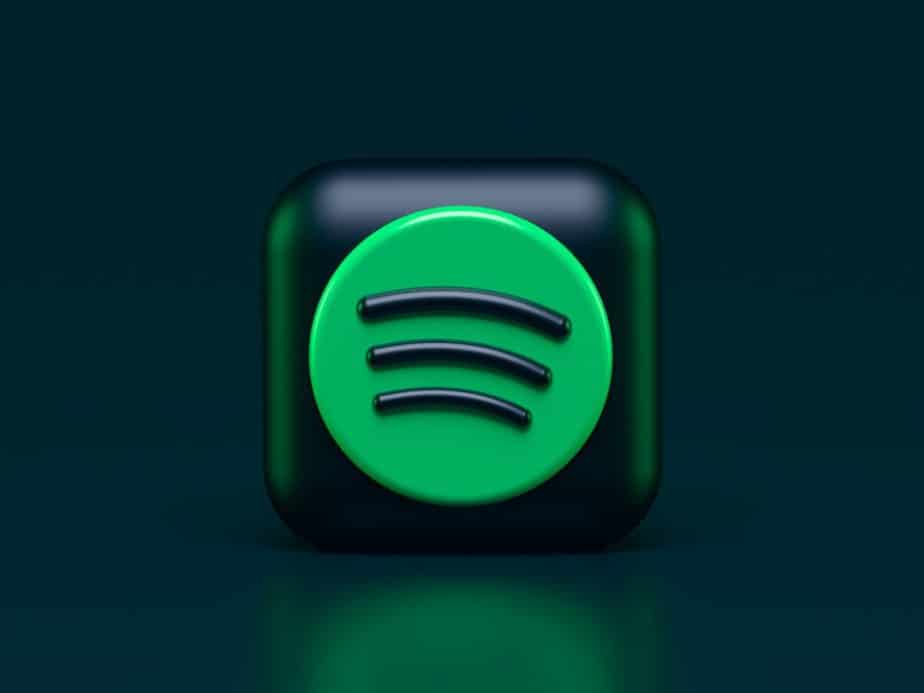 How long can you have Spotify student?
Students aged 18 and over enrolled in an accredited college or university can get Spotify Premium for Students. Spotify for students is available for up to 4 years of study. However, a student is required to re-verify their eligibility every 12 months. For students abroad, worry not. If you are enrolled at a university or college that's eligible for a Spotify student discount you can also enjoy the service for up to 4 years on a yearly renewal basis.
Circumstances where you are a student who stays for more than four years in college, unfortunately, you are not eligible to get an extension on the Spotify Premium for students subscription. After the 4 years elapse, you will migrate automatically to the full-price premium service on a monthly basis. To avoid paying for the full price Premium service, you can cancel your subscription anytime before the student discount period ends.
What we will be discussing further
How can students qualify for Spotify Premium for students?
Is Spotify Premium worth it for students?
Conclusion
Frequently Asked Questions 
How can Students qualify for Spotify Premium for students?
The premium for student subscription is only open or only applies to qualifying students In accredited higher institutions who also meet the following qualifications.
Interested students are required to submit certain information to help them qualify for the premium student subscription. The information includes 
the student's name, email address, Valid college or university, Date of birth, and payment details.
Spotify then uses SheerID which works as a third party. SheerID services will assist Spotify to verify your qualifying information. They  process your qualification according to the sheerID Privacy policy, and confirm the student status to Spotify. Spotify may also decide to share your qualifying information with SheerID. Please note that it is Spotify's right to determine whether one is a qualifying student, and it is up to their sole discretion. Spotify also has the right to reserve your name, date of birth, email address, and college or university name.
All the information collected to qualify a student for the Spotify Premium subscription will be strictly in accordance with the Spotify Privacy policy. This includes the collection and storage of your personal information Such as your name date of birth email address and your college or university name with third parties such as SheerID. This will only be used to assess your eligibility for premium student membership.  
Once a student is considered to be a qualifying Spotify student. By proceeding to apply for the Spotify student premium account, the students duly acknowledge and agree to the Spotify Terms and conditions of use, and the terms and conditions of the premium student subscription.
Is Spotify for students worth it? 
For starters, Spotify for Student Subscription is offering a 50% discount for all eligible students. So instead of paying $9.99, you pay $4.99. As you can see this is a very reasonable price and you get unlimited music as well. Additionally, in the beginning, students get a free trial for a month. Most importantly, if you like the quality of the music you listen to, Spotify offers one of the best sound quality and streaming compared to other streaming platforms. You get to save music on your phone and no Ads to interrupt you as you enjoy your favorite music.
Conclusion
As we have discussed, Spotify student subscription runs up to 4 years. However, the student is required to re-verify eligibility every 12 months. Once the Student discount has expired, expect Spotify to upgrade to the full price charged for premium subscribers. If you are still a student and your account has expired before you renew it. On your account page go to CHANGE PLAN and choose premium student.
Frequently asked questions
How many countries are eligible for the Spotify student Subscription? 
College or university students in the US in 33 countries globally are eligible to be considered for a Spotify premium student subscription. Further, they can have access to a 3-month trial and then a monthly fee of $4.99.
Is Spotify okay for kids?
Yes, it is. Spotify kids service includes controls that allow parents to lock which category the account can listen. It can be for kids under 6 years ,or kids between 6 to 12 years. Please note that the Spotify kids service is only available as part of the Spotify Premium family subscription that costs $14.99 per month. 
Are students assured of safety with Spotify SheerID?
Yes, they are.   SheerID is committed to the security and privacy 24/7, all year long. The company ensures that your personal information is not at risk of unauthorized discovery. Your information is encrypted immediately, before being transmitted for verification.