Every year there is an increase in the number of students wanting to go to university, these universities must keep up with the larger groups of students rolling in every year by offering adequate and sustainable student housing. This report will dive into how students at the University of Central Florida can choose their housing. Let us discuss, How do I choose my UCF housing?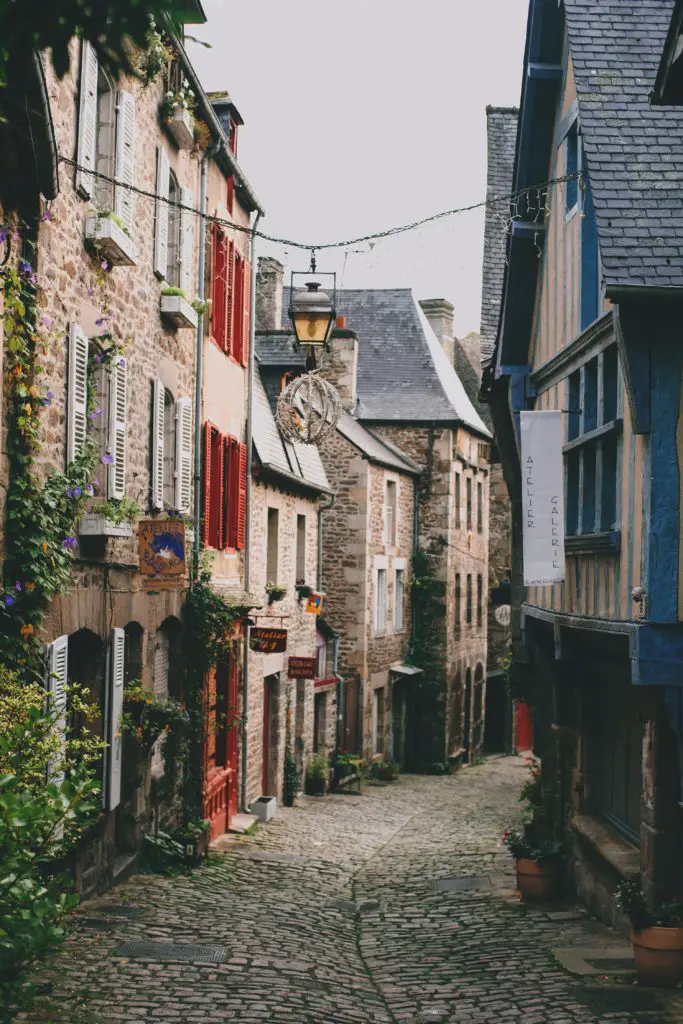 Currently, UCF offers three different types of housing choices for prospective students to choose from. All the housing facilities at UCF include 24-hour admin support, state-of-the-art security protocols, and furnished rooms that include free WIFI and utilities (no utility cap). The UCF housing has three options to choose from and is explained in more detail below. 
3 options for UCF housing: 
Northview (option 1) – Northview is an off-campus UCF property that is fully managed by the UCF admin and is available in the two- or four-bedroom alternative. All apartments are fully furnished, and each resident has an ensuite bedroom. Some of the exciting amenities that Northview offers are features such as a fitness center, indoor lounge with game room, sky deck with high-speed WIFI, and a laundry room in each apartment. 
Towers at Knights Plaza (option 2) – This accommodation only offers 4-bedroom apartments with 2 bathrooms and a full kitchen. As compared to Northview which offered a bunch of facilities, Towers at Knights Plaza is the opposite and does not offer additional amenities for the residents to enjoy. However, they do put forward the ability to do your laundry on each floor as well as study rooms on each floor. 
Rosen College Apartments (option 3) – These apartments are strictly reserved for those students that are studying hospitality majors. This apartment is situated near Florida tourist destinations so that the students can live and work in these areas. Rosen College also only offers the choice of 4-bedroom apartments which are fully furnished with 2 bathrooms and a kitchen. 
The above three choices are currently the housing options that UCF offers. The choice you make will depend on the type of lifestyle you want to live and what your budget is for the semester and these housing facilities would each cost a different price. Additionally, as a student, you can also opt for off-campus living accommodations that may suit your needs even better. 
How can I apply for student housing at UCF?
The application for student housing is quite straightforward to complete and the steps on how you can apply will be explained in further detail below. 
There are a few steps you need to complete to successfully apply for student housing at UCF. Firstly, you need to login into the "myUCF" account to access further information and documents. Secondly, once logged into "my UCF" successfully, you can go ahead and click on self-service > housing portal. This will take you to the housing portal application screen where you can choose your preferred accommodation type and fill out your agreement. 
Lastly, all you must do now is fill out your profile regarding your details and hobbies, this will enable the staff at UCF to match you with the right roommates if you decide to live in shared accommodation. Once you have filled out your agreement and your details, you will be asked to make a prepayment for your room. 
This payment is required to secure your reservation. Please note that your housing is not confirmed until you have made the payment and received a confirmation email from UCF housing facilities.
Conclusion
In conclusion, when choosing your housing at UCF, you have 3 options to pick from. You are always free to live in housing that is off-campus, but this will require you to sign the agreement with the landlord and work out any other arrangements that you see fit. After the process of picking out your preferred housing, all you have to do now is fill out the application form online and make a prepayment, your housing will be confirmed as soon as you receive an email from UCF. 
The following section will feature a couple of FAQs that students may have. 
FAQs: 
Are our first-year student's given housing preference? 
Yes, all first-year students are given preference to stay in on-campus accommodation. All new students must apply early to secure housing on campus.  
What can I do if I have not secured housing?
Do not worry at all if you do not have any housing yet. UCF is in contact with other student housing facilities nearby the campus that can provide suitable and comfortable accommodation. Please note that housing will only become available to you depending on how long ago you applied for student housing. 
When can I apply for student housing? 
Prospective students can only apply once they have successfully received an offer letter from UCF. 
Grammarly screenshot: