Introduction
MATLAB (MATrix LABoratory), is a programming language developed by MathWork for the creation of models, computation of data and for developing algorithms. It is used by students and professionals in the engineering and scientific fields for numeric computing, algorithm implementation, creation of websites and apps, exploration of data etc. The MathWork company offers the professional and the student version to suit the needs of the users. The software only supports the Linux, Mac and Windows operating system and has a free 30 days trial.  Here we will see about Does MATLAB student version expire?
The MATLAB  student version was provided by MathWork for students in recognized universities and institutions to have on hands experience and training. The version cost lesser than the professional package and has all the tools needed for a valuable experience. To get one, you have to provide a proof of student status or university membership while applying for the license. The MathWork website offers student and student suite versions which costs $49 and $99 respectively.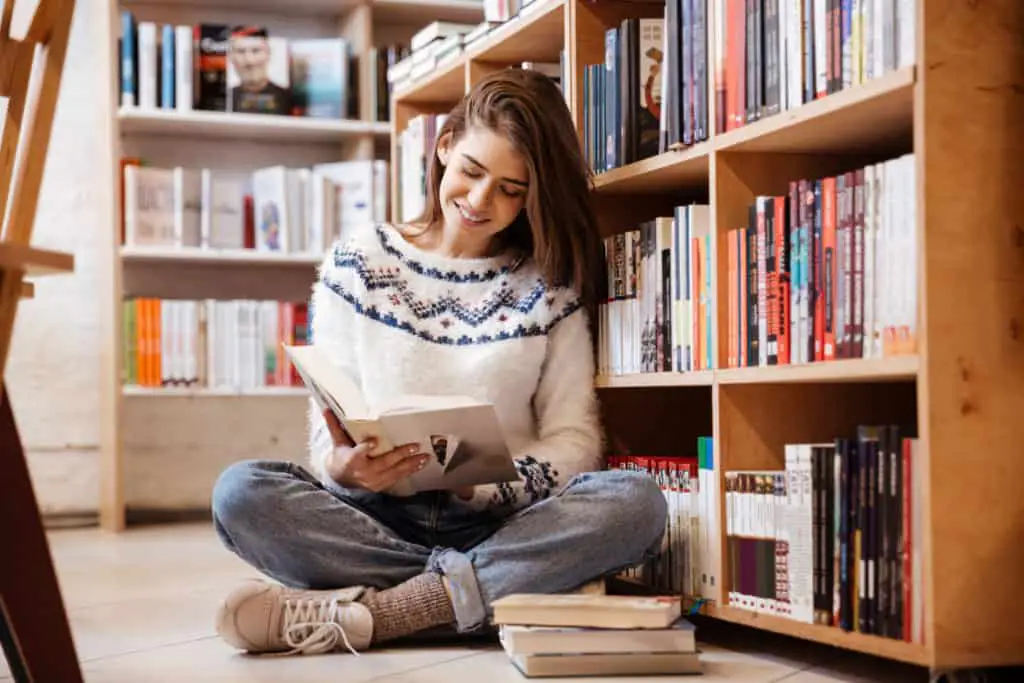 The MATLAB students version lasts indefinitely and is valid for as long as 4 years. After 4 years you might have to reconfirm your that you are still a student by providing a proof of student status or university membership. The MATLAB student license expires when you graduate, and if you need it, you will need to purchase the professional package. The MATLAB student license was created for students and not for graduates or any other set of people. If in the future you decide to further your education or take a course or training, and you need to make use of MATLAB, you will be mandated to submit another proof of student status to reactivate your license and get it working. 
Some Universities purchase the student license to enable access for it's students to make full use of MATLAB. If your University or institution is one of such, you will need to enquire from your University for it's license key, and you will be asked to provide validate your proof of studentship from time to time.
How to use the MATLAB student version?
1) Go to MathWork website and login or create an account if you don't have one.
2) Click the menu on the left hand side of the page and select 'Get MATLAB'.
3) Click the 'buy mow' button and make your purchase.
4) Alternatively, you can get it here.
If your MATLAB student license hasn't expired and you are sent a message that says ' Your license will expire in X days, contact your system administrator or MathWork to renew your license', then follow this guide to renew your license:
1) Open the MATLAB software,
2) Click the Home tab > Help button
3) A drop-down menu appears, select Licensing
4) Select Activate software
5) Wait for a while to allow MATLAB make the changes
      Alternatively, you can open MATLAB in the administration mode.
1) Select 'activate automatically' (it is recommended that you use the Internet),
2) Click 'next'
3) Full in your MathWork login details; Email address and password,
4) Click'next',
5) Choose the license you want to renew, and click the next button.
     At this point, a prompt appears that tells you to verify your university details to proceed.
7) Select the 'click here' button and you'll be redirected to your university's portal,
8) Login with your University's/institution account to verify your student membership.
  You'll be redirected back to MathWork's website and a prompt will display that says 'Verification successful',
9) Go to MATLAB and click 'ok' in the prompt that appears.
10) Click 'next' and fill in the name of the OS user.
11) Click on next > confirm > finish > 
12) Close MATLAB and browser.
Conclusion:
The MATLAB student version does not expire until after 4 years, and to reactivate it, you'll have to provide a proof of student status. 
FAQs
1) Is the MATLAB student version free?
No it isn't. There is no free student version of MATLAB, but the student license can be purchased at a price lower than the standard package, and some Universities purchase the license for their students to have free access to. 
2) Can I use the MATLAB Student license when I graduate?
No you can't. The MATLAB student license is only available for students that are registered in a recognized university or institution. It is not available for graduates. You will have to purchase the other available packages before you can use MATLAB as a non-student.
3) How long is MATLAB student license valid?
The MATLAB student license is indefinite and remains active as long as you are still a student, while the Software Maintenance Service lasts for 1 year. Meanwhile, after 4 years, you will be asked to submit a proof of student status to continue using MATLAB.