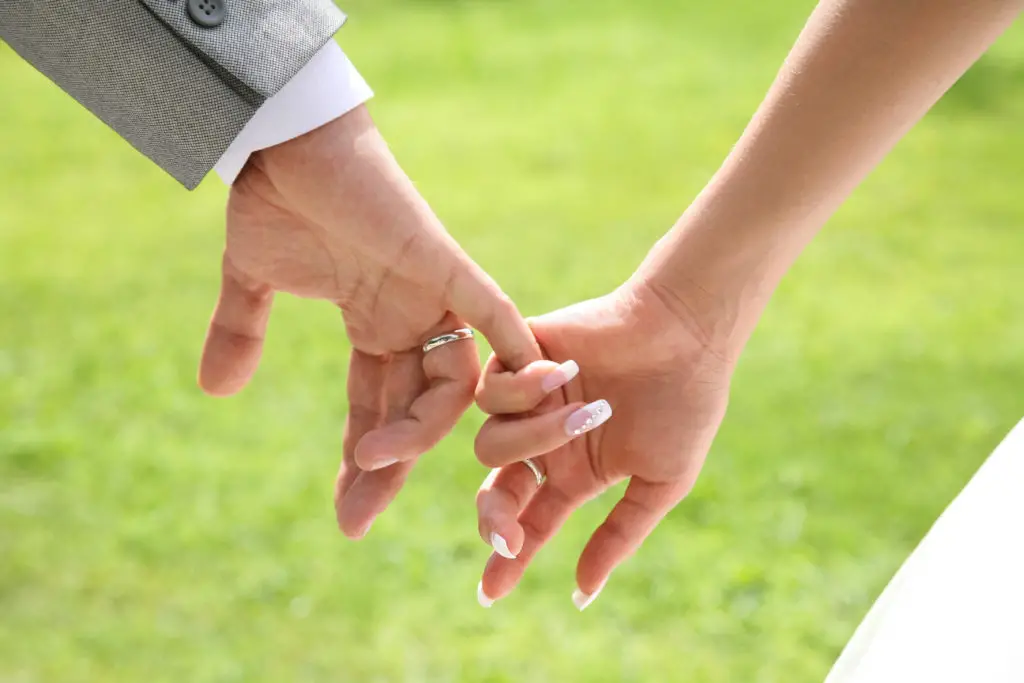 If you are among the students who Married recently and wondering if you qualify to receive FAFSA? As a citizen or noncitizen of the US? In need of financial aid for your college studies in the US? Check your eligibility and the requirements you need to apply for FAFSA.
FAFSA (Free Application for Federal Student Aid) is a type of financial aid for your education in the form of, scholarship, loan, grant, work-study, etc. before this aid is given to you, certain requirements are to be met. Considering your marital status in your financial aid application process, you may claim independent or dependent status.
Types of FAFSA
FAFSA will give you that aid you need to pay for your education.
·         Scholarship
·         Grant
·         Loans
·         Work-Study 
·         International Student Aid
·         Military Family Aid
·         Federal Government Aid
·         State Government Aid
·         School Aid
Scholarship
You may receive a scholarship from an organization based on your area of study or excellence in academics. This is free of charge and the endowment is paid directly to your college and not to you. Sometimes, it covers either all or some tuition.
Grant
There are many Grants (Pell Grants) available that you do not have to repay in form of financial aid. Always apply for grants you are eligible for.
Loans
This is the money you borrowed as a married student to attend the university which must be repaid as well as interest attached to it. Loans do have repayment plans so it doesn't overwhelm you when it's time to repay all.
Work-Study 
Meaning studying and working at the same time in college. In the US, you are not to work more than 20 hours per week especially if you are an international student. This will help you earn some income to pay for your education and daily expenses. Always speak with your school's career office.
International Student Aid
Students (American citizens or eligible noncitizens) who want to study outside the United States may receive student aid.
 Military Family Aid
For those veterans putting their lives on the line serving the US, receive FAFSA for their spouse or children in college.
Federal Government Aid
The federal government provides aid through tax benefits, and awards with AmeriCorps or the National Institute of Health.
State Government Aid
Your state will provide you aid through Grant as a benefit of being a member of its state
School Aid
Apart from government or external bodies giving you student aid, most universities give internal aid based on your academic performance and brilliance.
How Will Married Students Get Financial Aid from FAFSA?
As a  married student, you need to do your research if your income will affect your financial aid application. Being a married student, you are considered independent of your parents no matter your age. You may receive FAFSA in form of Teaching Assistantship in graduate school. Outside this, you may get an unsubsidized graduate loan which is not affected by you or your spouse's income.
If you got married after you applied for FAFSA, you pay some fees or charges for processing and updating your marital status. Once FAFSA is received, they will get their Student Aid Report. Although most students commit fraud all in the name of the need for aid for their studies by doing a fake marriage to make them eligible for financial aid, if caught by the US department of education, there will be consequences.
Conclusion
If you're a married student, regardless of your age, you are eligible to receive FAFSA and will have independent status, that is, your parent's property and income are not calculated. And if your spouse is poor and your parents rich, this will improve your eligibility status for more financial aid. However, if your spouse is rich and you are 24 or over in age, the less aid you will receive. Or if you have supporting dependents, like your siblings still in college your eligibility for financial aid will decrease.
Frequently Asked Questions
1)  I submitted my FAFSA when I was not married but married now, what should I do?
You have to submit an update to your form online to reflect federal government calculations.
2)  Faced with a sudden financial crisis, how do I get more aid for my studies?
Submit an update to FAFSA
3)  When should I update my FAFSA regarding my marital status as a dependent student?
At least before February 15th of the year, you applied for FAFSA
4)  I need help with my FAFSA form?
Contact FAFSA Help online using their question icon or email their office
5)  Should I enter my tax information on FAFSA?
Yes
6)  I have applied what next?
Your FAFSA information is shared with the colleges you listed. Keep checking your status and provide any verification