Mental Health has been a growing concern over the globe. From young beings to teens to senior citizens, Mental Health is an important factor in determining our ways to live life in all age stages.Schools and good education can be a strong root of a healthy mental state. But what if the ways to get educated start affecting students' mental health? One of such ways is an Online School. If not balanced properly, it can affect a student's mental health (varying from student to student). Here in this article, we will be highlighting some of these effects. In this Article we shall see Affects of an Online School on Student Mental Health.
But let's start with the basic knowledge of an Online School.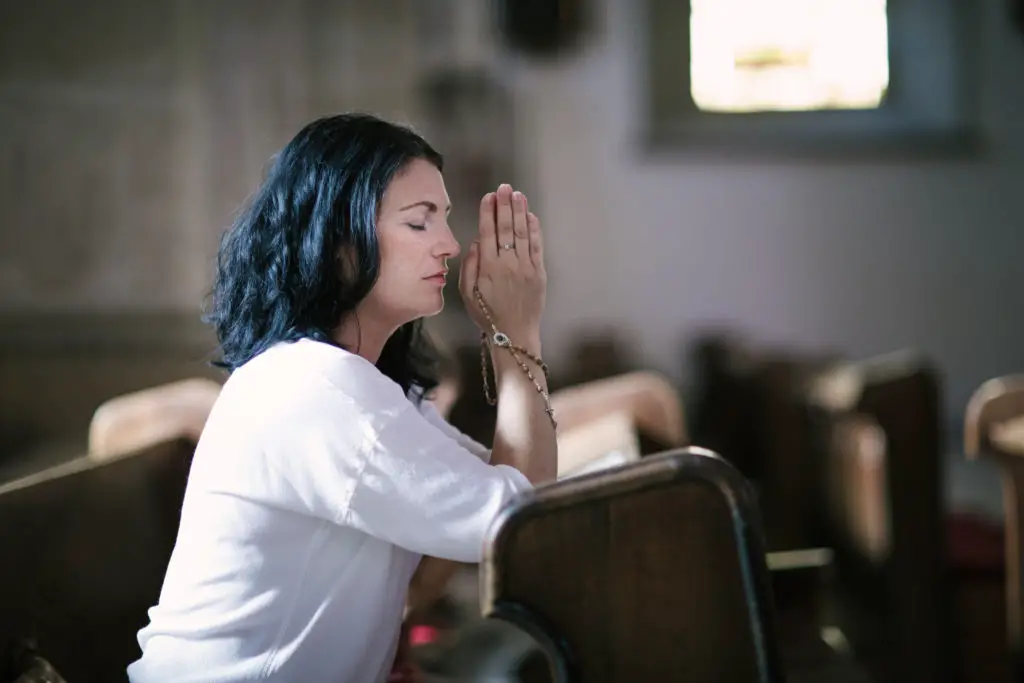 What is an Online School?
An Online School is a virtual form of gaining education through the Internet. The working is quite the same as the normal schools and universities. But doesn't have a physical classroom set up. 
Its requirements majority consist of an internet connection, mailing services, and audio-visual devices such as Mobile Phones, Laptops, etc.
A legally valid Online School/University can provide you:-  
1) Primary/Secondary/Higher Education
2) Certificate Courses 
3) Tuitions 
As an effective tool for remote/distance learning, Online Schools have many advantages such as accessibility, affordability, the flexibility of time and space, wider range of courses. Also, the Covid times led to high dependency on online ways of education and made it possible for students to prevent themselves from losing education.
But overexposure to online ways of education can have its repercussions too. 
They can be of 2 types-
1) Physical 
2) Mental
Physical issues such as weak eyesight, body ache, headache, and neck pain have been the most common effects caused due to long exposures to screening because of continuous online school hours.
But how does it affect mental health? 
Mental health issues can arise after spending a long time associated with online education. Some of these reasons are:- 
1) Shift of routine – While practical schools have a fixed routine, online schooling makes it easy for students to access educational content on their mobile phones as and when they want. Over time this causes the behavior of doing things according to own wish instead of being actively involved in finishing things on time. A student who gets a habit of lack of punctuality may suffer mental pressures when he/she enters the real world of completing professional tasks on time. 
2) Personality changes- In practical ways, schools offer an overall development of students by offering many other co-curricular activities. Students learn how to work in peer-group activities. They get a chance to shape their personality and initial exposure to know and solve real-life human issues, which is not usually possible in the cases of online schools and can cause low personality issues.
3) Social isolation- Linked to the previous point, getting into the habit of attending classes and finishing assignments alone can make people feel isolated. Real-life interaction and sharing thoughts with friends of the same age give happiness to students, which may not be the case in online education. Keeping thoughts to self and not conveying them properly can lead to social isolation and anxiety. 
4) Lack of proper equipment- Many courses require proper tools, equipment, and professional spaces such as labs and studios. Hands-on experiences are important, too (especially during higher education). This isn't possible in the online education system. In addition, such education may lead to a lack of proper job opportunities in some careers, which may be mentally stressful for recent pass out students. 
5) Excess availability of content- Digital world has provided too much content on a single topic. This can be beneficial for knowledge purposes. But varied responses from varied people and the bulk of knowledge can lead to confusion in selecting the right thing. This also adds to excess time being used on the same thing. 
6. Low concentration levels- Students' concentration levels may drop in online learning as they can see elsewhere on or off the screen. This, in response, made it difficult for most students to keep up with the teachings. Later on, this makes it difficult and stressful for them to keep up with submissions and exams.
7.  Mental Fatigue- In-person interactions involving verbal and non-verbal communication such as tone and pitch of voice, facial expressions, eye contact, body language, etc., are important for mental growth. Our brain works harder to interpret the information it receives through online modes. This can cause mental fatigue.
8. Increase in workload- It has been observed that going through complete online ways of education has increased work pressure on students. This may happen because of a lack of proper experience in completing work using devices only. New instructions and constant updates requirements of devices and websites may irritate students. 
9. Depression- Though not a direct impact of online education, using smart devices for a long period of time also causes students to be habitual of using smart devices for other purposes. Studies have shown that excessive use of smartphones causes depression, anxiety, negativity, sleep disorders, and fear of missing out on people. Loss of interest in other activities, irritation, and anger issues can be seen in people who are smartphone addicts. It can be because of interference with practical social activities of humans or not receiving the thing to which you are addicted.
People already suffering from mental issues can suffer much more adverse conditions. 
Fatigue, demotivation, and mood swings can be a result too.
Can Online Schools have positive effects on mental health? 
Distance learning- Online education helps students enroll in distance education which makes education reach even the remote areas. Sometimes a student may not be able to shift to a new place or manage the expenses of living in a new space. Distance education helps them to afford education irrespective of place and time.
Wide choice of institutes and courses- Living in the same city gives a student only limited options of receiving an education in their city. Meanwhile, online education allows them to enroll themselves in their favorite schools/universities and courses. This can have a positive impact on their mental state. Leading universities worldwide have been taking steps toward the online setup of education, which has led to the globalization of education.
Learning Independently- Though it can lead to social isolation if managed properly, online education gives a chance to develop independent learning and growth.
Familiar and Safe Environment- Studying from their homes or any place where a student feels safe can help some students to focus better on their studies. 
Helping hand during your weak times- Sometimes, situations may not favor accessing education by going to offline schools. One such example is Covid 19. Many people go through tough times in their lives, which can cause them to leave their education at school. Online schooling is like a helping hand in such cases and prevents students from being uneducated.
Because of online education, the effect on mental health can vary from person to person. Still, studies reveal that overall it does harm the mental status of a student. 
But does that mean that online education is not a proper way to get educated? 
Here we have some common questions and answers related to it. 
Q1) Does online education have an impact on mental health?
Answer) According to studies and reports, "Yes." 
Q2) How to prevent mental pressures caused by online education?
Answer) 
a) Set up a routine.
b) Add some physical activities such as exercises to your daily life.
c) Reduce extra screen time.
d) Include face-to-face conversations.
Q3) Is online education the right way to get educated?
Answer) It depends on the courses and institutes you are opting for and your expectations from them. It can be the right way to get educated if screen time is balanced well with your real life. 
Q4) What platforms can be used to get online education?
Answer) Government and Private institutes have created their platforms. More information about it can be taken from their social networking sites. Along with that, applications like Google Meet, Microsoft Teams, and Zoom are commonly being used by institutes as a virtual medium between teachers and students.
Q5) Process of getting enrolled in an Online Education course. 
Answer) 
Search out for an institute and course of your choice. 
Educational institutions may have their entrance exams and interviews for selecting students.
Q6) Is online education an easy way to get educated?
Answer) Online and Offline education have their advantages and disadvantages. While online education can be an easy way to access content, it can also have repercussions, as mentioned in the above article. 
Q7) How should parents take care of their children in online education?
Answer) Online education has put pressure on parents too. A parent needs to know if their child doesn't get into the habit of using devices for the wrong purposes while giving excuses that they are studying. Involving yourself in face-to-face conversations and exercises can be a way to keep both parent and child mentally healthy.
Q8) Is online education safe? 
Answer) Cybercrime is the main concern of online ways of anything. One must make sure to check authenticity while enrolling in any institute. 
I hope this article gave you some insights into the effects of online education. Follow up for more such articles on your asked topics!!!