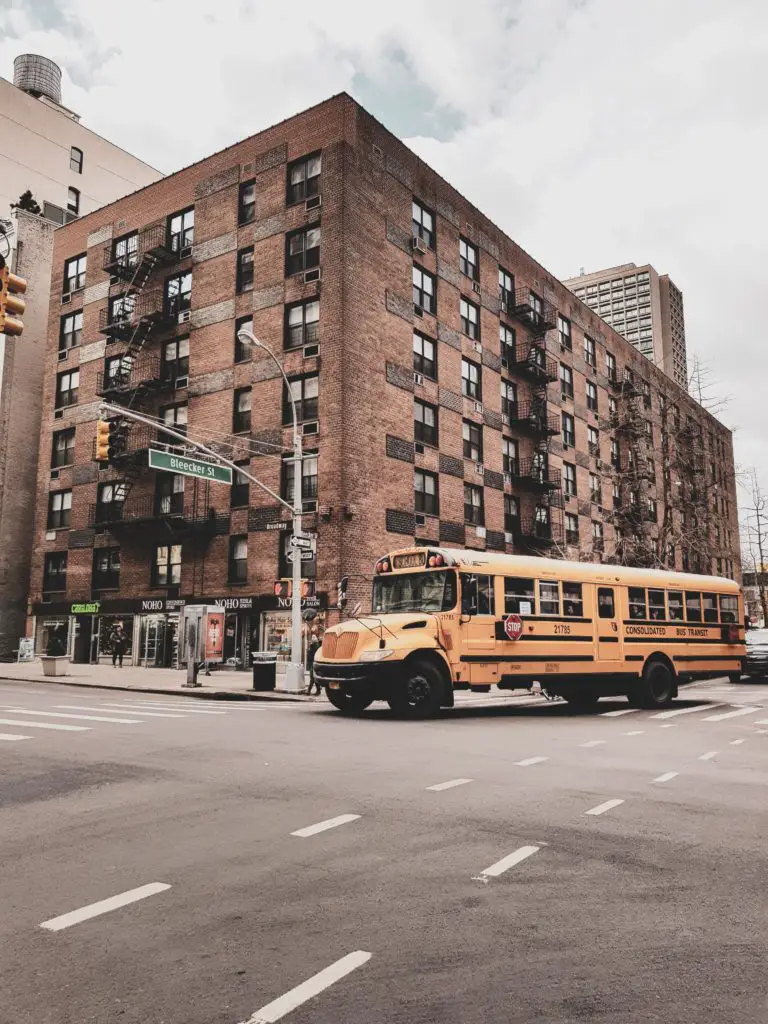 To know how many scchools are there in queensland…read on this article…
About Queensland
Queensland is an Australian state located in the north-eastern part of Australia. The capital and largest city of this state are Brisbane, with a population of 5.2 million people.
How many schools are there in Queensland?
According to the data as of August 2020, the land of Queensland has 1770 schools, of which 1241 (70.1%) are government schools and 529 (29.9 percent) are non-government or private schools.
Kinds of schools in Queensland:
State-funded schools usually known as government or public school
Private schools or independent schools
Catholic schools are usually a religious school
The distribution of different schools in Queensland according to the data for the year 2020:
Primary schools: 1135, accounting for 64.1% of the total of 1770 schools.
Secondary schools: 267, which constitutes 15.1% of 1770 schools
Primary and secondary combined schools: 279 schools, which constitute around 15.8% of the total number of schools in Queensland.
Special schools: 89 schools are reserved as special schools and this constitutes around 5.0% of the total number of schools in Queensland.
Queensland's top ten public primary schools
Rainworth state school is based in Bardon, Brisbane.
Ashgrove state school is based in Ashgrove, Brisbane.
Indooroopilly state school is based in Indooroopilly, Brisbane.
Yarwun state school is based in Yarwun, Gladstone.
Chapel Hill state school is based in Chapel Hill, Brisbane.
Ironside state school, based in St Lucia, Brisbane.
Eagle Junction state school is based in Clayfield, Brisbane
Fig Tree Pocket state school, which is based in Fig Tree Pocket, Brisbane.
Sunnybank Hills state school is based in Sunnybank Hills, Brisbane.
Barden state school is based in Barden, Brisbane.
Famous and high rated private schools of Queensland:
Brisbane Grammar School is located in Brisbane, Queensland
Somerville House is based in South Brisbane, Brisbane
St Margaret's Anglican Girls School, based in Ascot, Brisbane
St. Peter's Lutheran College, based in Indooroopilly, Brisbane
Cannon Hill Anglican College is based in Cannon Hill, Brisbane
Queensland's best public high schools
Brisbane State High School in South Brisbane, Brisbane
Admission to the School of Queensland:
Admission to primary schools: Primary school enrollment ranges from prep to year six. Prep is considered the first year of school life in Queensland, and all Queensland children must undertake prep education before commencing in year one. But there are restrictions or exceptions to the compulsory undertaking of prep education, which is that if a child has undertaken education in another state which is equivalent to prep, then that child is exempted from compulsory prep education. Another exception is that if the child was enrolled in home education and if the principal is satisfied that the child is then ready to go in year one, then the child is exempted from the compulsory prep education.
The age validity to enroll in prep is that the child must be aged 5 years by June 30th of the particular year.
Secondary school admission: secondary school education starts in year 7, and children are eligible to enter the 7th year after completing 6 years of primary education, which is from prep 2 to year 6.
What are the timings of classes for schools?
The usual timing of schools in Queensland is from 9:00 AM to 3:30 PM, Monday to Friday. There are holidays during public and school holidays and student-free days. The timings can be changed by the principle as per local issues and according to the season.
The admission process for students living outside Queensland:
The students who want to apply to a Queensland government high school need to keep in mind that this program, which is offered to students living outside Queensland, is for those students who want to graduate and then qualify for university or further studies.
The term for this program is from 2 to 6 years, and for a shorter-term high school study, it is usually one to four terms, which is equivalent to 3 to 12 months. 
The age criteria for this program are 12 to 18 years, and students can get entry or get admission either at the beginning of the term in years 7 to 10, which is usually January, April, July, or October, or at the start of term one in year 11.
Entry requirements:
Primary school (years prep to six):
A preparatory year is mandatory.
No Academic and English language proficiency requirements
The child should be 5 years old by June 30th.
high school (it is a high school preparation course):
Passing all course subjects in the previous 2 years of schooling is important.
No English language proficiency is required.
Junior high school (years seven to ten)
The candidate needs to pass all course subjects in the previous 2 years of schooling and has completed HSP.
The candidate should complete an approved English language test and score the eligible marks.
They should also complete their schooling taught in English for a minimum of 2 years.
Senior High School (years eleven to twelve)
Passing all course subjects is mandatory, as is completing the HSP or equivalent preparation course.
The candidate must have passed a valid English language test with a scoring outline and have completed at least two years of English-taught schooling.
Conclusion
Queensland, which is also known as the Sunshine State, has 1770 schools, which are further subdivided into government schools and non-governmental schools. There are also different types of schools, like state, independent, and Catholic, and this article lays down the name of the top school in the land of Queensland according to government school and private school. The admission process and criteria for both students residing in Queensland and students from abroad are mentioned in the article with all kinds of requirements.
FAQs
Does the school in Queensland give a completion certificate?
Yes, the Queensland government gives the Queensland Certificate of Education to its students who complete their schooling at the end of year 12. This certificate is often considered the minimum requirement for getting employment.
Are Queensland schools' part of the Australian education system?
Yes, the Queensland government schools are part of the Australian education system and are run by all the governmental approaches issued by the Australian government.