Law schools produce learners who understand and can work in a legal environment, have the ability and the skills to persuade, precede consequences, and are critical in problem-solving. The learners are allowed to practice law upon graduation. A degree course in law in a traditional program takes a maximum of 3 years, while that of a part-timer can take up to a maximum of 5 years, depending on one's goals in a career field. In most cases, a master's in a school of Law takes a maximum of 7 years, including four years of a bachelor's degree, followed by a 3-year program for a master's. Let us see some best law schools in Texas.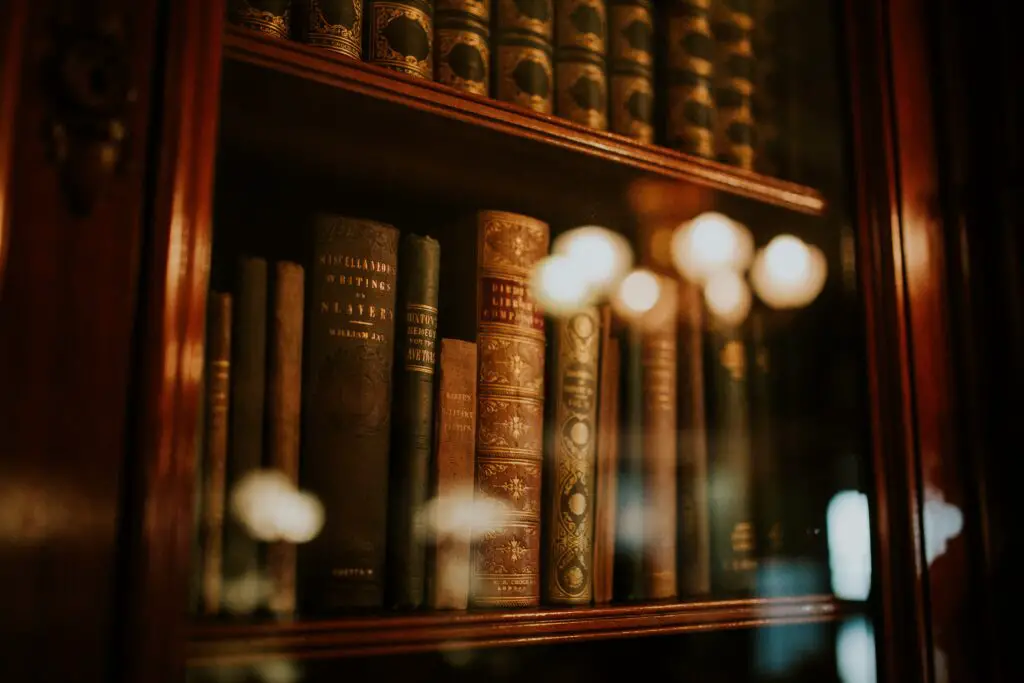 Best law schools in Texas
Texas school of law offers the best quality education and produces the best law students worldwide. The learners gain knowledge from national to international structures receiving instructions from the most brilliant lawyers. Among the best law schools in Texas are; the University of Texas, Southern Methodist University, Texas A$M University, Baylor law, University of Houston, Texas Tech University, South Texas College of Law Houston, St. Mary's University, and Texas Southern University.
This article will discuss the types of law programs and their completion times, the top law schools in Texas, 
Types of law programs and their completion times
1. Juris Doctor Degree
The course takes a maximum of 7 years, with a degree of 4 years and a JD for three years. JD is the most common law required for any graduate to start practicing law. It is an accredited degree program.
2. Master of Laws Degree
The program takes eight years of study, subdivided into; 4 years of the degree, three years of JD, and one year of LLM in a full-time program.  One year of LLM is a master's degree that provides experience in a specified study area.
3. Master's Degree in Law
The degree takes six years to complete and is subdivided into two; 4 teras degree and two years for a master's.  The graduates can only be masters of law in specific fields, i.e., Masters of Science in Law, but they don't qualify to be attorneys.  
4. Legal Certificate
Has a completion period of 4 years with an additional certificate of three months. The certification allows one to specialize in a specific topic in law.
5. Accelerated law programs 
These are programs whose completion periods have been reduced even though the units to be taken are the same. Accelerated programs take two years of a bachelor's degree instead of 3 years.  The benefit is to the full-timers who want to complete their studies quickly. The remaining one year of the degree program is extended for masters making a total of 6 years.
The top law schools in Texas
1. University of Texas
It is the top school of law in Texas, with ten programs from constitutional law and 20 from criminal law, and has the top starting salary. In this university, 90% of the learners receive financial aid.
2. South Methodist University
They produce the best advocates for criminal justice. They offer quality education through experiential learning with 11 clinics and the addition of externship programs. The class sizes are small, unlike in large universities, which promotes good networking between the lectures and the learners. They also offer mentoring programs to the learners.
3. Texas A$M University
It is among the best law schools offering laws on intellectual property. Students in this university receive financial aid through grants that cater to all their tuition. It also provides programs on Dispute resolution.
4. Baylor University Law School
They provide learners with experience in a courtroom even before graduating. Their system is unique in that the entering classes are divided into three levels; spring, summer, and fall, thus receiving many applications per year.
5. University of Houston Law Center
The University offers part-time programs that provide opportunities even to the working class to continue their education.
6. Texas Tech University School of Law
Texas Tech offers out-of-state programs to students. This uniqueness attracts more law students from all over the world.
7. South Texas College of Law Houston
 The University has the highest population of learners from all financial backgrounds, including the less fortunate. They provide hands-on experience and clinical programs in law.
8. St. Mary's School of Law
The university provides programs to part-timers and emphasizes community service by the learners, especially the newly admitted. 
9. Texas Southern University
It is the most affordable law school in Texas with a rich history.  They consider an individual's potential and background in detail before admission.
Factors to consider when applying to law school programs
1. Financial status
The cost of any education is essential. The question will always be, is it affordable? Most students pursuing law courses are concerned about working opportunities during the study period. What is financial aid available?
2. Time availability
Some people prefer accelerated programs to save time, while others may prefer studying as part-timers while working simultaneously. 
3. Internship experience 
The big question is always what experience is needed for a particular course and which university offers it. Most full-time programs provide the best experience. 
4. School prestige
The ranking of law schools is a consideration for some learners intending to pursue law. Most would prefer being in a prestigious school that will market them in return.
5. Admissions requirements
What are the conditions in a particular institution? Has the applicant met the criteria? Different law schools have additional requirements which can be accessed on their websites.
6. Social life
 An environment that promotes social life is considered since learners will interact and gain experience simultaneously.
Conclusion
The law is a course that has high demand. No matter which school one attends, the main goal is becoming a lawyer. Texas has the best law schools, but it is not a must to study in Texas to become a good lawyer.  A quality school produces the best products that can be entrusted in the working industry. Many people fear big schools because they are expensive; there are universities offering law in Texas and, at the same time, providing students with grants to finance their tuition fees and promote learning. The great advantage of most Texas universities is that they provide opportunities to part-timers, full-timers, and those desiring to accelerate their courses.
Frequently asked questions
Can I study law as a part-time student?
Yes, most universities offer part-time courses in the evening hours.
What GPA is required for law school in Texas?
The lowest GPA that is accepted in Texas is the 2.50 range.
How much do lawyers charge in Texas?
The cost of hiring a lawyer varies by person, but an approximation of $159-$433 per hour is advisable.