How hard is it to get into Williams College as a transfer?
Transferring from one school or university to another is sometimes a very important decision that many students are known to take. This decision can be taken for a variety of reasons. But the main issue that these students face is that some colleges are not transfer-friendly and most colleges and universities have a low rate of acceptance for transfer students. Applying as a freshman and getting admission would be easier than doing so as a transfer. Generally, the acceptance rates for transfers are lower than those for freshmen. But this is no cause to panic! It is indeed a difficult task to get into any college as a transfer but it is still possible. Let us learn 'Williams College Transfer Acceptance Rate'.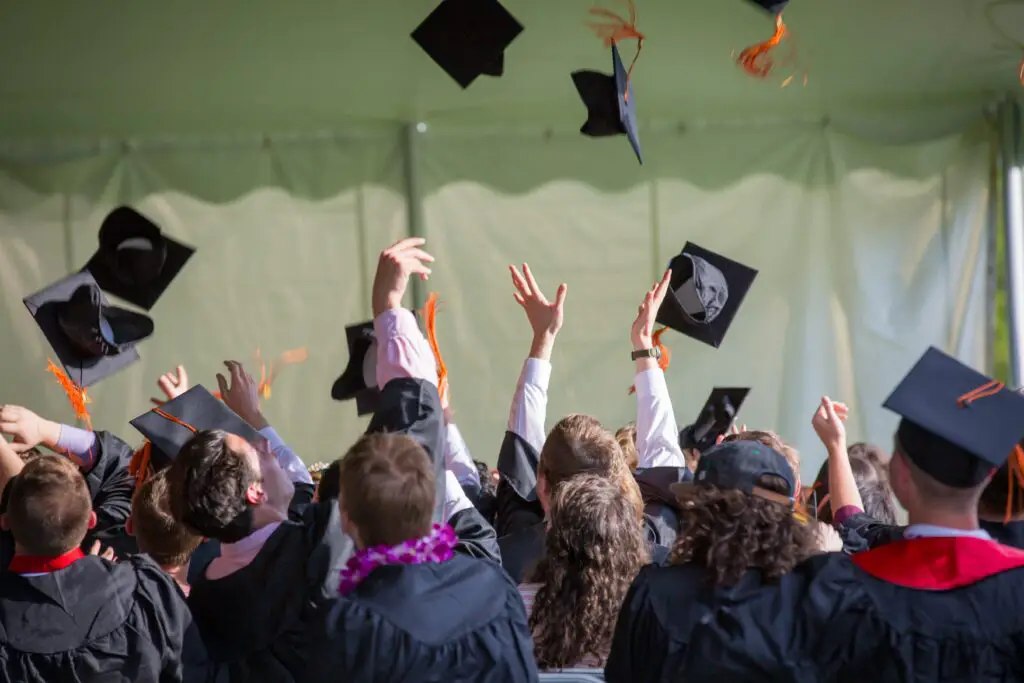 Williams College generally accepts a little over 3% of transfer applicants. This may seem a little lesser of an acceptance rate as compared to other options available. While the hopes of getting into Williams may be a little bleak, it is still possible. 3% does not appear very welcoming in all honesty, compared to other universities and colleges that have a higher acceptance rate. 
Why are acceptance rates lower?
In the earlier days, some colleges assumed that the rate of graduation among transfer students would be lower than others. This was eventually falsified as it was found that they also had a graduation rate of 60%, the same as other students. Transfer students do take more time to graduate though, due to a wide range of reasons. One of the top reasons for this is that they are not enrolled full-time in their college. They tend to have part-time jobs or take care of their families. Nevertheless, they graduate. However, things are changing and schools have started accepting more transfer students. With the changing times and trends, the number of obstacles for a person to move from a community college to a university is less and it is easier to do so. 
Williams College transfer acceptance rate
A 3% acceptance rate of transfers may seem a little bleak but it is possible to get into Williams college if you are a transfer. But you have to be careful and read about the course for which you want to apply and ensure you make an informed decision. Owing to the low acceptance rate, the competition is quite high at the college. There are not a lot of students accepted as transfers into the college. According to collegetransfer.net, it is estimated that having a GPA of 3.5 in a strong program will give you a better chance of getting admission. There are other requirements as needed by the college such as a copy of SAT scores, two letters of recommendation from two teachers, one of them from the area that you wish to pursue at Williams, an essay, and so on. All of these can be checked at multiple websites including the official website of Williams College. 
Up to two years of credits will be granted to transfer students, but anything beyond that has to be earned at Williams. There are credit policies and the college needs a minimum grade of D+ to be considered for admission. One of the prerequisites for applying as a transfer at Williams College is that you should have completed at least one year of college credits course. 
Some tips and requirements to get admission to Williams College as a transfer
While 3% may seem like a better number in comparison to other universities that have less than a 1% acceptance rate for transfers, it is still competitive and one is advised to look through each step of the application process carefully before applying and ensure all the requirements are met. The official website of Williams College lists the expectations and has a person for you to approach in cases of doubts and queries. 
Just like applying for a university as a freshman, you would have to be extremely careful and diligent with the transfer application. You will have to ensure that you stand out from the large number of applicants applying for the college at the same time. Getting to be a transfer is quite difficult and you would have to give your best to your essays and ensure your GPA is at least 3.5 to be confident about securing yourself a seat at Williams College. Although 3.5 is the GPA standard that is set, owing to the competition, it is better to have a GPA score of at least 4.07 at your current college or university. 
Make sure you have read a lot about the course you are applying for so that no bad surprises are waiting for you once you go in for admission. Research is always a good thing to do, especially with your education and career. It is advisable to start your admission process months before the deadline as you may have a few things to check off on the list of requirements. 
Conclusion
Applying and trying to get admitted into any college as a transfer can be a pretty tough job to do. This is one of the main reasons why you ensure that your application stands out from all the other applications. Your essay is the best place for you to make yourself stand out from the other applicants. Other than this, you should consider other colleges as well. But once you get into Williams College, it is an easy ride and you only have to ensure you give in your best. 
FAQS
Is it worthwhile to apply to Williams College as a transfer?
It is worth the time and money and Williams College is a reputed institution and will give you the best of your money and time.
Does Williams College offer financial aid?
Williams College does offer financial aid, along with providing free books and materials to those students who have availed of financial aid.
Does Williams College take in transfers for any semester?
Not only transfers, but all students can only apply for fall enrollments. Williams College does not take in any student with a bachelor's degree already. 
Is Williams College one of the Ivy Schools?
While the college does not come under the Ivy League, it is ranked #1 in Liberal Arts colleges and has managed to surpass a few Ivy schools such as Brown in Forbes rankings.