While some universities were established in the 20th and 21st centuries, the oldest university in Louisiana was established in the 19th century. Find more about What Is The Oldest University In Louisiana?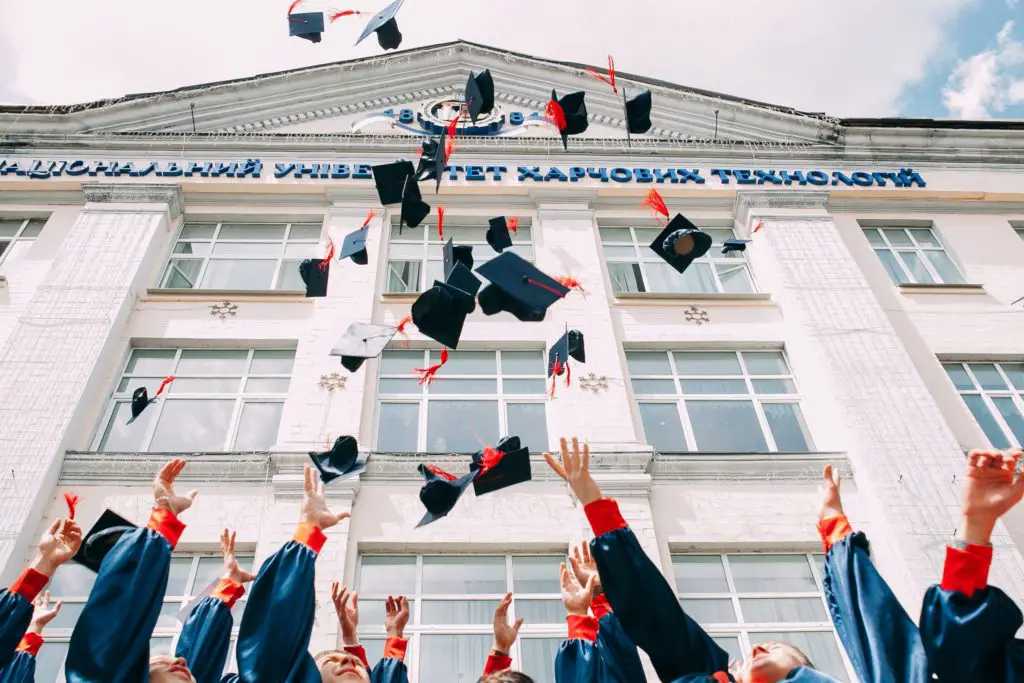 Centenary College is the oldest college in Louisiana. It is a private Chartered Liberal Arts College established in 1825. Centenary College was formerly known as the College of Louisiana. The college is located on the west side of the Mississippi River, Shreveport, Louisiana, United States. The college was accredited by  SACS (Southern Association of Colleges and Schools) in 1925.
Presidents of Louisiana Since 1825
Since 1835 when the centenary college was established till date, it has been served by 32 prestigious men. The first president of the centenary college was  Jeremiah Chamberlain who served for 3 years (1926-1929) He handed over leadership to Henry H. Grid who held the position longer than his predecessor as he held the position for 5 years (1829-1834). The present president, Christopher L. Holoman has been in the position since 2016 after he was handed over to by B. David Rome in the same year.
Rankings
As of 2022, Centenary College is ranked #164 in National Liberal Arts Colleges and #106 in Top performers on social mobility (Tie) by the U.S. News & World Report Best Colleges rankings.
The Gold Dome
Centenary College prides itself on some notable landmarks, one of which is the Gold Dome. The geodesic Gold Dome which was completed in 1970 is located on the south of the main Centenary campus. It is a 3,000  seating capacity facility built for multi-purpose usage. It is also in this building that sports like male and female basketball, female gymnastics as well as female volleyball are played. The Gold Dome was renovated in 2011.
Some Notable Sport Men From Centenary College
Lovette Hill: Lovette became the fourth head coach of the Houston Cougars baseball team.
Buddy Parker: is a professional football player and head coach of the Detroit Lions and Pittsburgh Steelers.
Cal Hubbard:  Cal Hubbard is a former professional football player who is not only known in football but is also a member of the Baseball Hall of Fame and the Professional Football Hall of Fame.
Robert Parish: Robert is a basketball player who earned himself the title of an all-time NBA champion member of the Basketball Hall of Fame.
James Hoyt: James was a baseball pitcher for the Houston Astros.
Clyde Lee: Clyde is known as the former football head coach at the University of Houston.
Hal Sutton: Hal earned himself the position of a Tour golfer and captain of the 2004 U.S. Ryder Cup team.
Seth Lugo: pitched for the New York Mets between 2008-2011.
Lenny Fant: from 1957-1979 22 years, Fant served as the basketball coach at the University of Louisiana at Monroe.
Centenary College Graduation
Since its establishment in 1825, the college has had 196 graduations. The 197th graduation will be taking place on the 7th of May, 2022 at one of its remarkable buildings, The Gold Dome. According to recent news on their website, the graduation ceremony which will be opened to the general public by 9:30 am with a first come first served access will commence by 10:30 am. 
Mack McCarter, the founder of Community Renewal International, is said to be delivering the commencement address to the graduating students. A live stream of the ceremony is also said to be available at https://www.centenary.edu/events/commencement/ on the same date and time.
Frequently Asked Questions
How do I contact Centenary college for admission?
Are you aspiring to be admitted into Centenary college but don't know how to reach out to them? You can reach out via phone call, email, or a visit to the admission office. Below is the contact information that will help you in your quest. 
Office of Admission: 2911 Centenary Boulevard, Shreveport, LA 71104
Tel: 318.869.5131/+18002344448
Email: admission@centenary.edu
Website: https://www.centenary.edu/admission
What Color does Centenary College Use?
Maroon and White are the two colors used by the centenary college to distinguish itself from others.
How big is Centenary College campus?
The land mass of the Centenary College campus is said to be as big as 65 acres.
Does Centenary college have health programs?
Centenary offers pre-medicine and pre-nursing programs along with some health allied health fields which are;
Medical Technology
Occupational Therapy
Pharmacy
Physical Therapy
Physician Assistant
3/2 Speech-Language Pathology
Does Centenary college give scholarships and aid?
Are you a Centenary college aspirant or know someone interested in applying to Centenary college but worried about finance? Centenary College has made it easier for you and your family. There are varieties of financial aid options available that you can explore to your advantage. It will excite you to know that all students seeking a degree in Centenary college get merit aid and every applicant also automatically gets considered for academic scholarships. If you are not content with these two provisions, Centenary Financial Aid Staff will help you with other available options some of which are student loans and work-study jobs. You can get more information on this from their website.
What safety and security services are available at Centenary college?
The college offers a wide range of services to ensure your safety on campus while you concentrate on your studies. Here are some of the services that will help put you at ease.
Controlled dormitory access (key, security card, etc.)
Students patrol
Lighted sidewalks/pathways
24-hour foot and vehicle patrols
Late-night transport/escort service
24-hour emergency telephones