An institute is established by teachers, professors, students, working staff, and helpers. While among all the teachers play a significant role in contributing to an institute that provides individuals with secondary socialization. Every year teachers' day is celebrated to thank the teachers for making us who we are today; successful grown-up individuals. No society succeeded without teachers. It is them who groomed us in beautiful and amazing ways. We cannot thank them enough for the contribution they make to our lives. Some went beyond their limits to teach us about good doings. This article will brief you about thank you emails to teachers or professors. let us know about that the Thank You Email To Professor End Of-Semester Sample.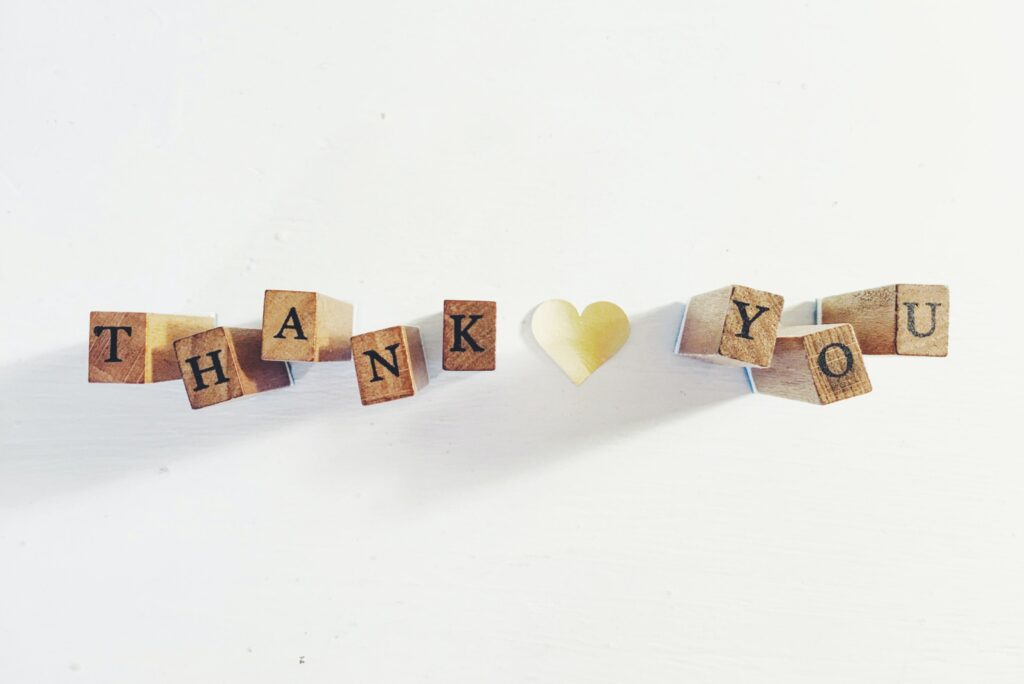 The role of teachers and professors in socialization
Socialization is a necessity for living. Primary and Secondary socialization are the two types of socialization. Primary socialization begins in childhood, while secondary socialization starts, from, the time we enter school. It is completed or led by the teachers and professors. 
It is through teachers and professors that we learn to socialize with people from different backgrounds. Teachers are the individuals who go out of their way to teach us about life and help us in being good and better humans. They give you their time so you can grow in the branch of knowledge or the field you dream of pursuing. Therefore, the way you thank your friends for helping you out, you should thank your teachers also.
Best way to say thank you to the teacher
In our school time, we were told and taught about appealing to our teachers for leave or increasing our grades. There was a little emphasis on writing an email or letter to the teacher for making it a memorable year for you. 
As time has evolved, societal trends have changed. Respecting people who helped you has become a priority and quality everyone looks forward to. Below is the guide to writing a thank you email to the teacher or professor at the end of the semester for making the semester worth remembering.
Following are the five simple steps to write a thank you email
Start with a proper salutation
Open by mentioning your semester and the course you were taught
Thank them by mentioning the scenarios they helped you with.
Do not overwrite, be positive.
Be sincere and say thank you again
While writing the email make sure you do not use the same words over and over again. Be concise and crystal clear with what you want to mention. Highlight the beautiful memory of your teachers, and express your appreciation towards them. Remember teachers are the only people who never get a gratitude-filled email or letter from the students they only get the feedback through a survey which is compulsory to be filled out at the end of the semester. 
Thank you email to the teacher at the end of the semeste
Here are a few sample emails to thank your teachers, lecturer, and professors at the end of the semester.
Sample number 1 
Dear Miss Sarah,
I am a third-semester bachelor's in business student, my name is Amy Stake. I had the principal of management from you this semester. I hope you are doing fine!
I am writing this email to express my regard to you for being a mentor and a friend every student wishes to have. You had been very kind and supportive to all your student throughout the semester even when you were sick you managed to give us extra time to clear our concepts regarding the course.
You were the only teacher I came across this semester who not only taught the course but guided students to implement those strategies and plans in practical life. You made it possible for me to manage multiple tasks in my life. I am forever grateful for doing the core course from a teacher like you, who is no less than an angel in disguise.
I appreciate your efforts and loyalty toward your job and wish you all the best in your life ahead.
Regards, 
Your student,
Amy stake
20103-2654
Sample number 2
I am a final-year student of arts; my name is Walker. I had a course from you in my fifth semester by the name of Principles of Arts. I remember I heard bad reviews about you from our seniors I was scared of passing the course with good grades and good learning.
I want to thank and acknowledge you for being the best teacher in my Bachelor's program. I faced a lot of difficulties while making certain sketches, but through your explanation and demonstration now, I am confident about my artistic skills.
You made us explore the world of imagination by involving us in mindfulness activities, this tactic of yours proved to not only helped me with my GPA but also with my stress regarding the degree and course specifically.
I miss your classes and wished to take another course from you. Unfortunately, it never happened. I am soon going to graduate. Therefore, I want to say my last goodbye. I hope you will let me know when you are free.
You are the best teacher.
Regards
Your student 
XYZ
2054-6789
Sample number 3 
Dear Sir,
I was your student of mathematics at beacon house A Levels Gulshan campus. I hope you are doing great! I am writing this email to extend my good wishes to you.
It is because of you that I cleared my A levels of mathematics with an A star (A*), this (A*) may seem a little to you, but for me it did wonders. I got admission to my dream university, that too on a merit scholarship because I scored the highest in the mathematics section of the aptitude test.
I still remember the time when you used to punish me for not completing my homework by increasing the number of practice questions, and I used to see it as the funniest punishment any student would get. But, that is because of your punishment, at the right time that I got better at mathematics and managed to excel in it till now.
Thank you for shaping my future. Every student deserves a mathematician like you in his life.
Regards
Serena Ashley
3456-0987
Sample number 4 
Dear Ma'am Rina, 
I am writing this email to let you know that I am grateful to be your student. The way you shared your life and corporate work experiences with us encouraged us to improve ourselves. Your teaching style reflected the passion you had for your job. 
Even in the online classes, you managed extra meetings on zoom as it was difficult to learn and grasp concepts in a single online class. You made the zoom classes interesting and introduced us to another world where we felt more connected to you. 
You guided us to do the end-of-semester projects and assignments with full dedication. Your classes impacted my personality positively. I really admire you and have never seen such a passionate teacher in my university life. 
I wish you all the best in life ahead. Once again thank you for making Co-vid days better and more positive. 
Regards,
Sareena Paul
Class of 2020.  
Conclusion
Today when the world is running a race, people have limited themselves to their own life. It is necessary to appreciate people who contributed to your life. Thanking the professor will let them know the optimistic impact they make in your life.