Customer complaints are a part and parcel of every brand. Many clients are misinformed, disappointed, get damaged or faulty products and struggle with issues that lead them to raise a complaint. It is very much important to tackle these complaints about the customer service teams. If these complaints are handled carefully, the unhappy customers can be easily transformed into happy and satisfied clients. In this article, we are going to discuss some possible solutions that can help you respond properly and positively to unhappy customers. In this article we shall see How To Reply To An Unsatisfied Customer.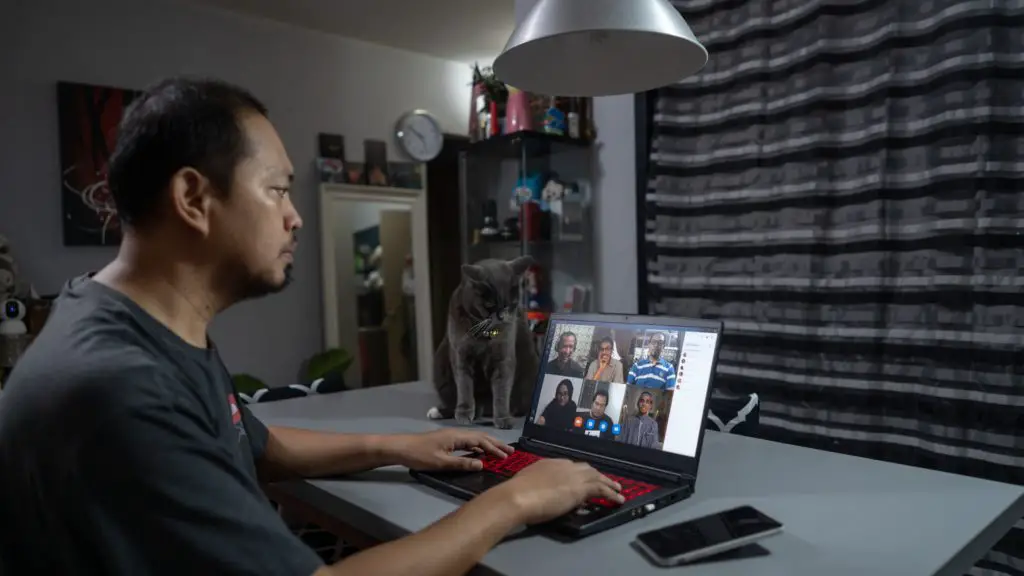 The customer might have presumptions and misinformation about your product.
In case the products are the same as advertised but still, the customer says that it is still different then they might need additional information or training to use it. So, if the customer wants something that your company cannot provide then tell them that they can either return or exchange the product.
Response: "We can help you understand how to operate the thing" or "If you are facing some issues we have a return or exchange policy which you can avail yourself of."
The customer is expecting some issues to be fixed but nothing has been done yet.
Many companies use automated software such as EmailTree that makes use of sentiment detection to predict the frustration levels of clients who are made to wait for a long time. These customers should be kept on a high priority list and the company needs to escalate their issues as quickly as possible
Response: "We appreciate your patience and are trying our best to resolve your issue."
The customer is not at all happy with the last customer care executive he talked to
A customer might have talked about his/her issue to several customer care executives but none of them were able to solve his/he issue. He/she might have talked to the salesperson and the manager and also tried using the helpline number but did not get a satisfactory reply. You can optimize your responses based on some common knowledge based on your product, services, or terms and conditions.
Ideal response: "Really sorry to hear that. Can you please explain what exactly is the issue so that we could escalate the issue quickly?"
A customer who is very unhappy with your service
When a customer raises a complaint it should be realized that the customer must have passed through a certain level of frustration with the service of your company. In case they have received a damaged or a faulty product then the reason for their unhappiness is very much valid. So you calm them down by acknowledging and validating the problems they have faced so far.
Response: "We do realize how frustrating the problem is!"
The client is extremely angry and thus does not want to talk about the problem
It can be very much problematic to communicate issues with some clients through text who are not aware of technical terminologies. You need to request them for more information as it helps you to respond to him/her positively and effectively clarify the customer's issue.
Response: "Can you please explain the issue from the beginning from when it started?".
The customer feels cheated by your company
As we all have heard that the first impression is the last, a customer is likely to walk away once he/she has has a bad experience after trying your product. He/she can even try to convince others not to use that product and this can affect the goodwill and prestige of your company. In the same way, old customers can also feel bad about your company when a certain product no longer meet their requirement. Hence, an apology that is simple and honest can prevent the failing relationship between the customer and the company.
Ideal response: "We are sorry about the bitter experience you had to face after using our product."
The client is highly pessimistic and becomes aggressive
Response: "I' m really happy to tell you that we are very close to resolving your issue. Can I take some time to get some more information about your issue?"
When there is no physical contact and interaction between customers and their service representatives, they are likely to become more aggressive and antagonistic. Email replies can be cold and isolating at times. Hence, the company should develop some positive reactions and pleasant behavior to influence the attitude of a customer.
The client doesn't feel like anyone cares about them
Customers should always be treated with respect and they should feel respected and happy. But unhappy feel lost and not cared for by the customer service. It is high time that you prioritize such customers and make them realize that they are important to you and you care about them. You need to assure them that you will try to assist them in the best possible way.
Response: "We really do care! We're trying to make situations better for you."
The company has broken promises to the customer
There are multiple situations like not sending a client's order, missing a deadline, or breaking their trust. So, it is important to rebuild trust. Your company needs to offer the full value back to the customers. You can also send them a replacement item, renew their subscription, upgrade their account, or offer 100% cashback. As far as possible try to offer something greater in value than what they have lost.
Response: "We really apologize for the inconvenience caused and the problem that you had to face lately. We would like to offer you something to make up for our actions."
Conclusion
It is quite a challenging task for companies to handle customers who turn out to be unsatisfied for some particular reason and thus can give negative feedback to the product. The goodwill of a company can be at stake if customers start raising complaints time and again. The company should aim to answer all the queries of the customers with positivity, empathy, and understanding and try to calm them down without offending and annoying them further.